After a year of hiatus, 24 members of the Van Tay family were thrilled about the company trip in 2022 at the pearl island of Phu Quoc. To fully enjoy every minute, we decided to take the earliest flight of October 30th. After only about an hour watching the clouds and sky, the sea and islands of Phu Quoc gradually appeared like a magnificent picture.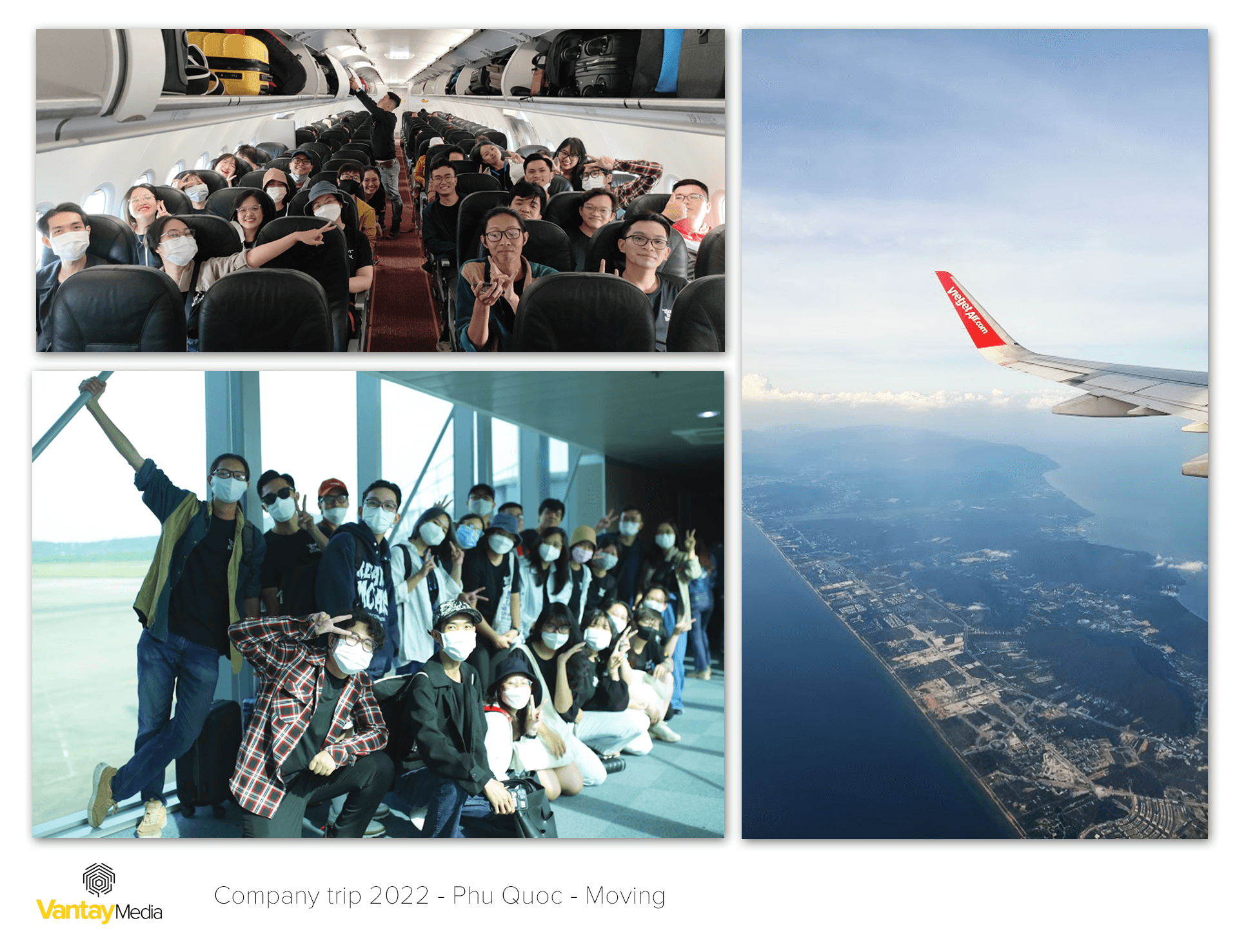 Departure to Phu Quoc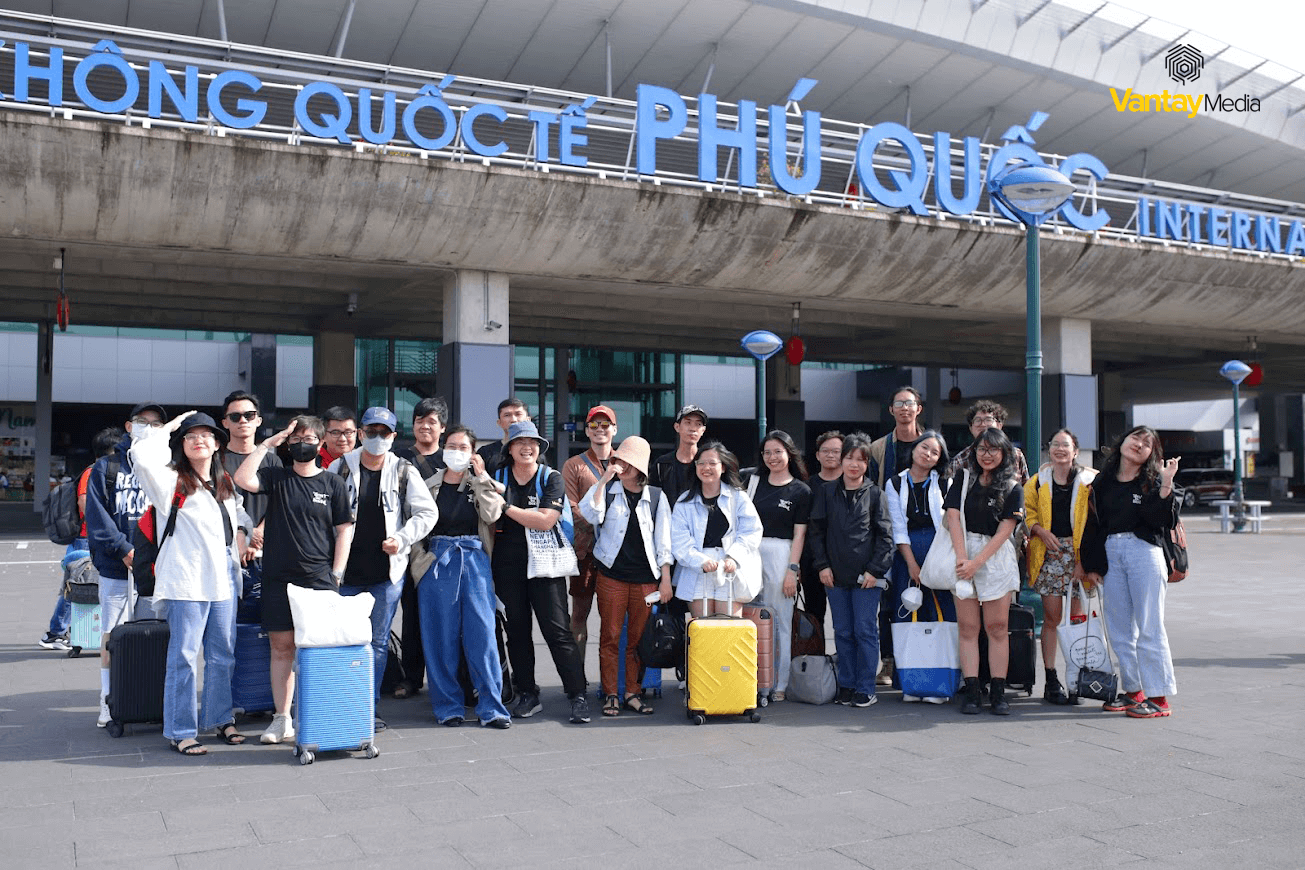 The whole group checked-in at Phu Quoc International Airport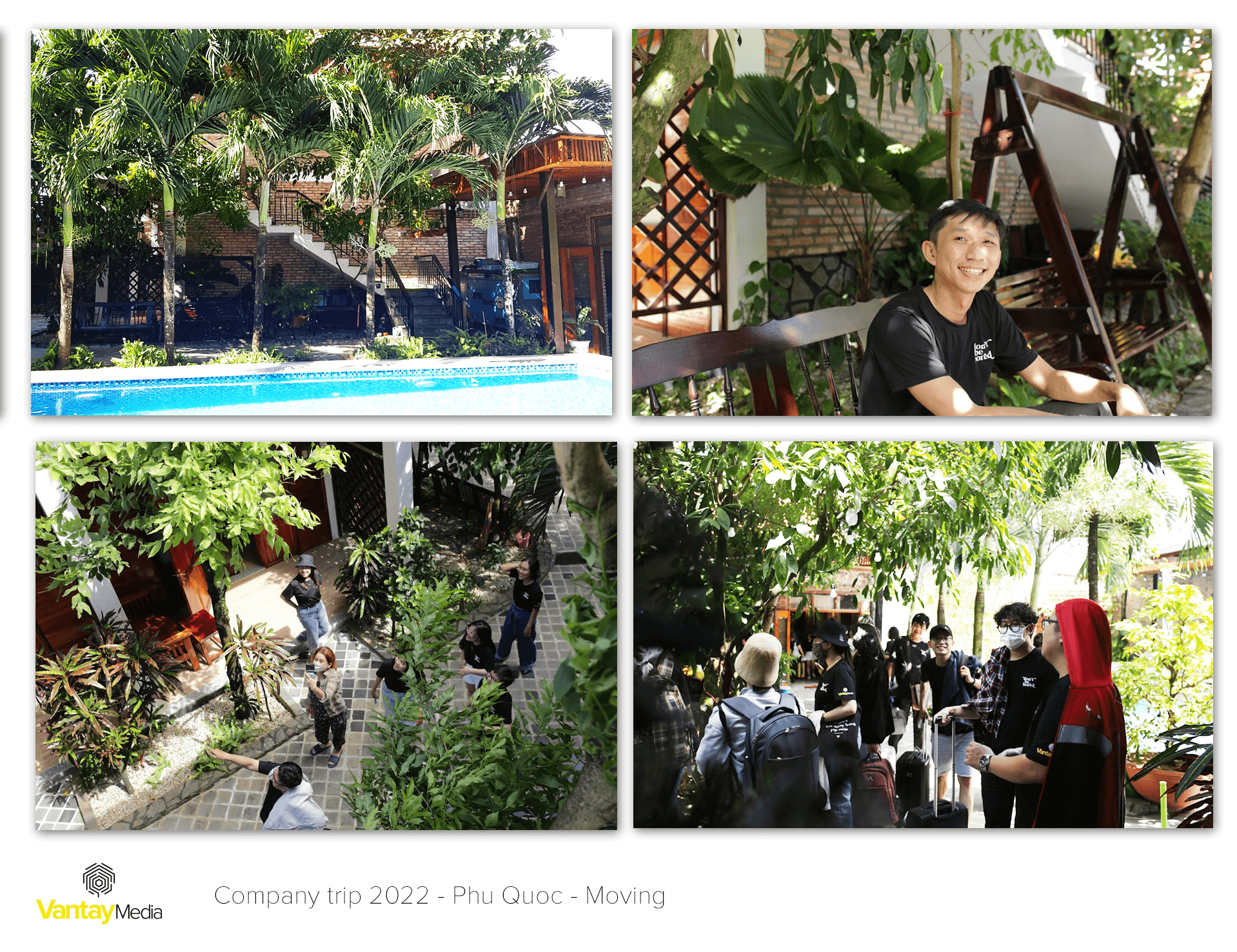 Check-in hotel with very green and clean space
Phu Quoc is not too crowded with tourists during this season. It was covered with the blue sea, beautiful sunshine, empty beach and brilliant sunset every afternoon. Although the must-visit attractions are scattered in the East – West – South – North on the island which the average distance was more than 20km, the whole group retained the joyful spirit with interesting stories on the car.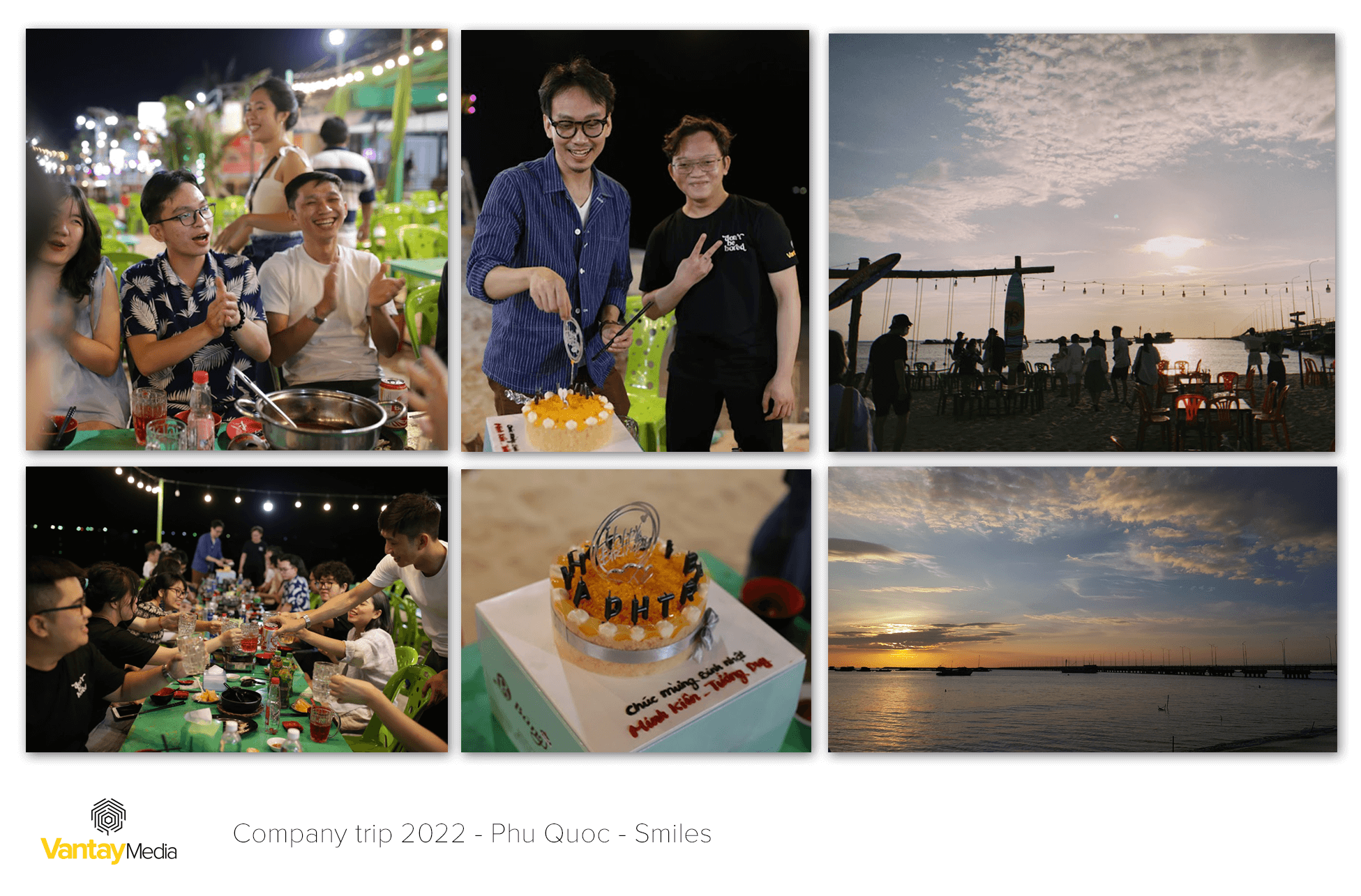 Party on the beach combined birthday celebration of October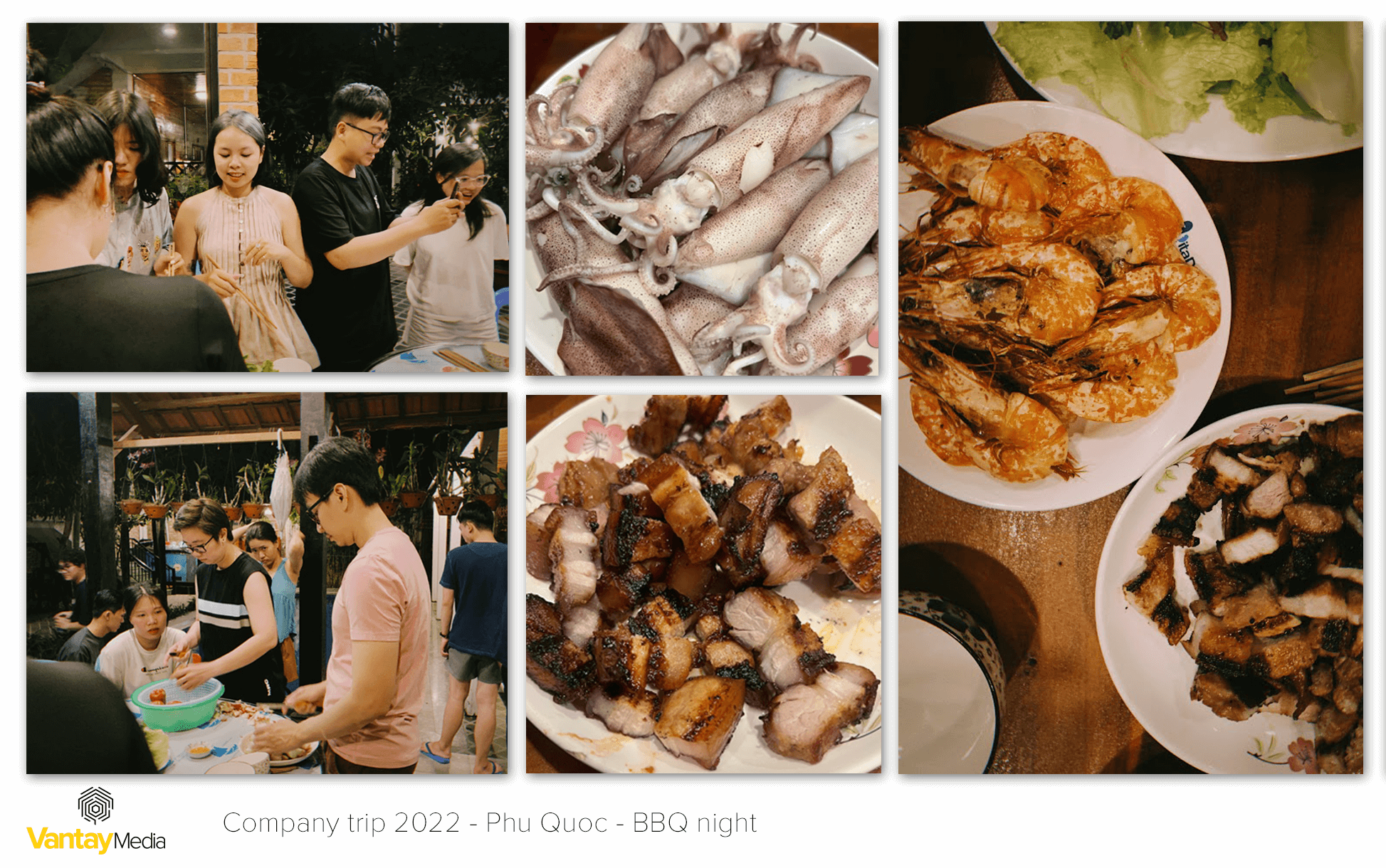 BBQ night by the pool 
Besides sharing moments at the hotel with BBQ, swimming in the pool and playing board games, we spent time exploring the local market with many delicious snacks and visiting must-visit destinations in Phu Quoc.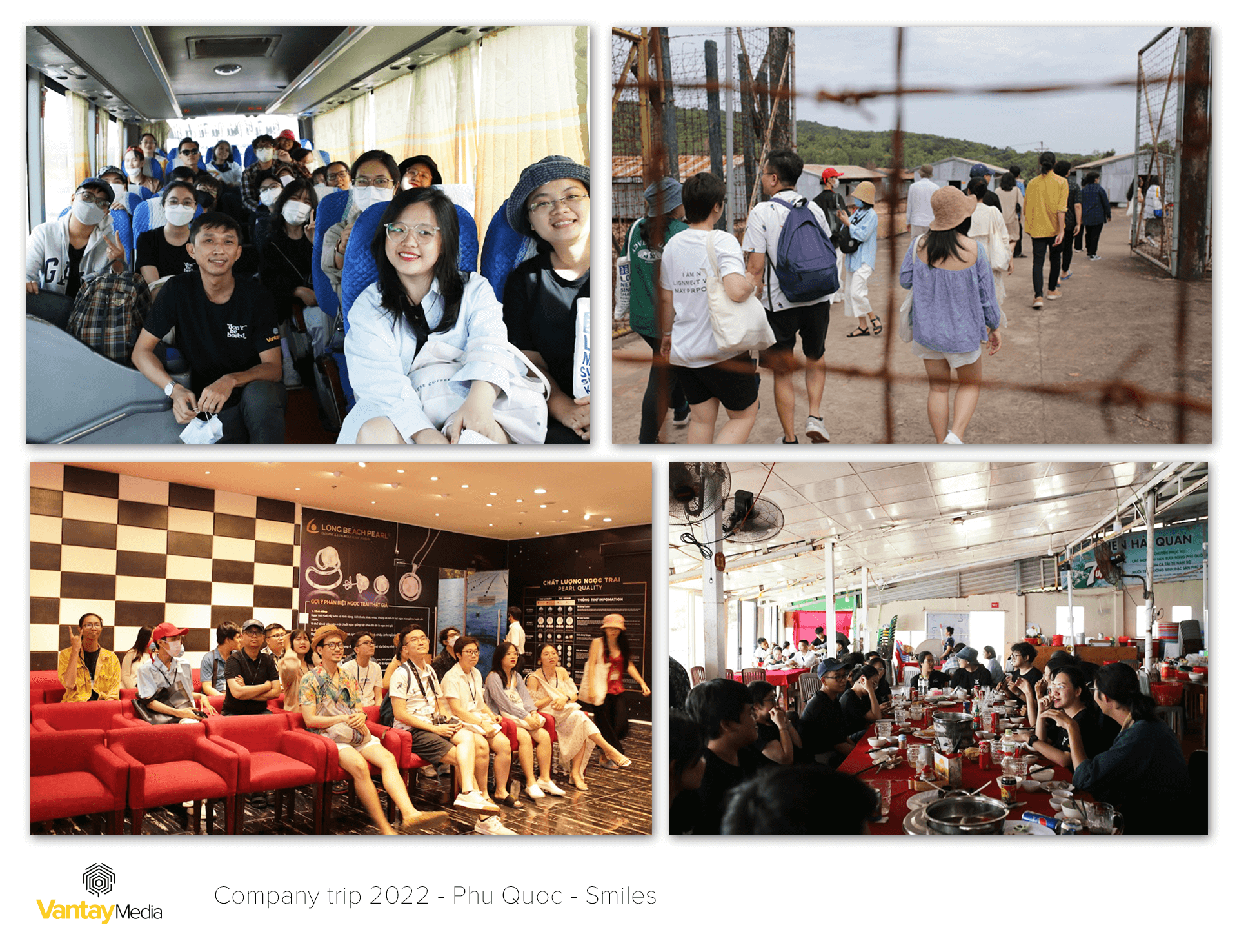 Funny activities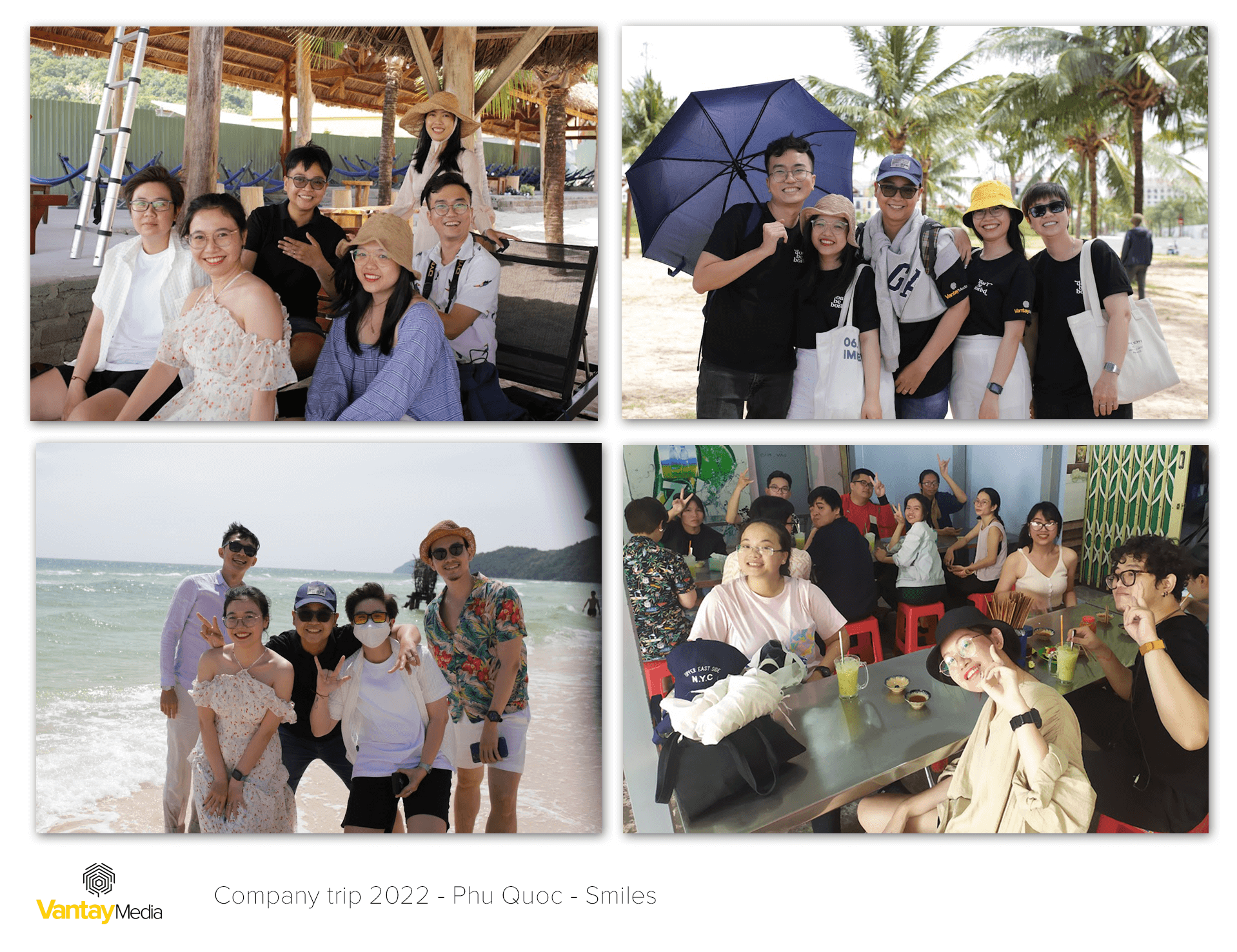 A trip full of laughter
Let's take a look at the photos with all the members of the Van Tay family on this company trip!
Bai Dai was very wild during this season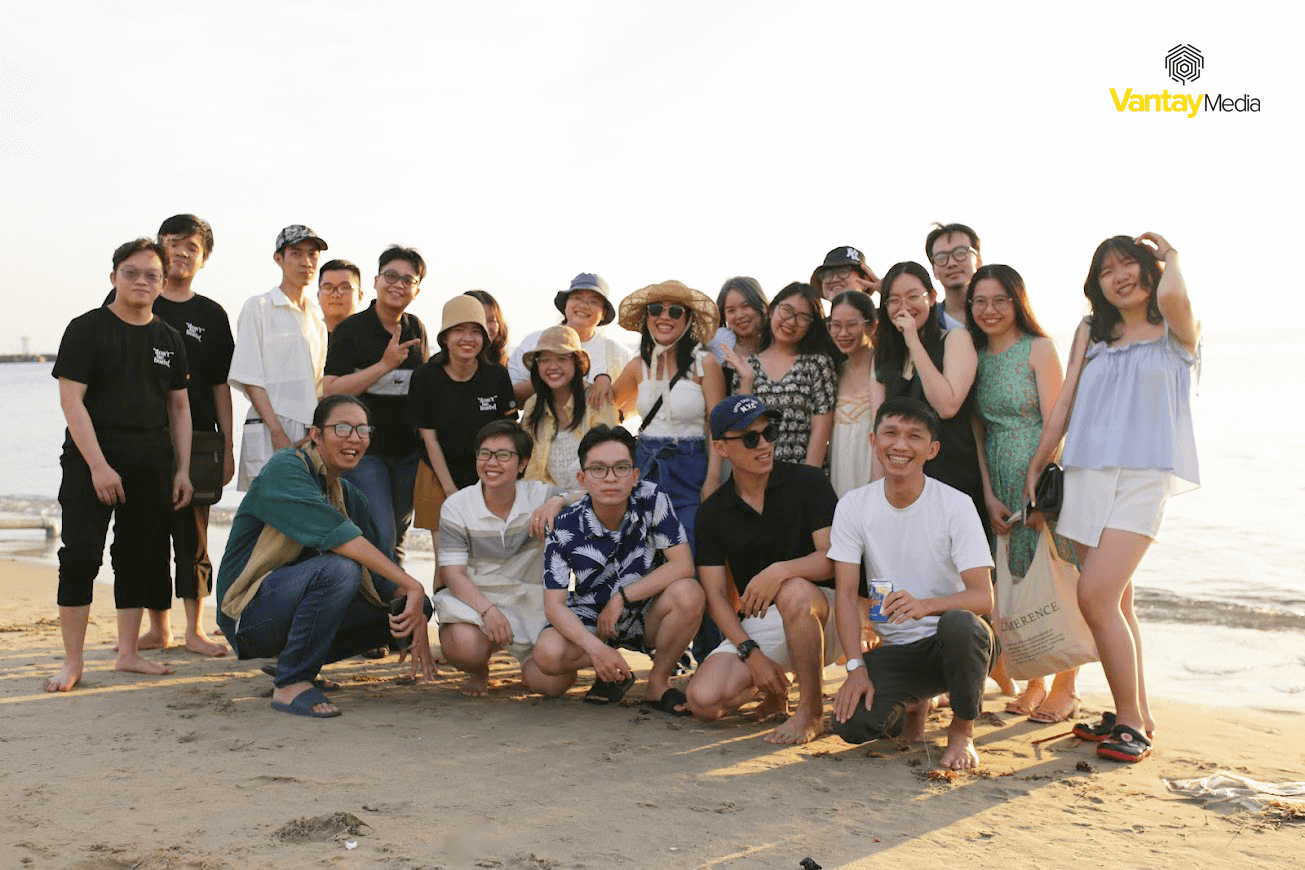 The international wharf area was gradually being completed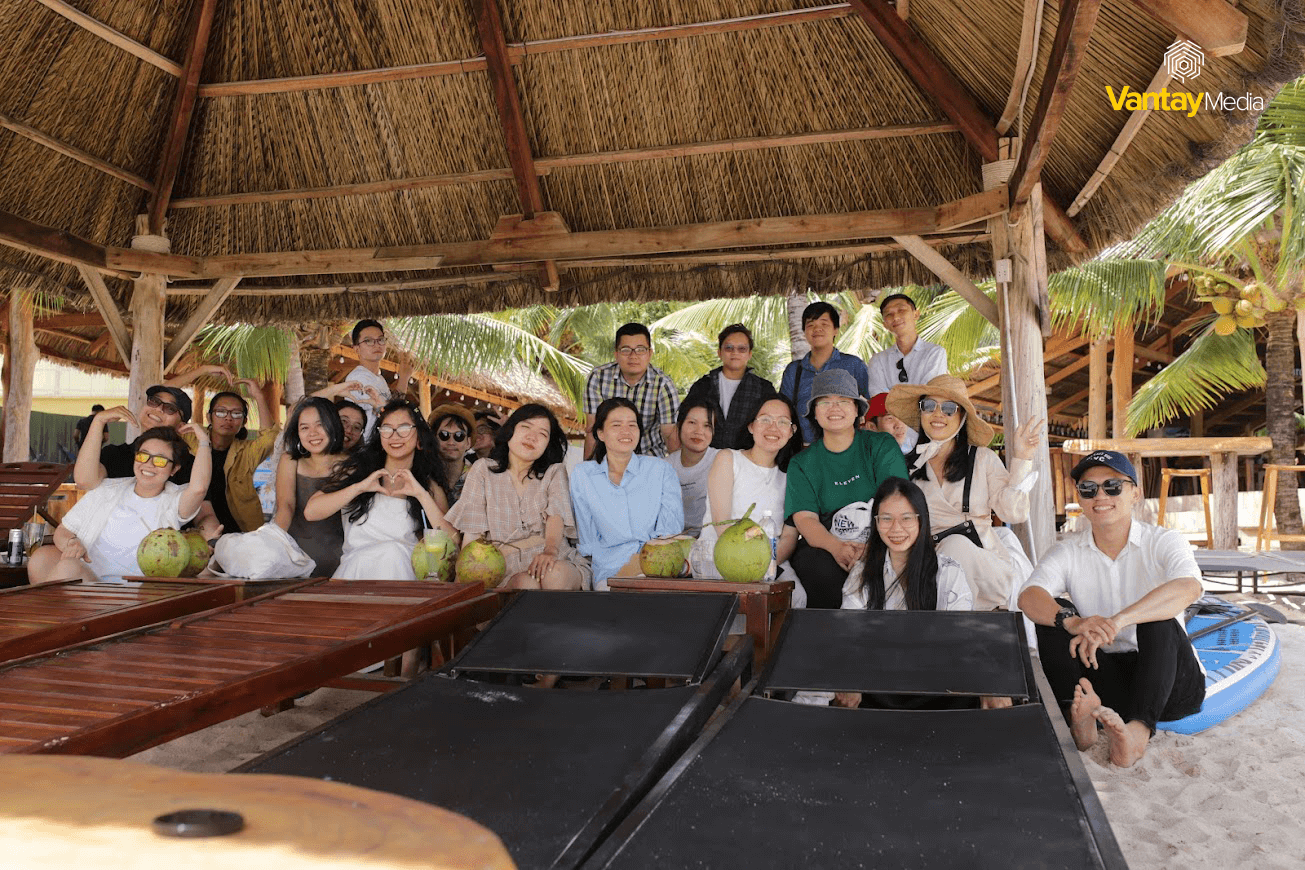 Bãi Sao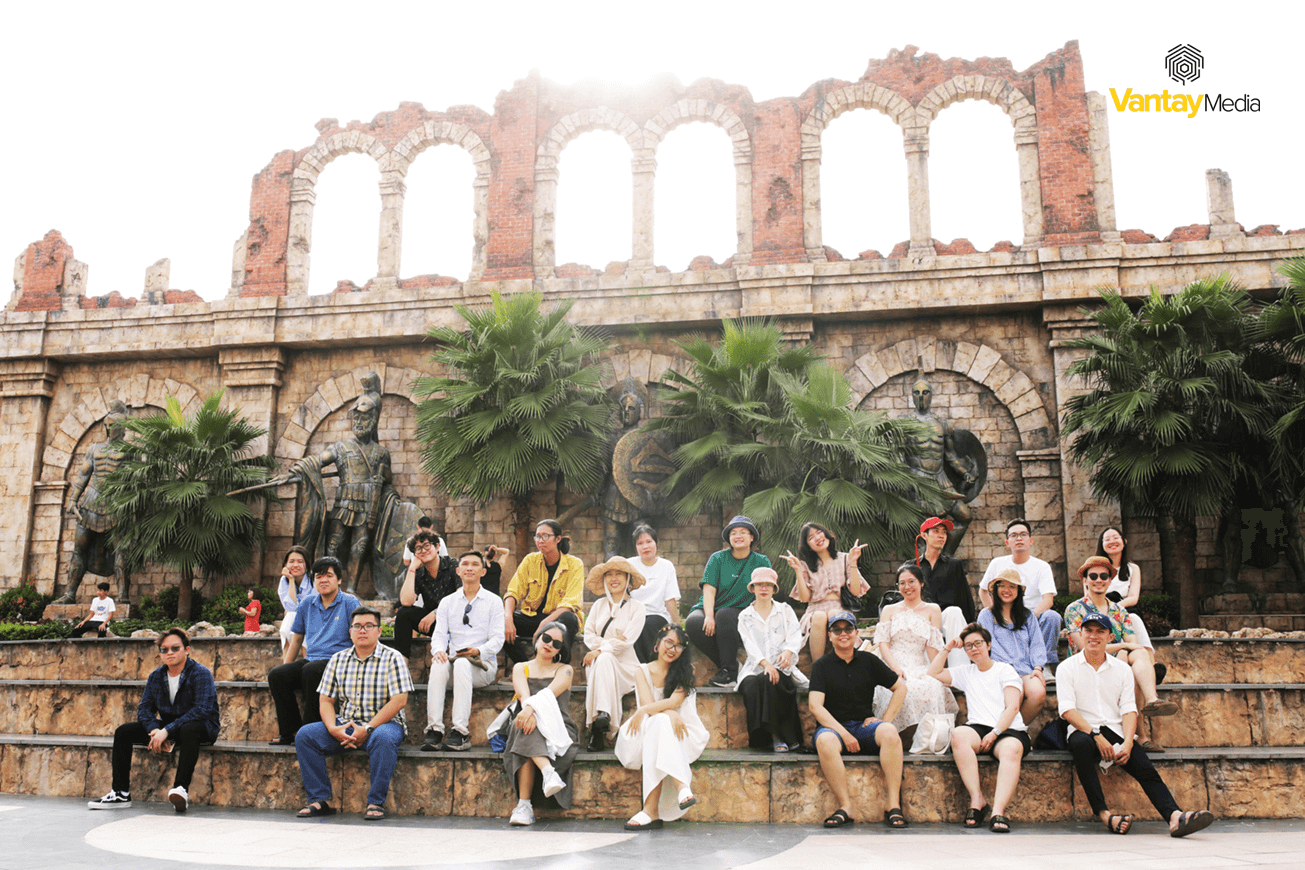 Địa Trung Hải
After 3 days of resting and having fun together in the company trip, Van Tay's family were returning to the vibrant agency life. After the trip, the members were fully charged with excitement to quickly complete KPI of 2022 and be ready for plans in 2023.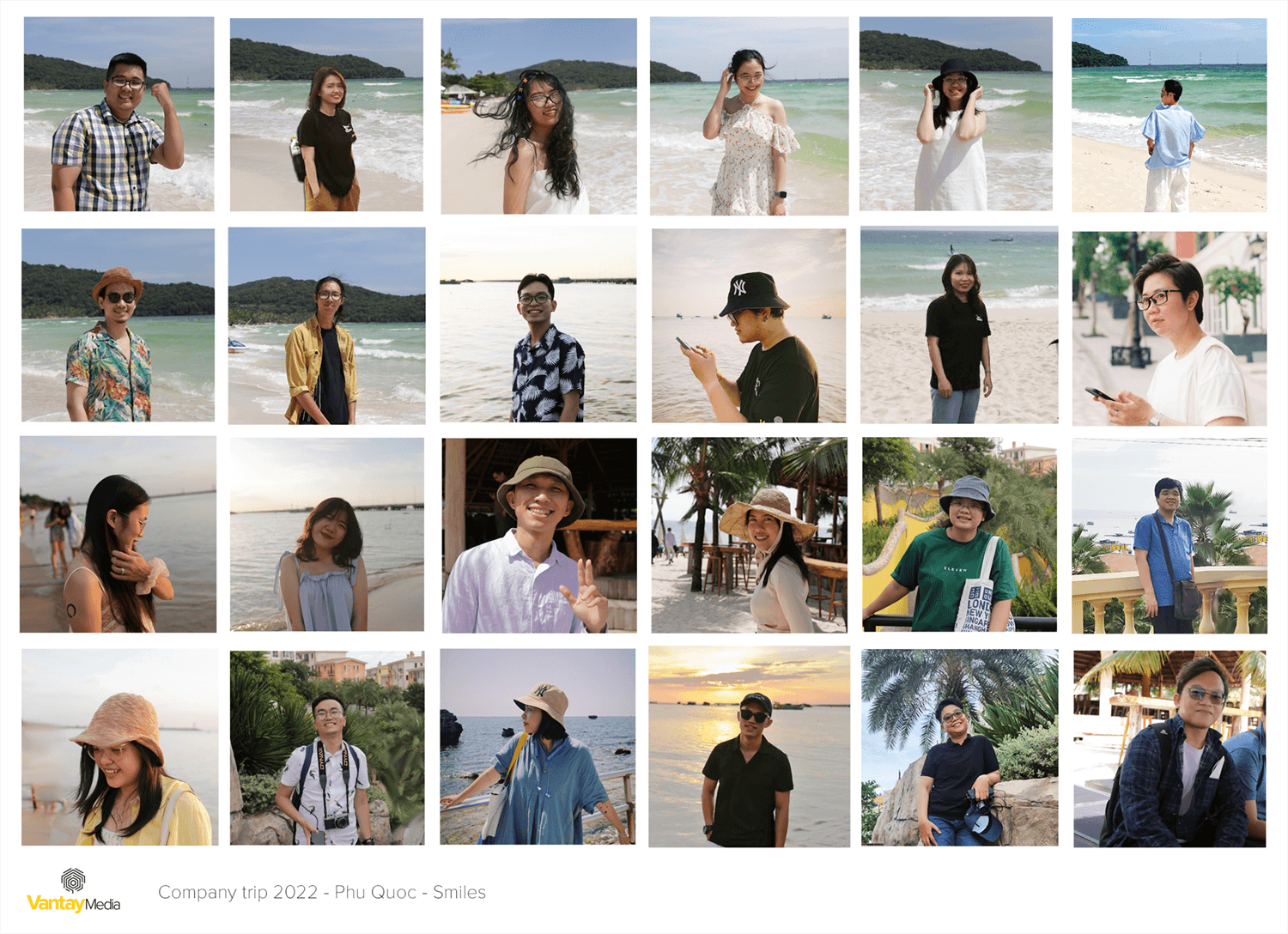 See you next year, in a new, more exciting place!
>>> Read more: Company trip 2019
Related articles