On a Saturday morning of November 30th, 2019, Van Tay Media continued to organize a new workshop called "People in the Profession: Deploy online marketing from A to Z for health products". The series "People in the Profession" is a brand new sharing series of Van Tay Media, in which we cooperate with our valued customers and partners to share their practical experience in the field for attendees.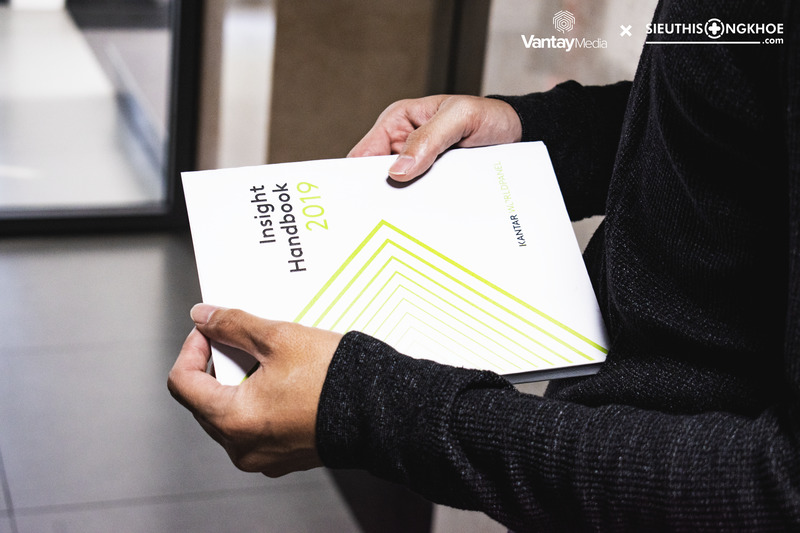 In the first event of the series of People in the Profession, Van Tay cooperated with Sieu Thi Song Khoe, a closed customer of Van Tay that provides health care solutions for the elderly. In the event, Ms. Tuyen – Sieu Thi Song Khoe's CMO talked about executing online marketing from A to Z for a new product launching campaign and Ms. Yen – Van Tay Media's CEO shared about good content marketing strategies for health products.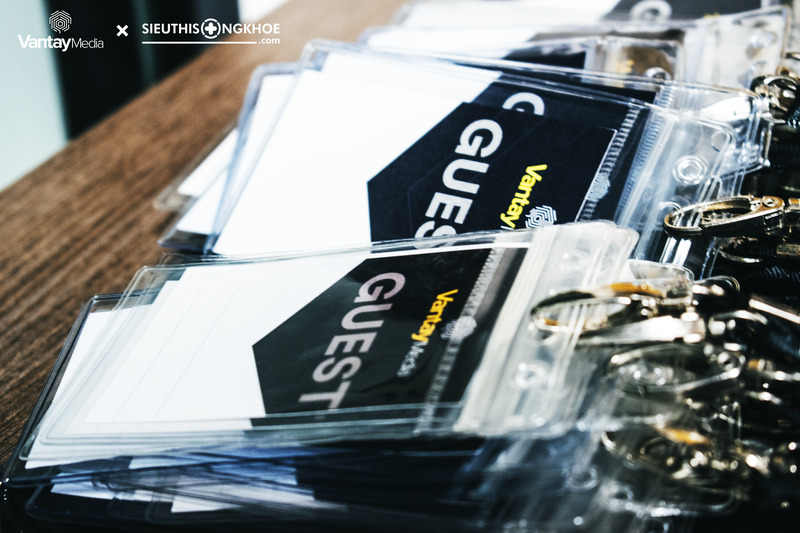 The event attracted approximately 50 participants.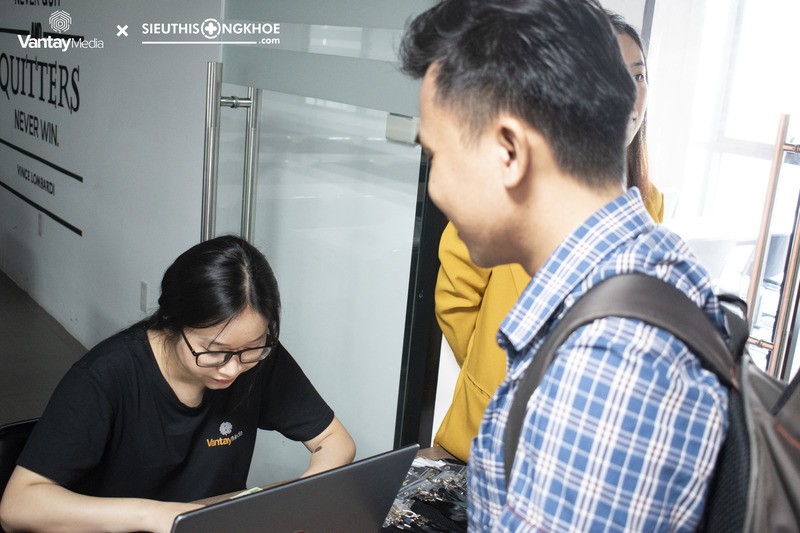 Uyen Chi and Duy Uyen supported the participants to check-in.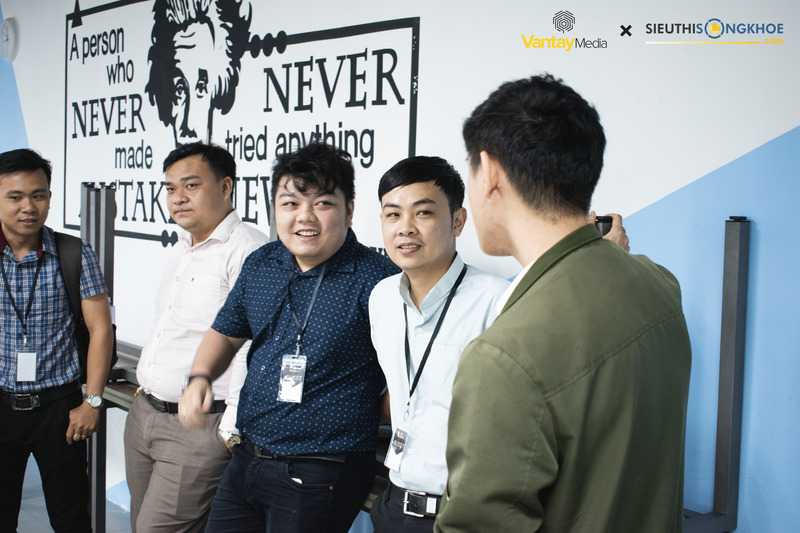 Guests arrived early and spent time networking with each other.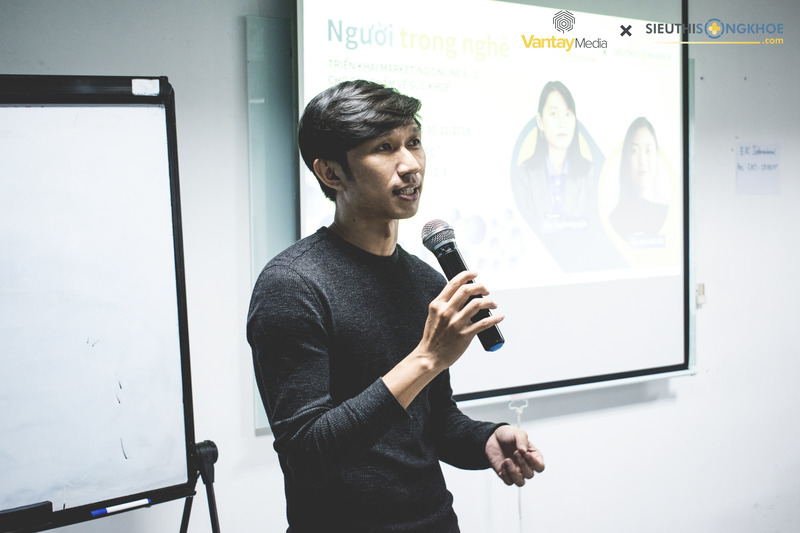 Mr. Toan – the MC of the sharing session is introducing the event.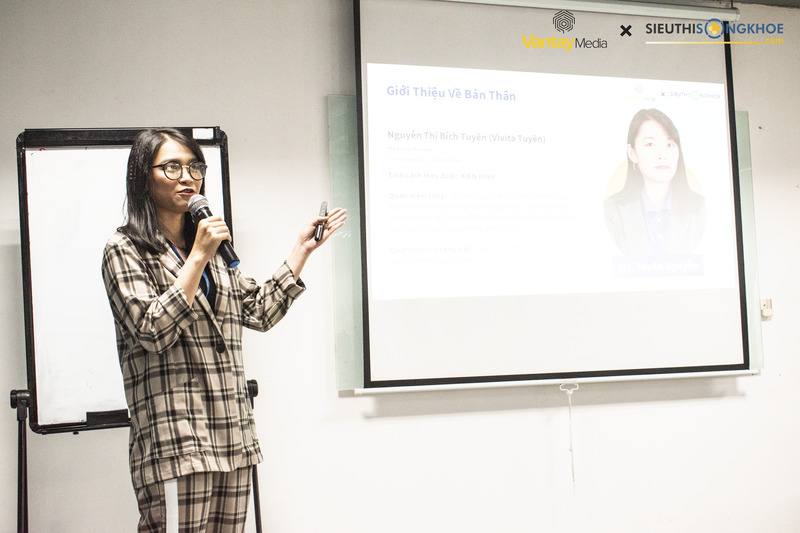 Ms. Tuyen shared about her life, her point of view about working in this field and introducing her company.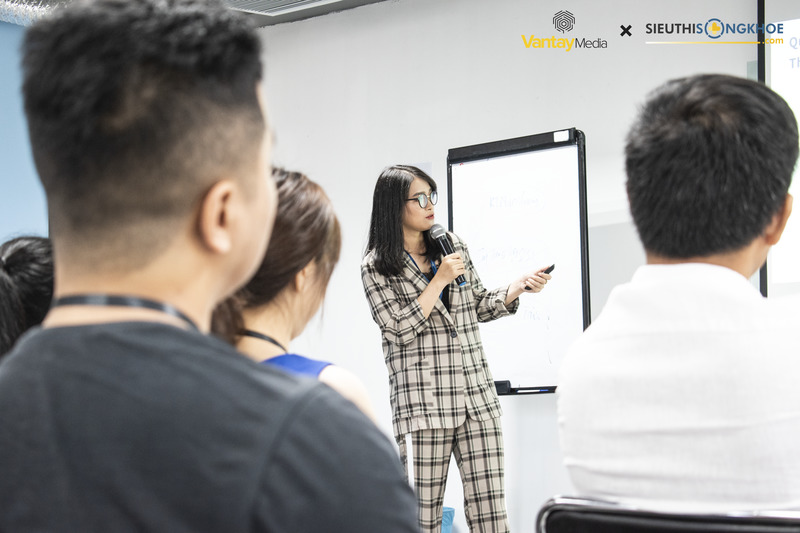 Ms. Tuyen's presentation was divided into 3 parts: General knowledge about the field; The working procedures at Sieu Thi Song Khoe and Case studies.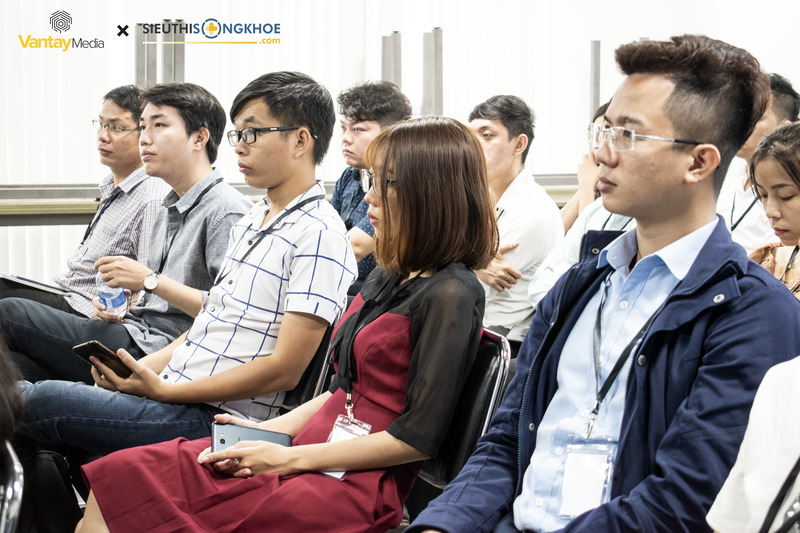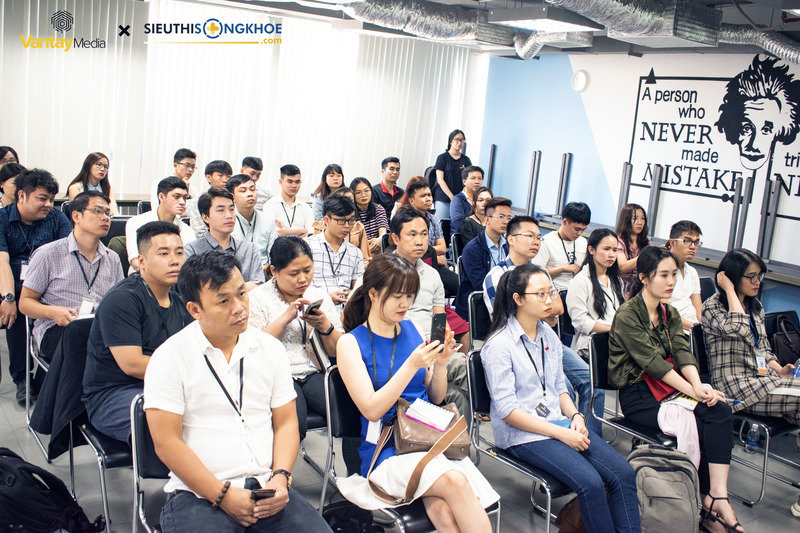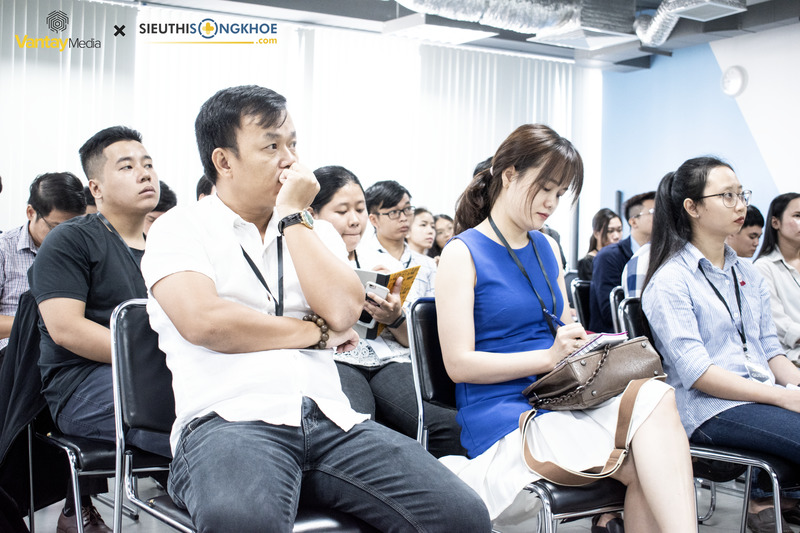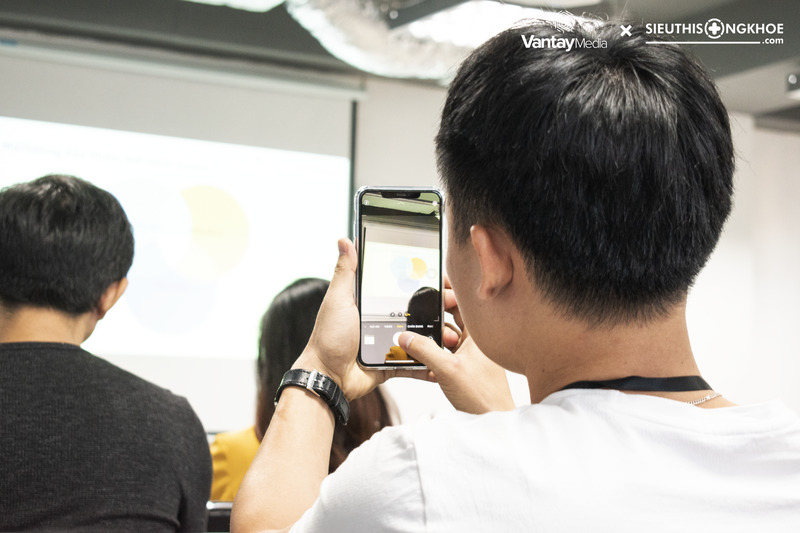 All attendees carefully noted the knowledge and saved their favorite slides.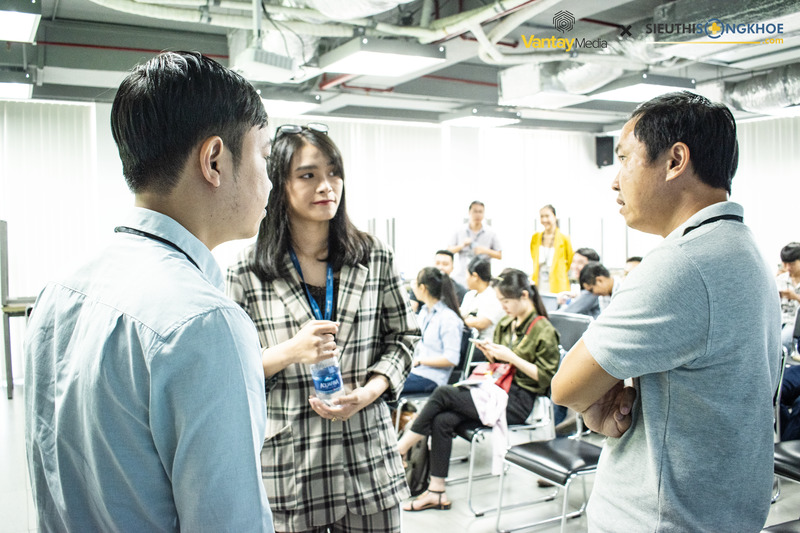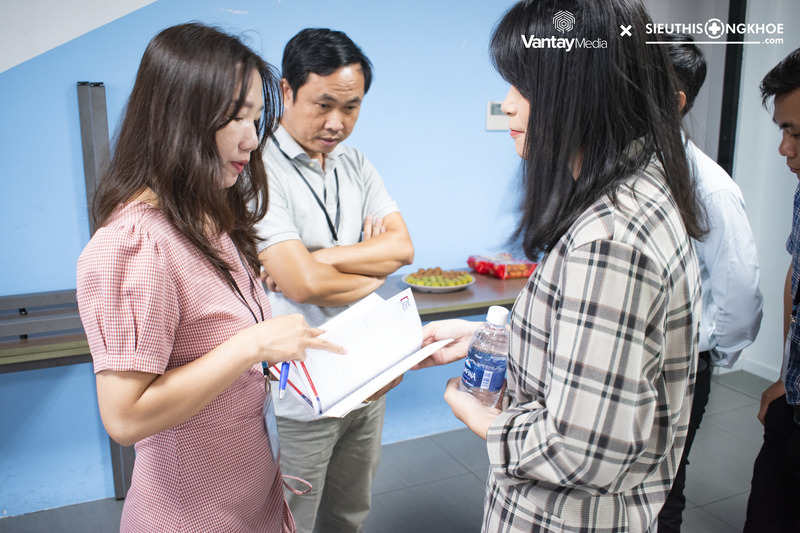 After the first part, everyone joined a small tea break and talked with each other.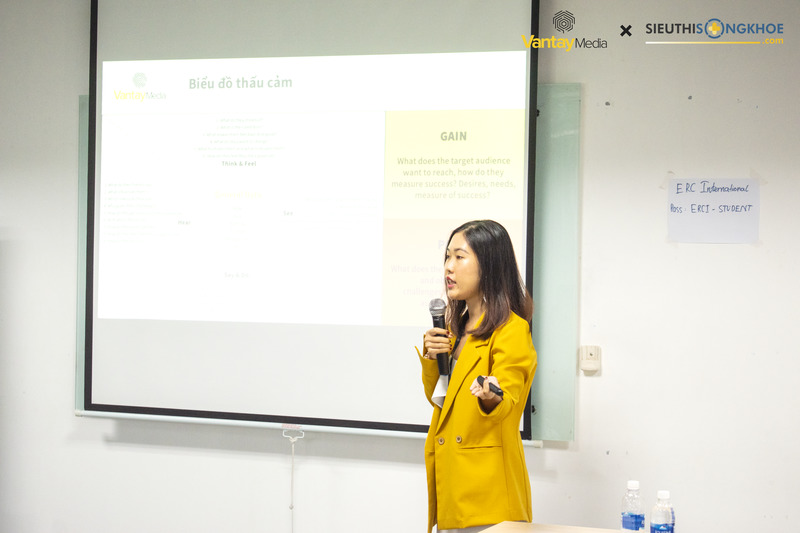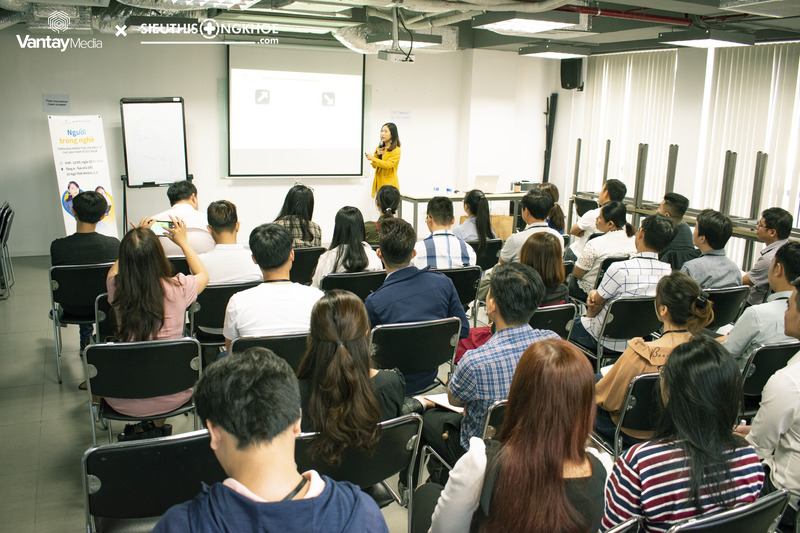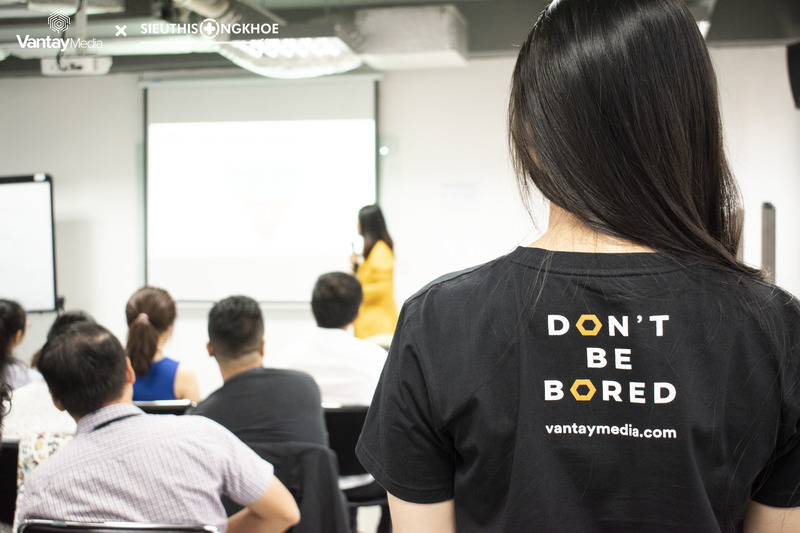 During Part 2, Ms. Yen shared about Content Marketing. This topic comprised of 3 parts: An overview of Content Marketing; Understanding customers and products, and How to define key messages.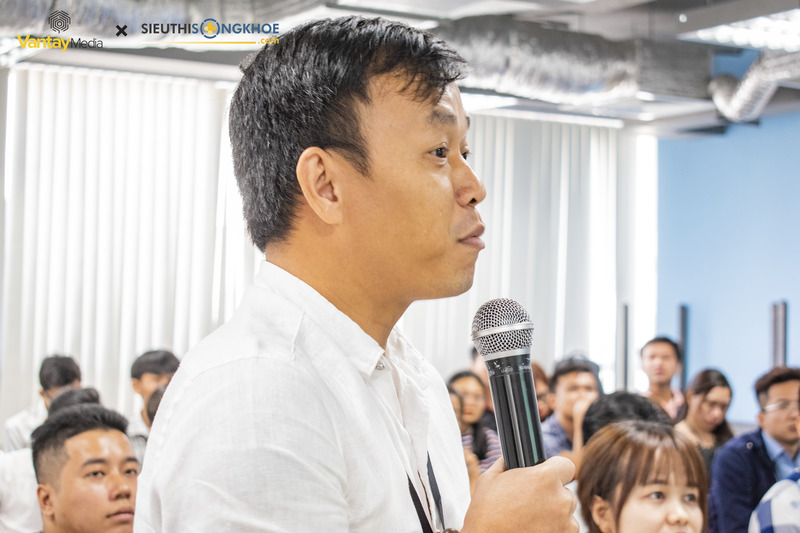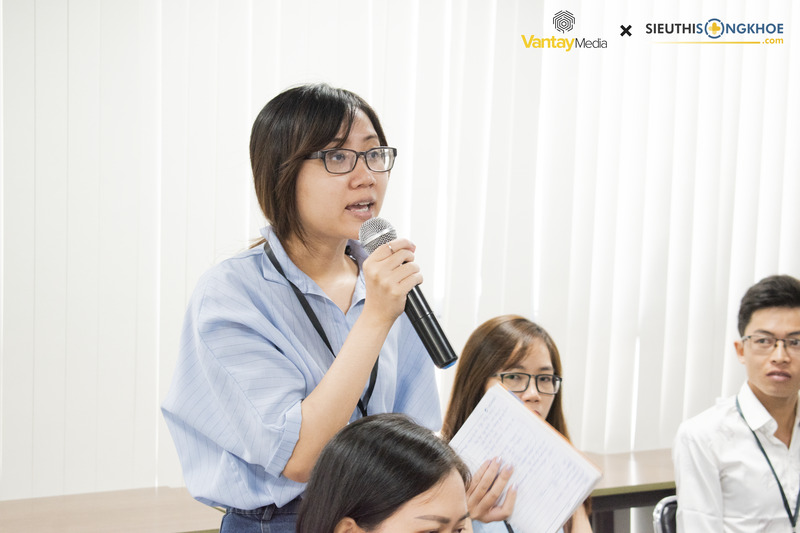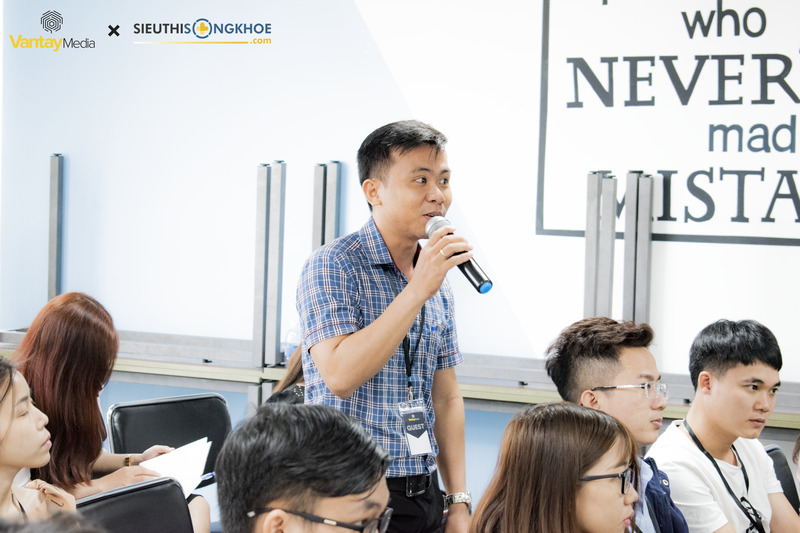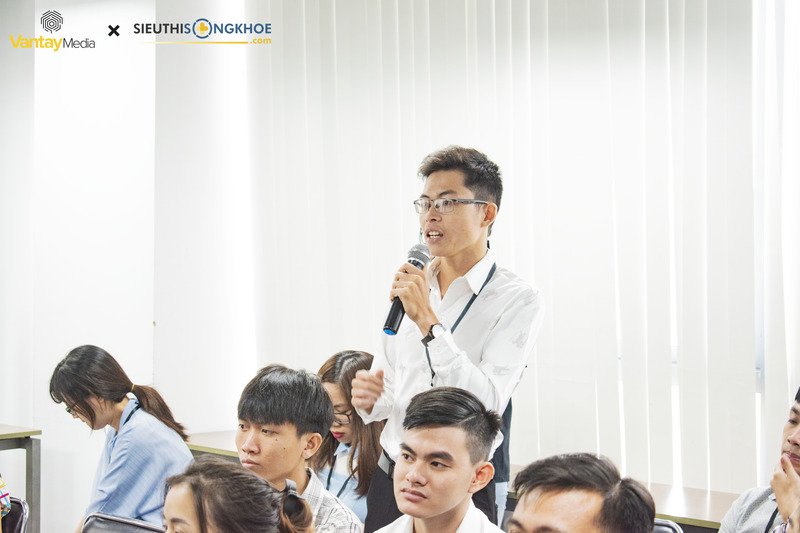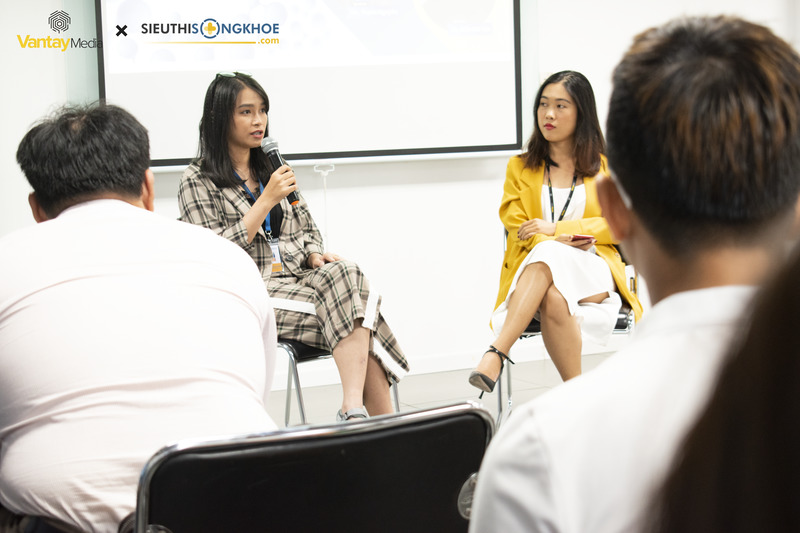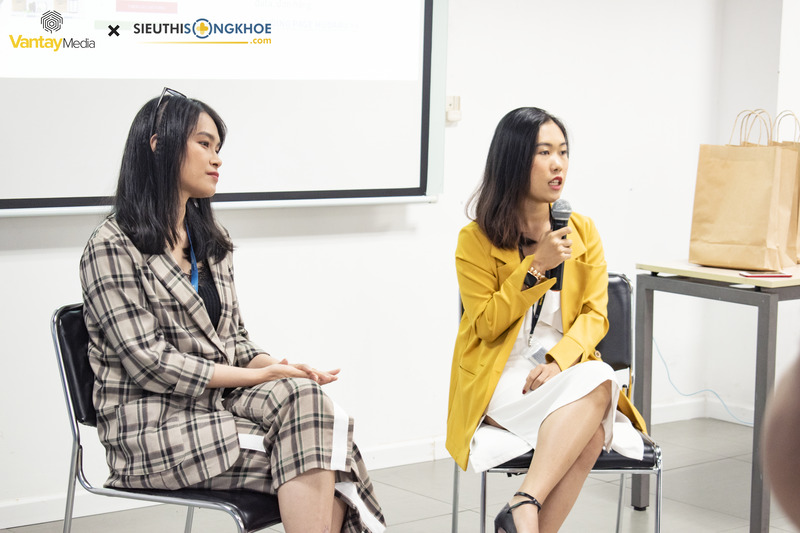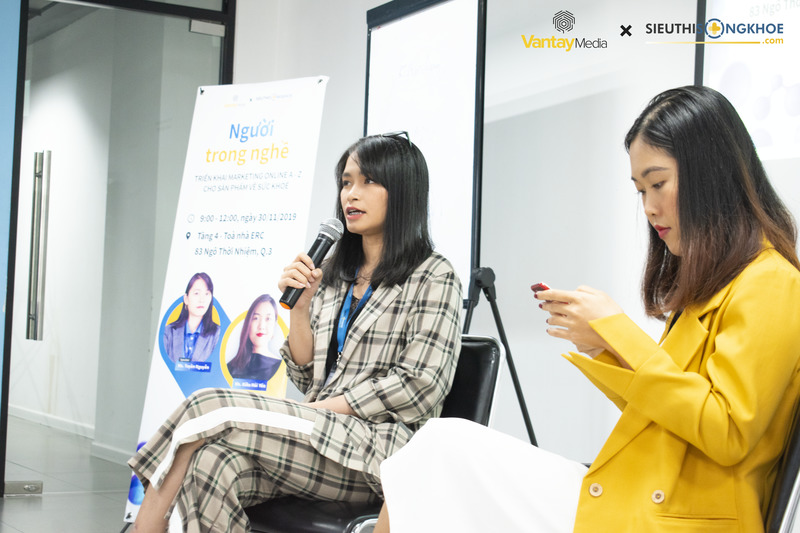 Everyone excitedly participated in the Q&A section.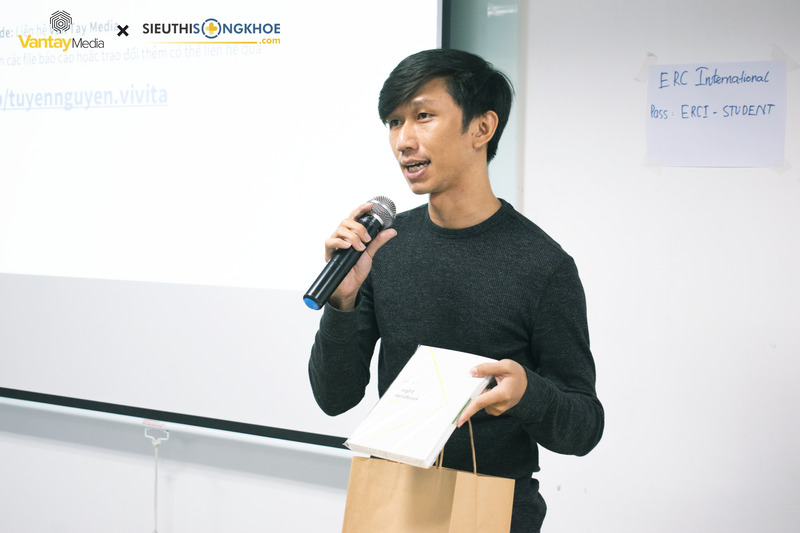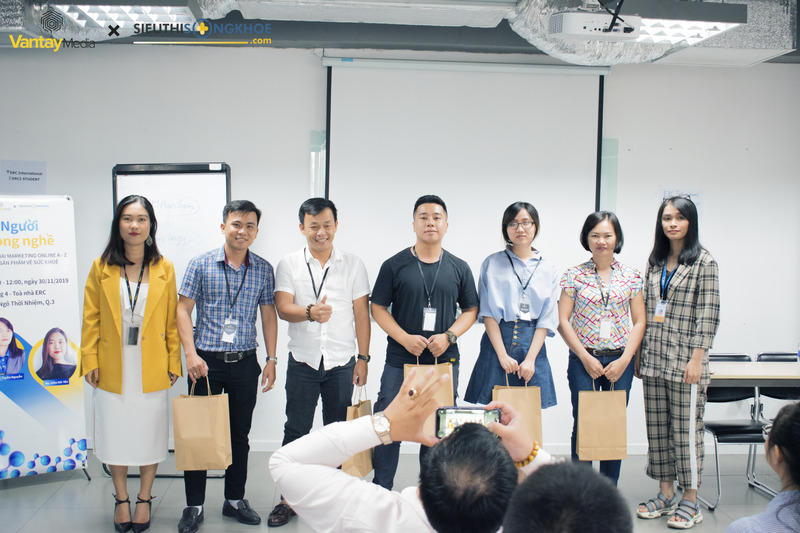 5 attendees with the most challenging questions received gifts from the speakers. The award was also sponsored by Kantar World Division (Ms. Ngoc – Marketing Manager, who was the speaker of the workshop in May 2019).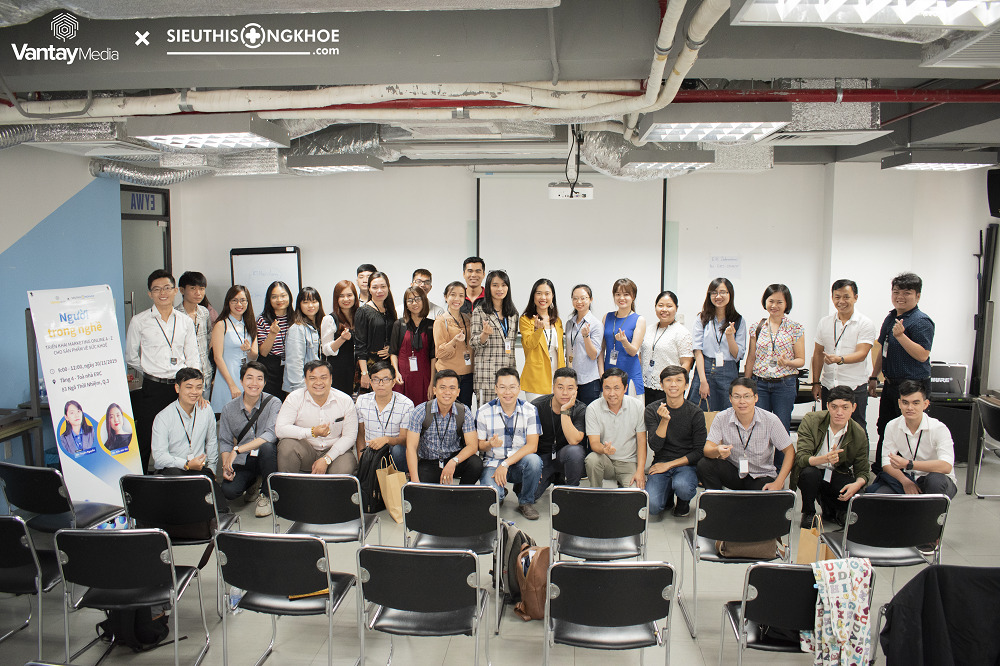 The workshop ended successfully, everyone took pictures and expressed their desire to participate in a more detailed workshop in the near future.
Van Tay promises to organize other interesting and helpful events, see you at the end of December 2019.
Related articles