The year 2022 has come to an end leaving many imprints and milestones for the Van Tay Media team and each individual in particular. Everything gradually ceased in the year end party held on January 6, 2023.
The program is divided into 02 parts Ceremony and Party at 02 different locations.
1. Ceremony part: Summary of 2022 – Conquer the period of 2023 – 2025
After the members gathered at the office based in no. 96 Le Van Duyet street, Ward 1, Binh Thanh District, the ceremony started at 18:00. At the beginning, Mrs. Yen – CEO of Van Tay Media – greeted the entire company with delight.
Next session is a summary of the outstanding items that the whole team completed in the past year while the performance evaluation was based on reports from CRM Bitrix. In general, it has been gradually getting better than in 2021. Last but not least, it was the announcement of the orientation for the period of 2023 – 2025 with 3 criteria: Entrustment in teammates – Excellent execution – Rapid expansion. Hopefully, the whole team will unite, focus on improving individual capacity, building a strong team, and providing quality services to customers.
Followed by the speech of Mr. Nhan – Co-founder of TELOS – one of the sister brands of Van Tay Media and Mr. Toan – Founder Van Tay Media.
The ceremony ended with a session to honor individuals and teams having outstanding achievements in 2022.
2. Party
After closing the ceremony at 19:00, the whole team made a move to Ắp Chen Bistro (6B Ngo Thoi Nhiem) to enjoy a cozy party space with Western dishes and beer towers.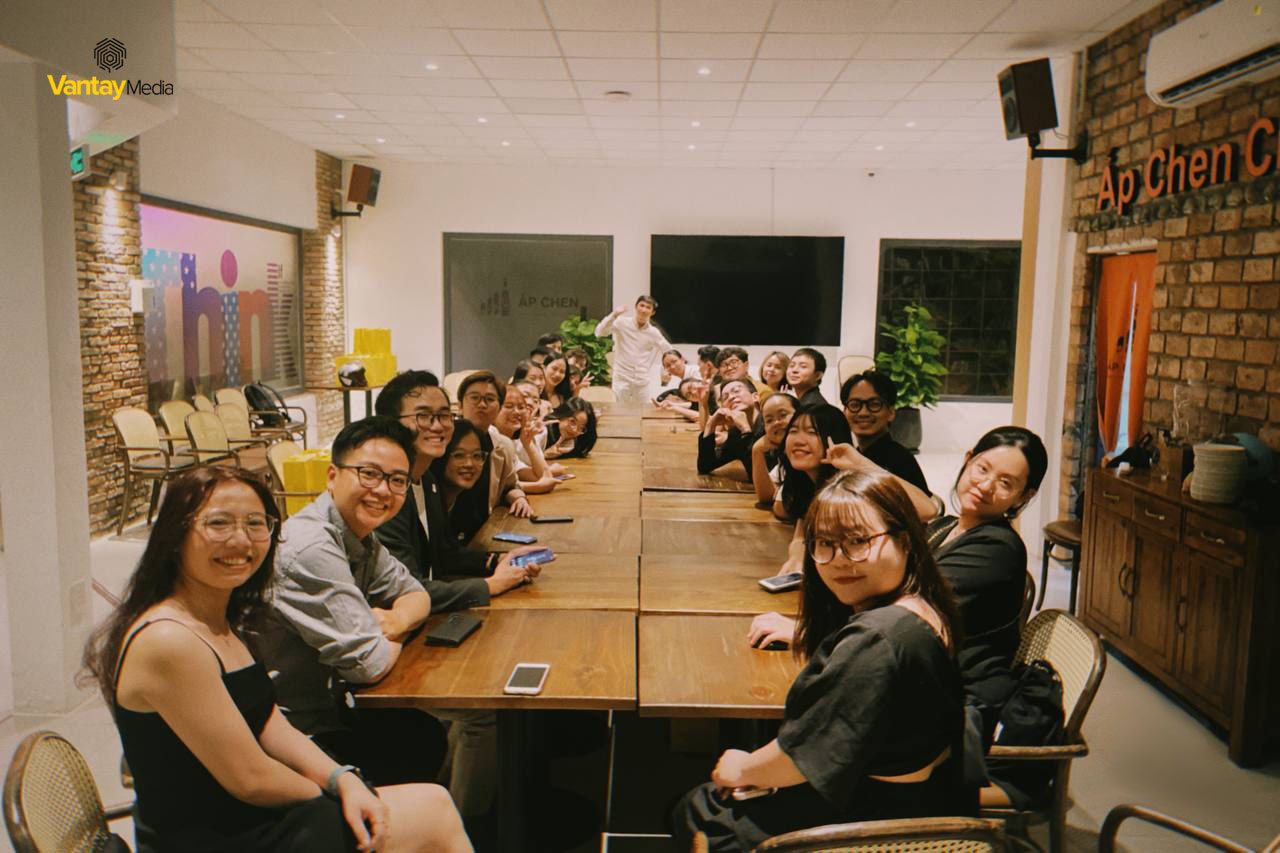 The party officially ended at 23:00. The Van Tay team had cherished moments when being together, reviewing past events, and keeping a strong bond with colleagues .
See you in 2023 with more and more success!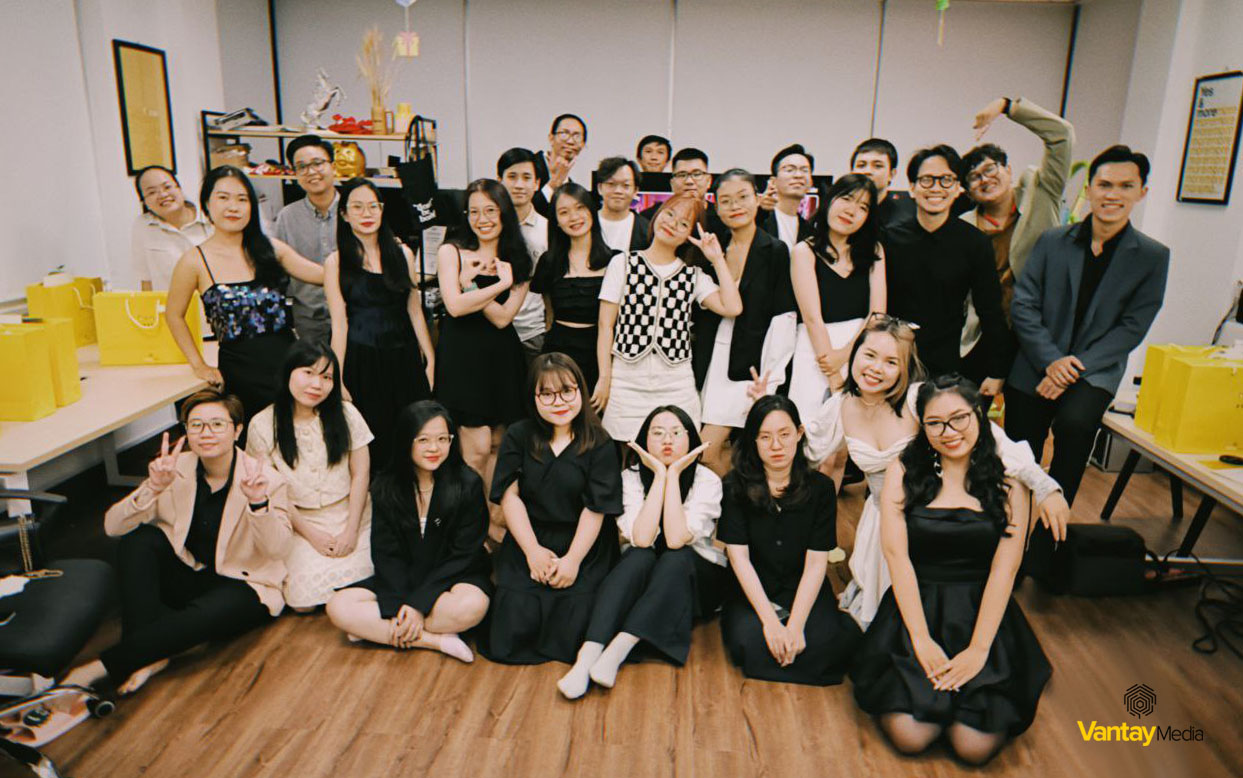 Watch more in this clip
Related articles