Happy 9th birthday to Vân Tay Media (10/04/2014 – 10/04/2023).
Nine years have passed by quickly. Thank you to everyone who has always been there and trusted Vân Tay. Let's look back at the wonderful moments in Vân Tay's 9th birthday party!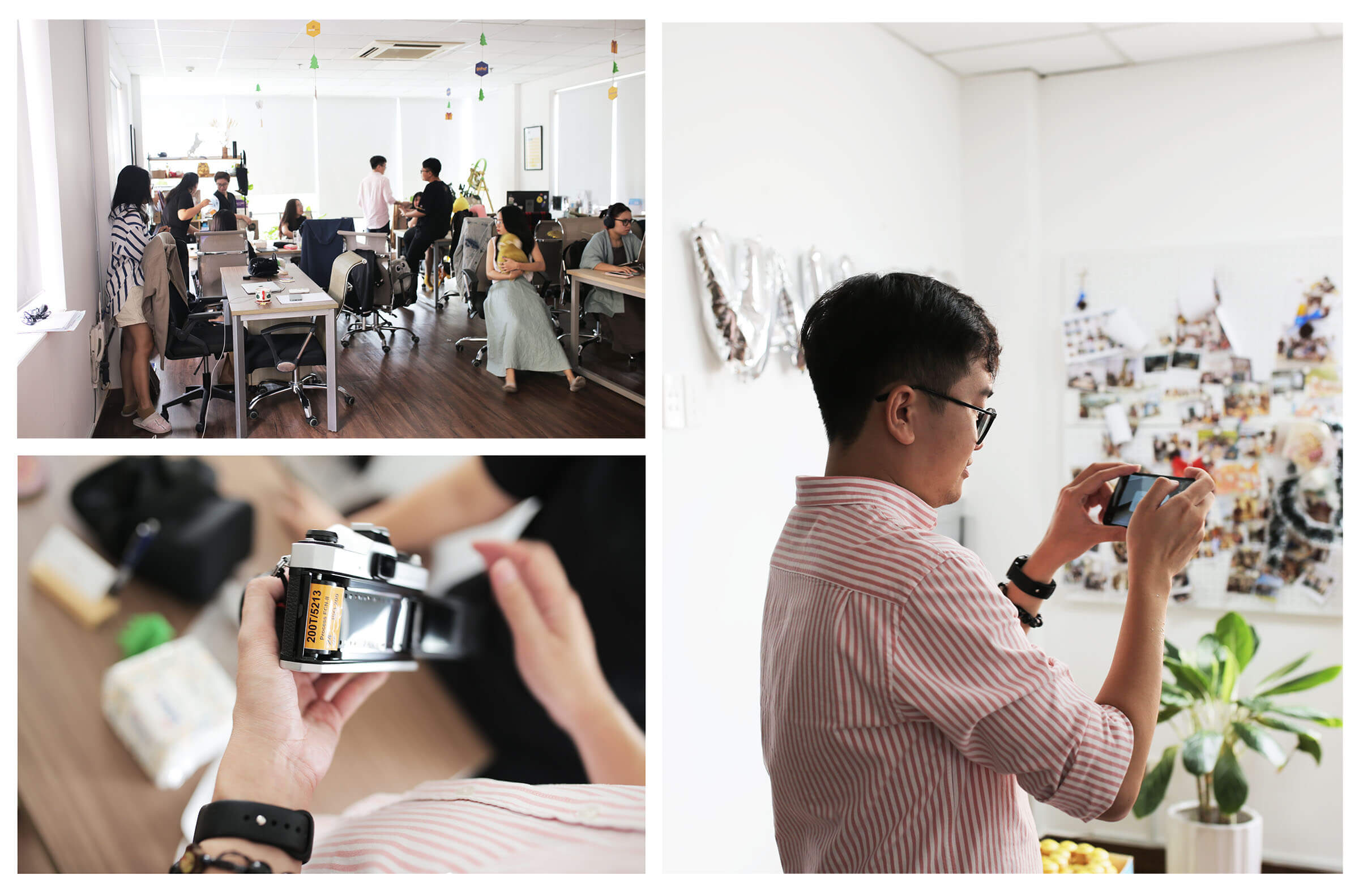 Preparing for the party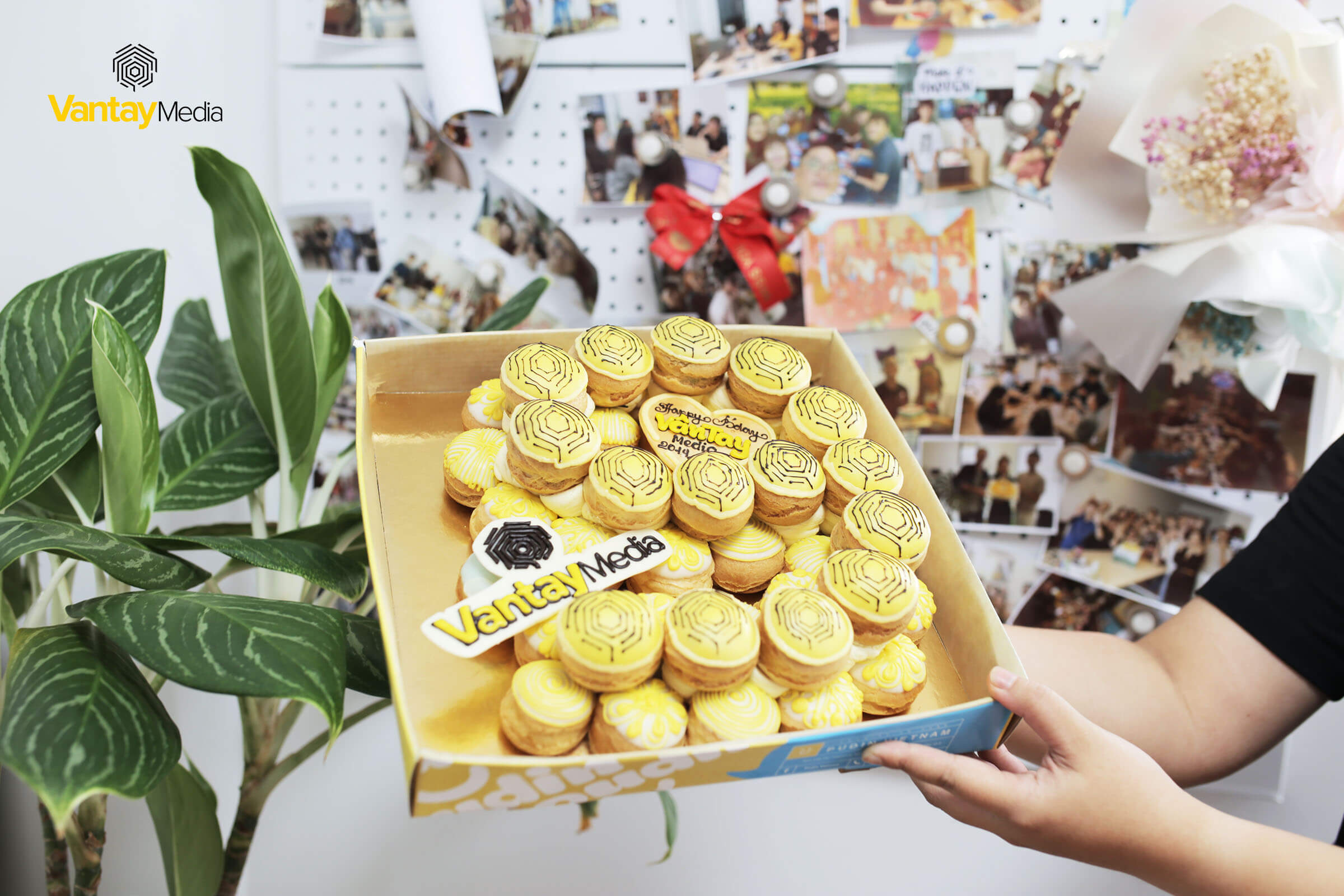 Birthday cake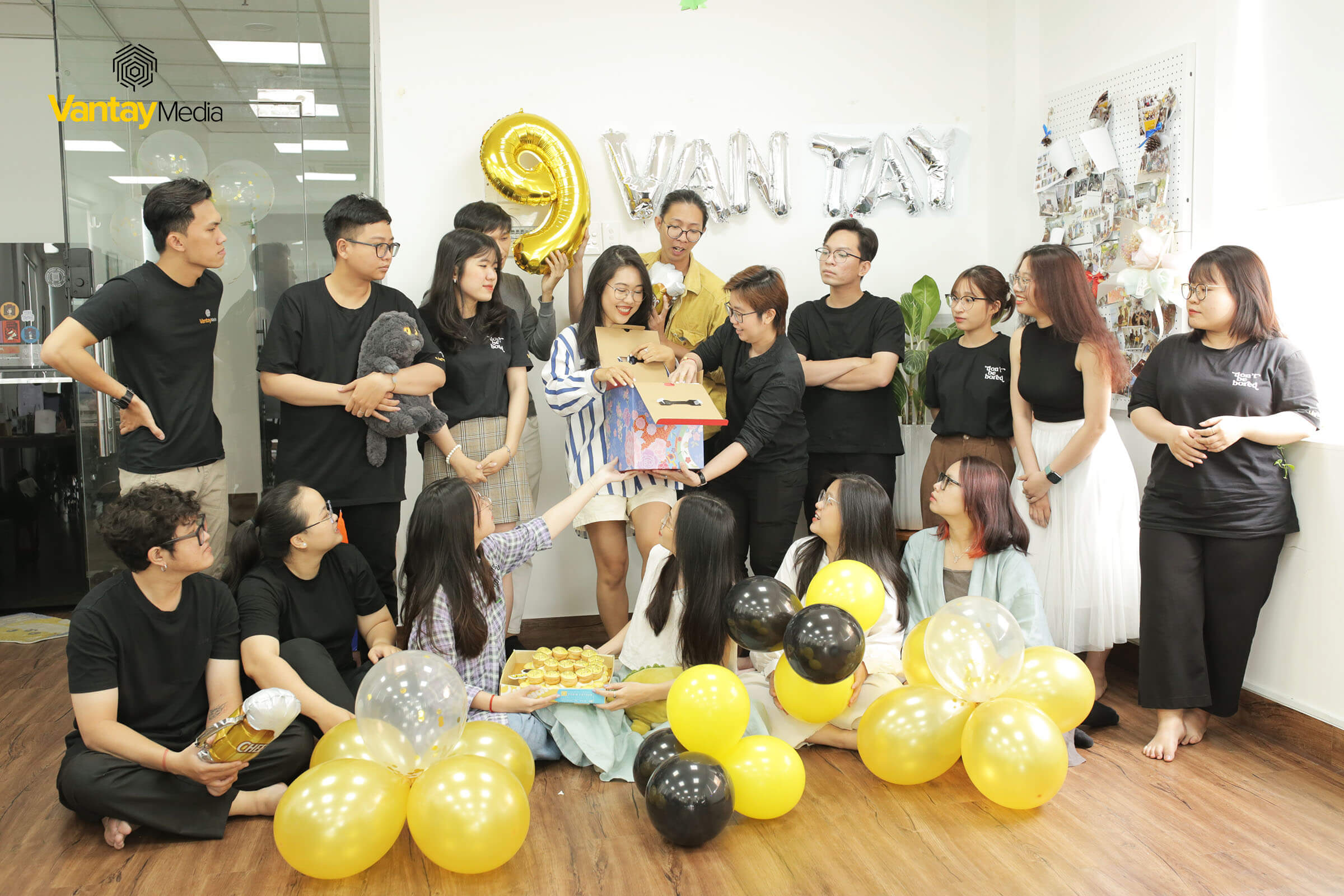 Unboxing the birthday gift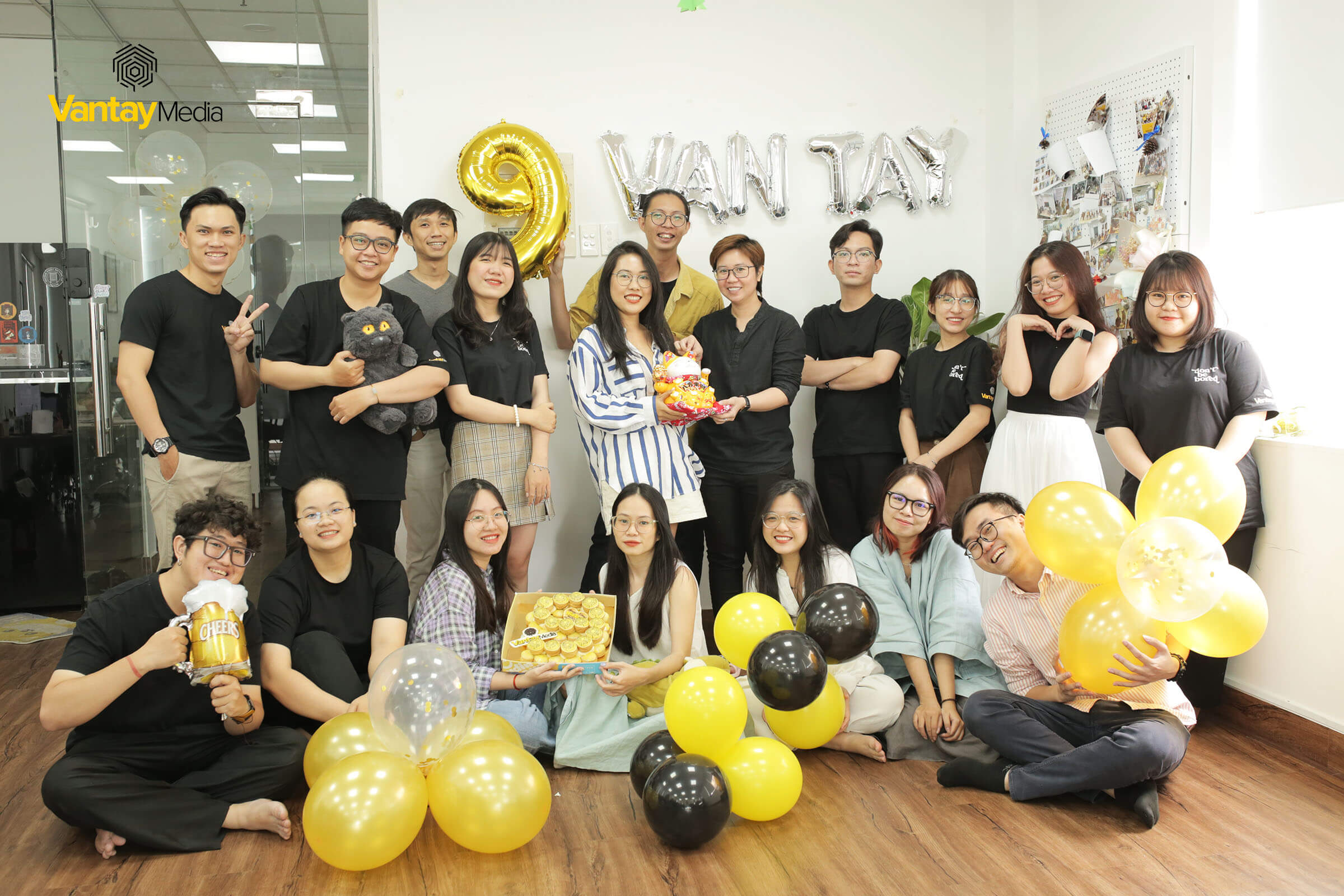 Here is the gift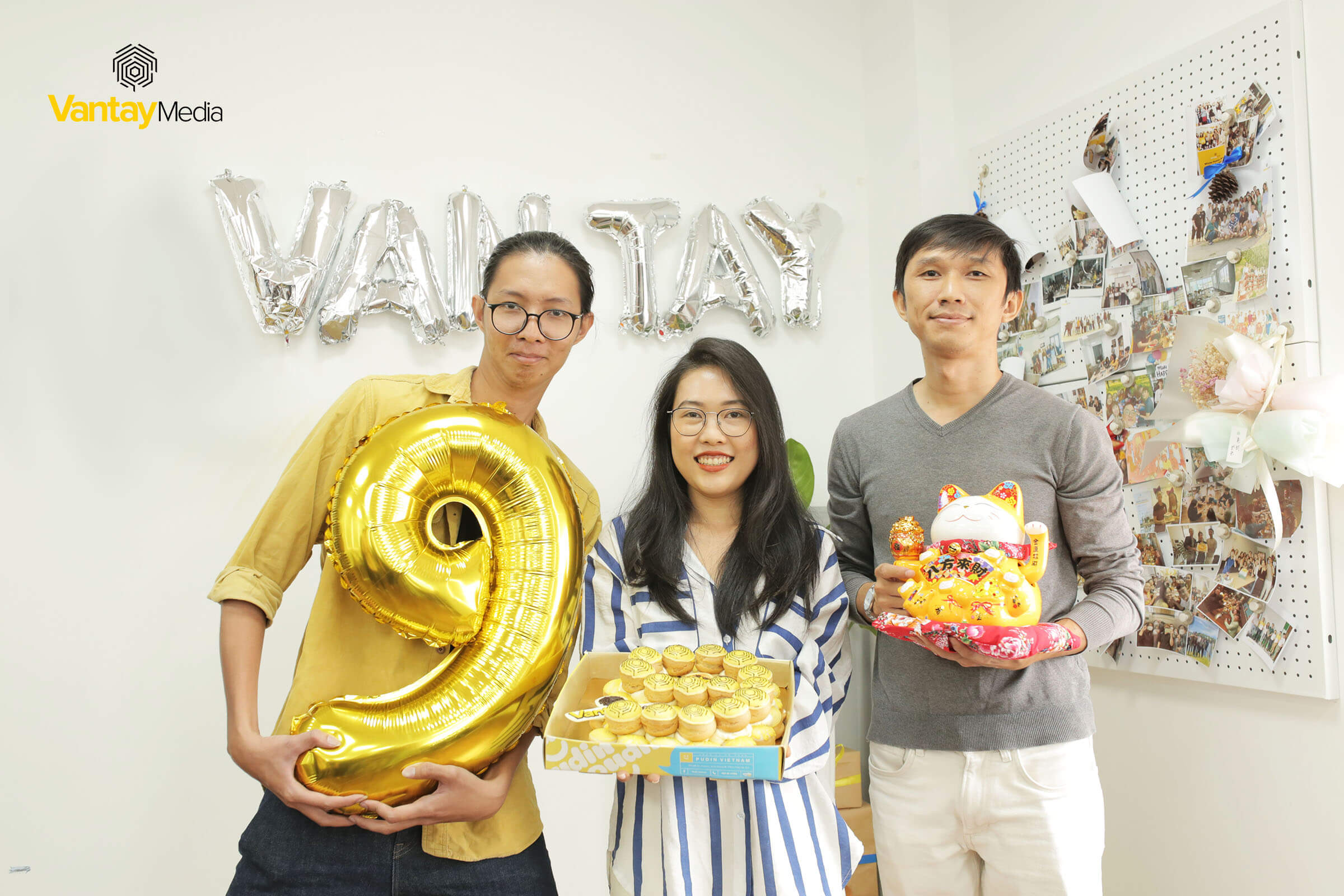 Mr. Toàn – Founder of Van Tay Media, Ms. Yến – CEO, Mr. Nhân – Co-founder TELOS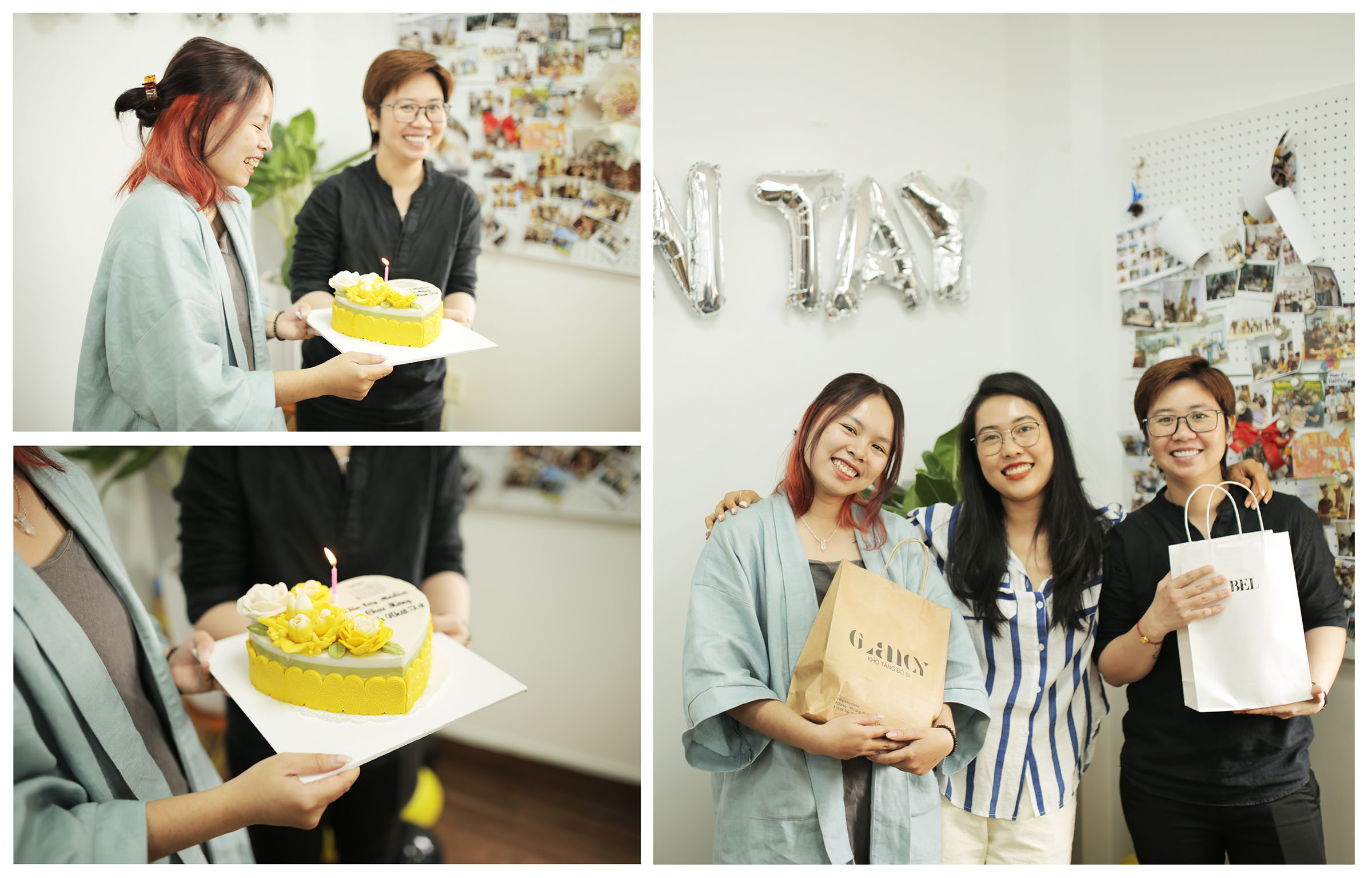 April birthdays – Tuyen Le and Hoang Ngan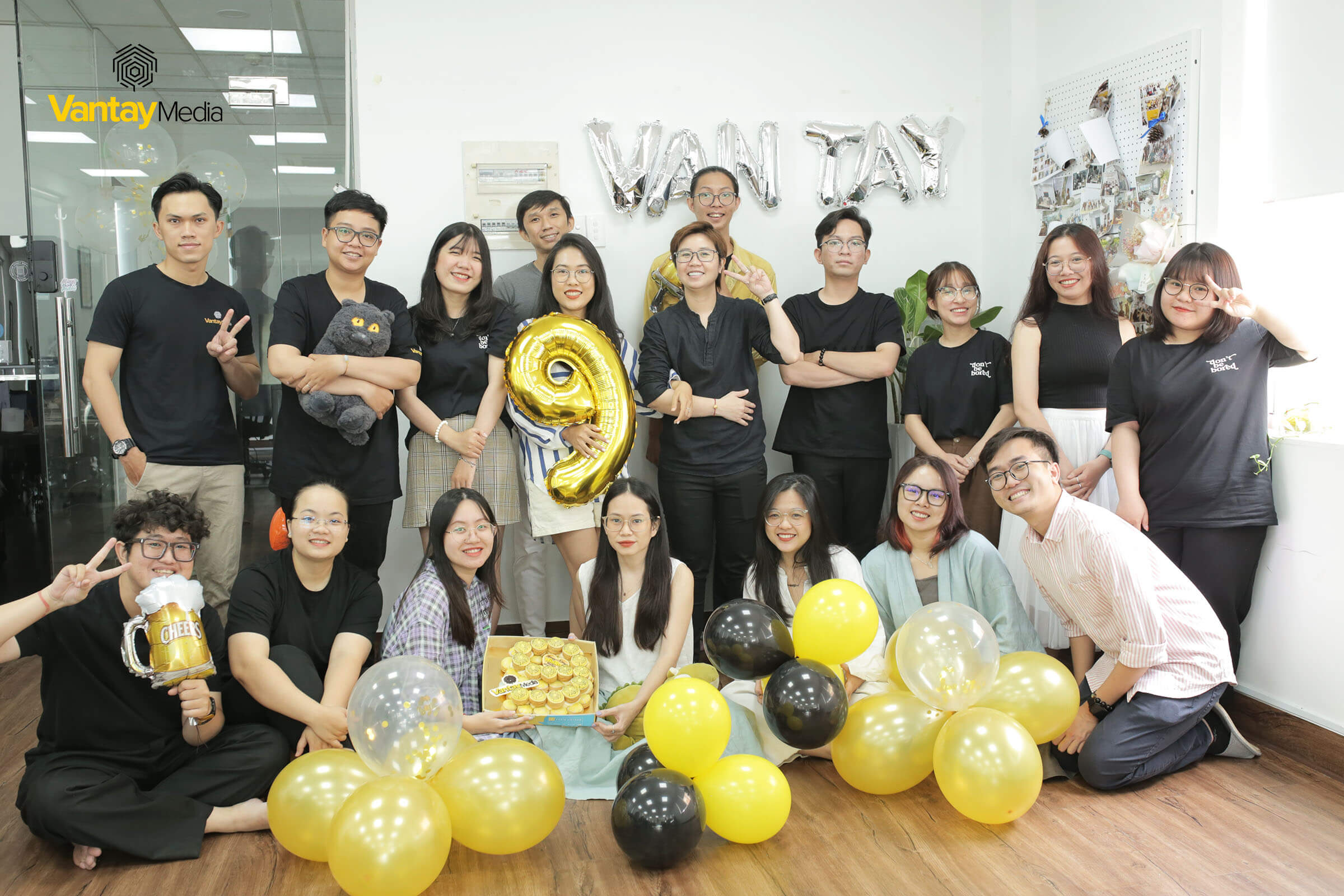 Happy birthday Van Tay Media! Let's look forward to our new projects and development!
Related articles