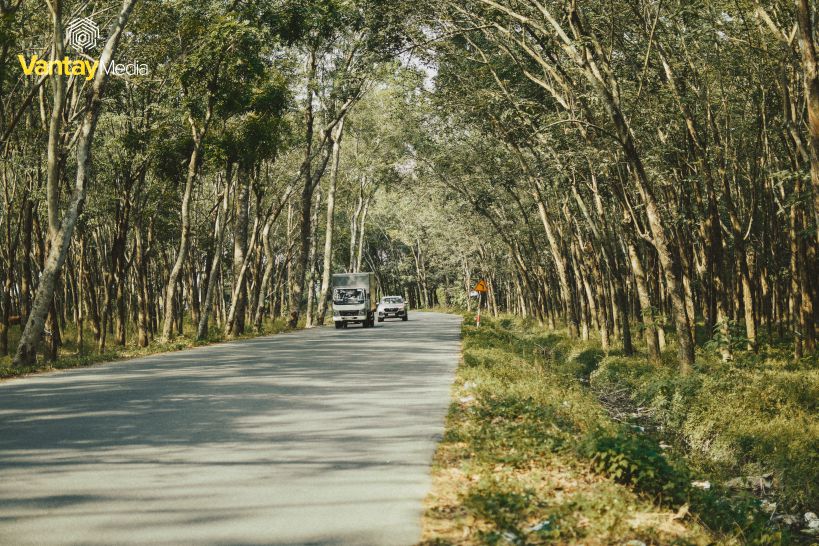 The rubber forest along the road greets Van Tay family
Saying goodbye to the bustle of the urban, Van Tay team made travel to Cu chi – the suburb, where our year-end party 2019 was held on Saturday, December 28th, 2019. 2 hours after our departure at 2:00 p.m, finally, we reached the villa. No more waiting, team building activities were immediately started with the enthusiastic and positive responses from all of the participants.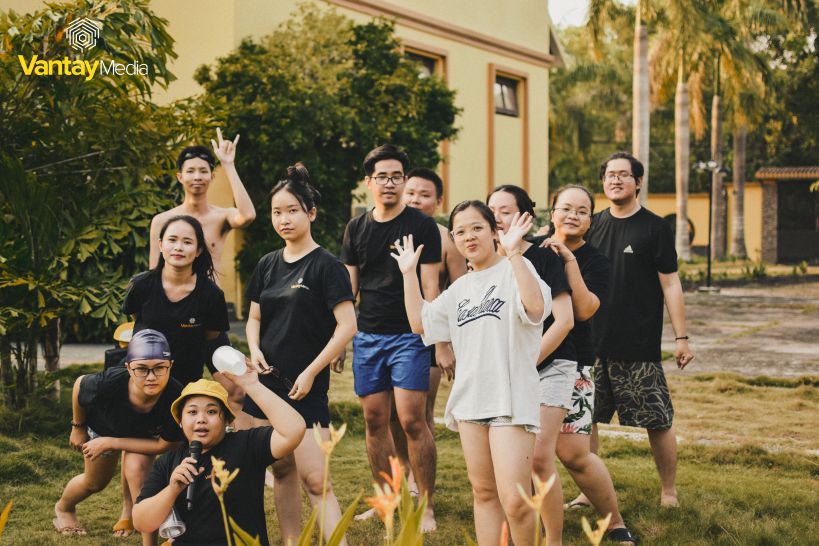 All of us is ready to play outdoor activities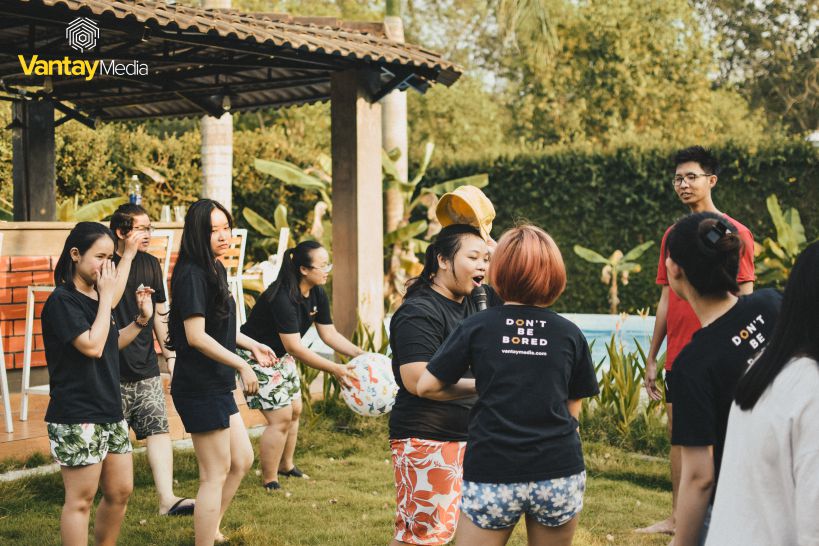 Listening to our 'teacher' explaining the rules of the game
When the early-spring winds blow slightly, every lamp in the garden is lightened up, together with the new moon appearing so clearly in the dark sky, we know that the party has officially begun.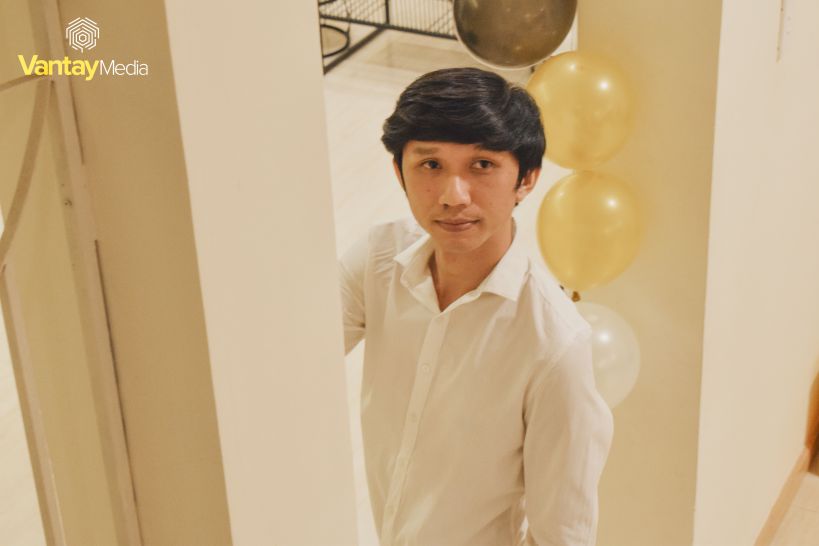 Waiting for the party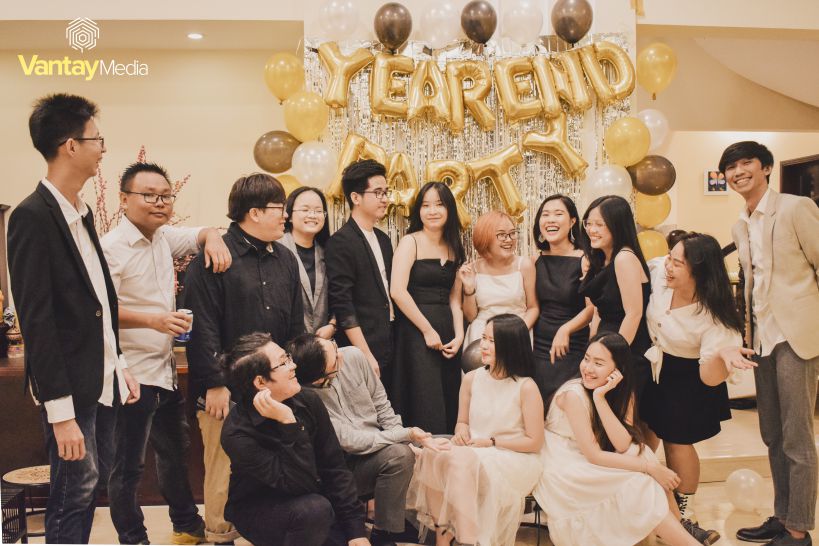 Ready for the party
Before getting into the BBQ party, the whole team had a chance to sit back and sum up the achievements gained in 2019 as well as the strengths that are worth developing and weaknesses that need to overcome. In this part, Mr. Toan, who is the Founder of Van Tay Media, spent his time sharing the company's orientation in 2020.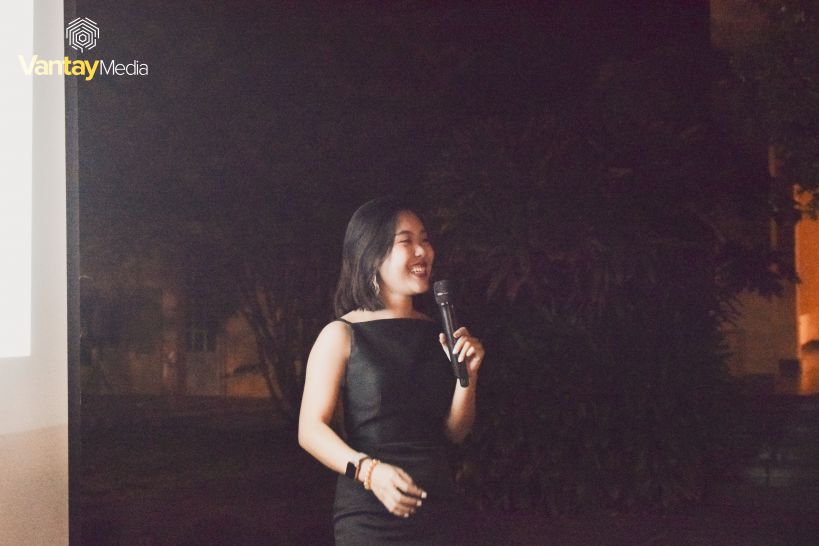 Ms. Yen – CEO of Van Tay Media – recaps 2019's achievements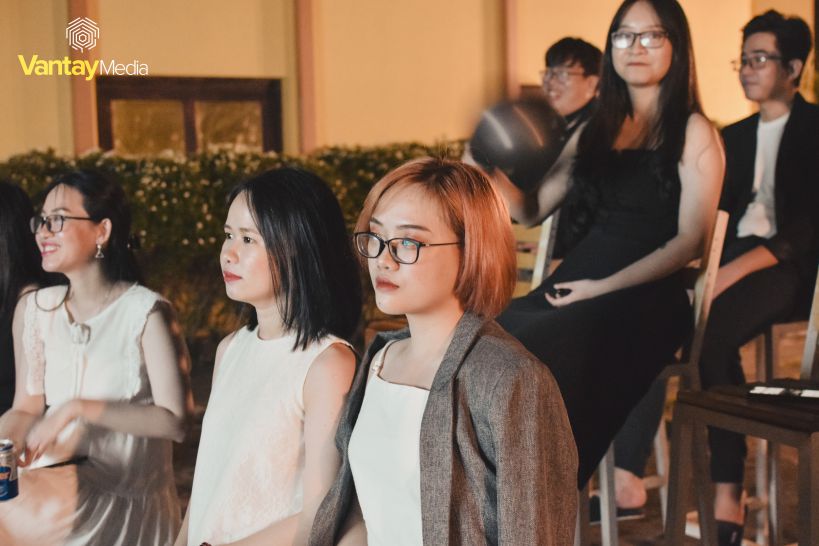 Carefully listen to the award ceremony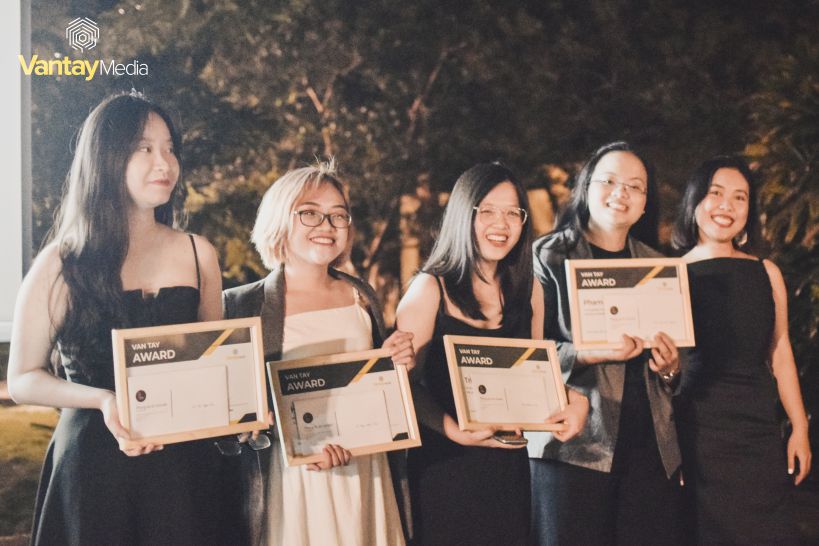 The "Most Hard-working Team" of 2019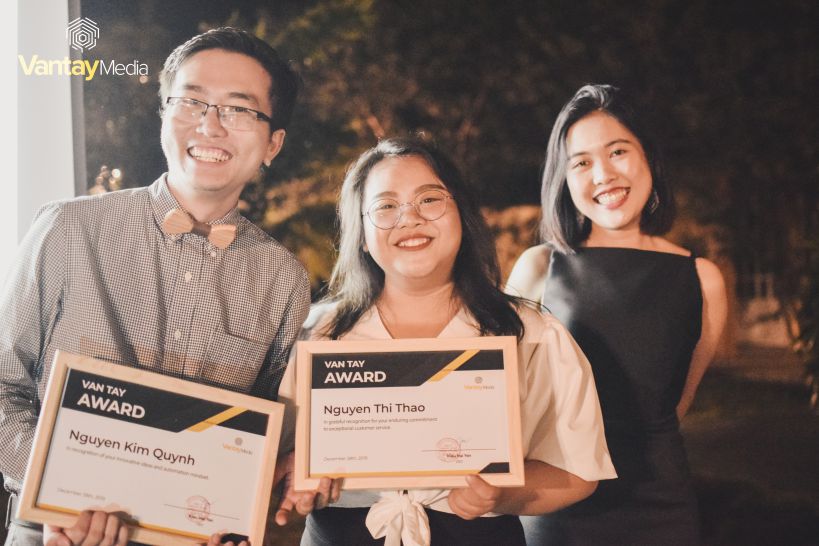 The "Breakthrough Team" (two representatives for the winner receive the certificate)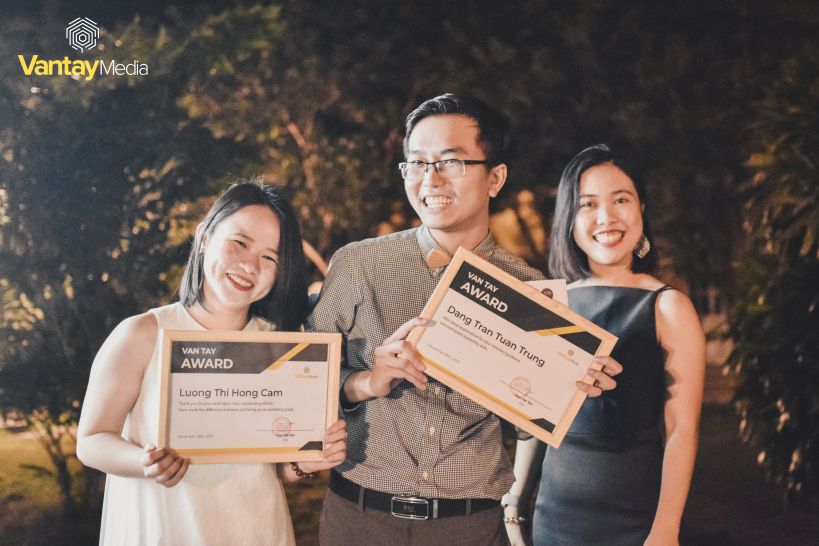 Ms. Cam and Mr. Trung – The excellent employees of 2019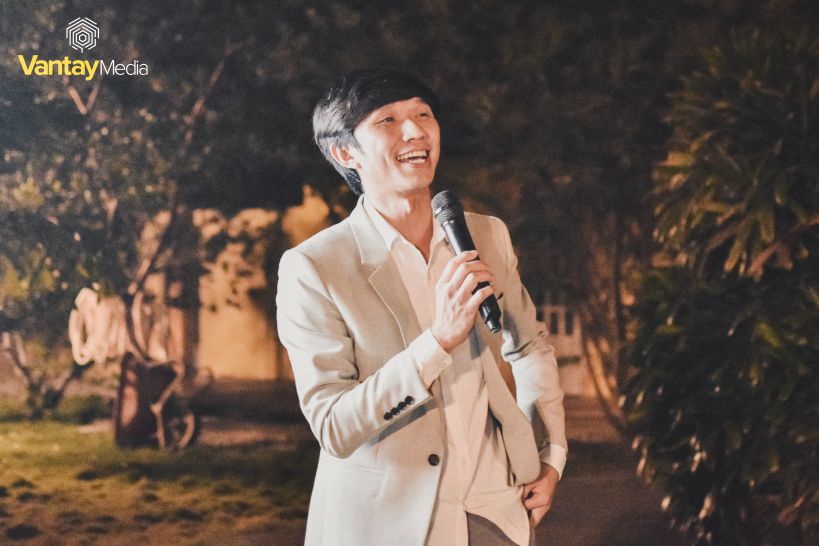 Mr. Toan – Founder of Van Tay Media – shares Van Tay's developing plan of 2020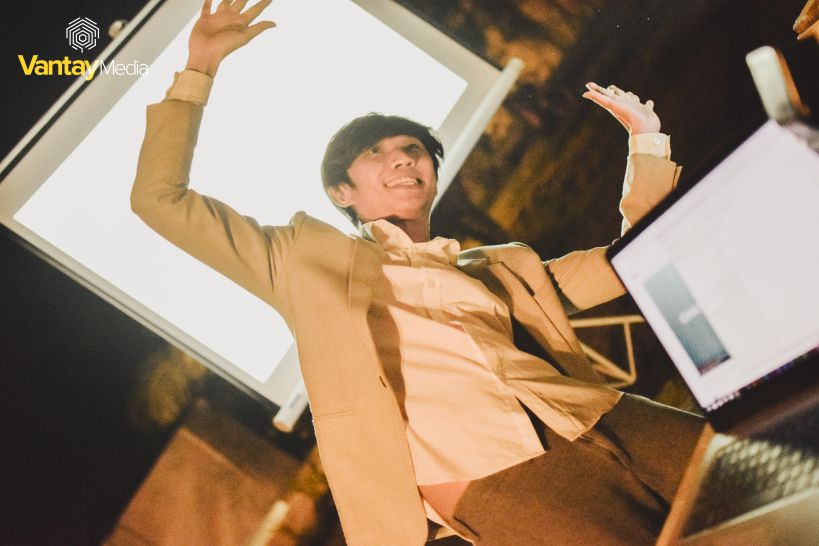 Here comes the party!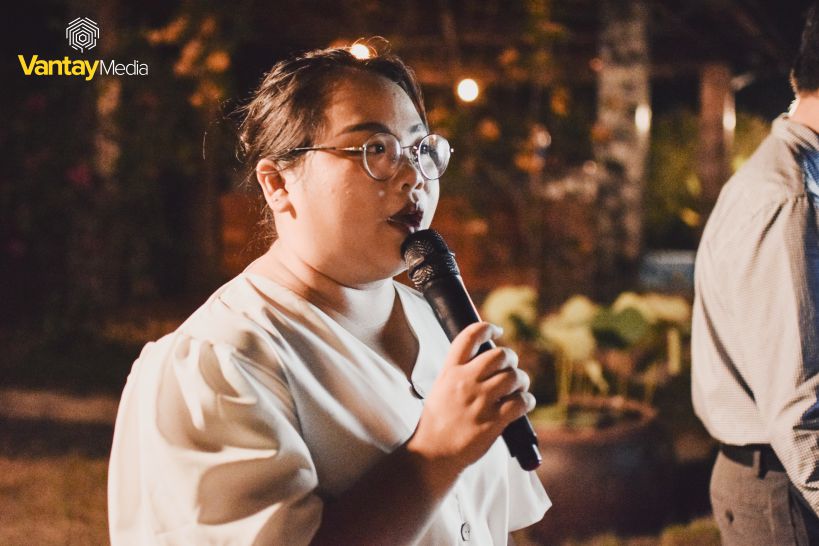 Once again, here is our 'teacher' announcing the BBQ party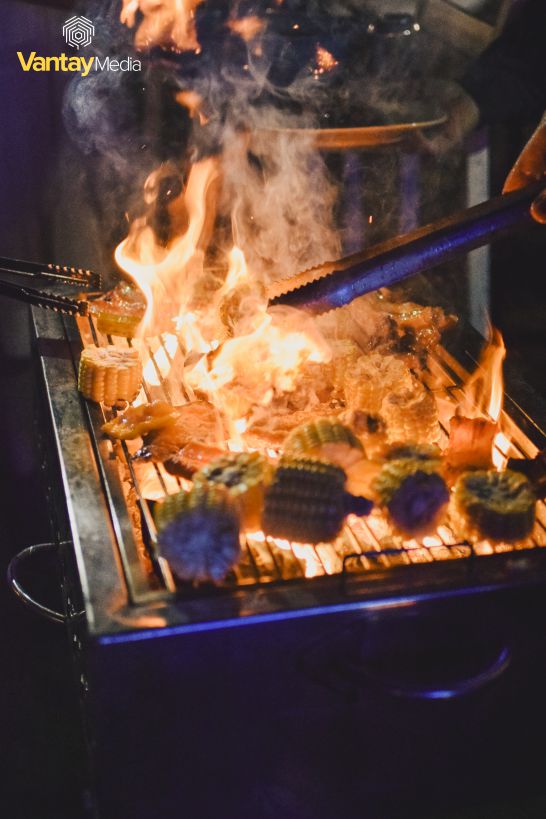 Burn it up!!!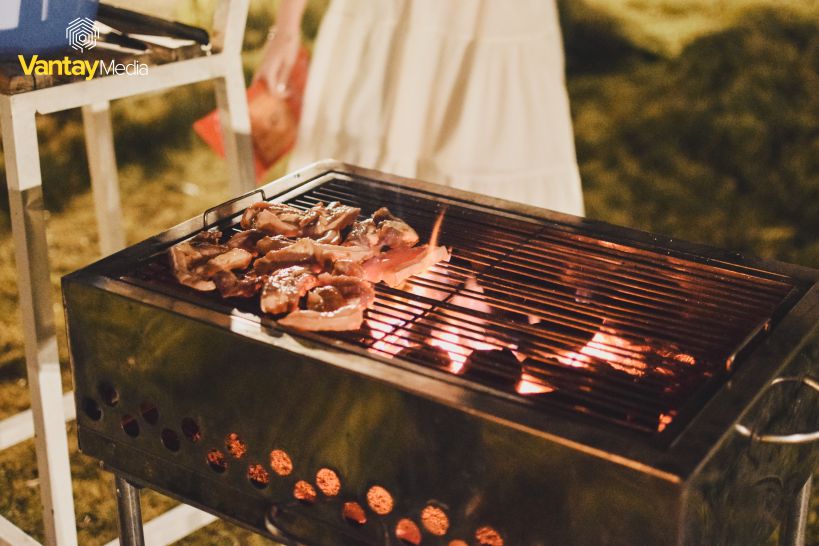 Tasty barbecue meat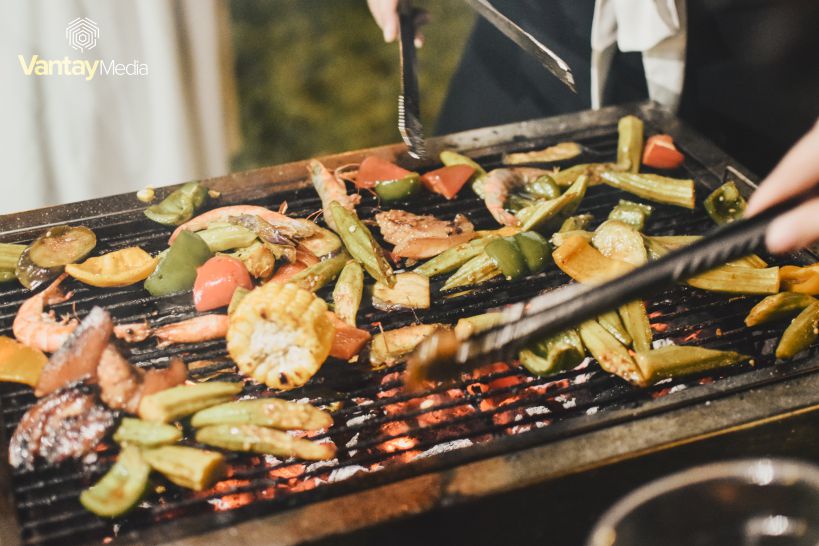 Adding some vegetables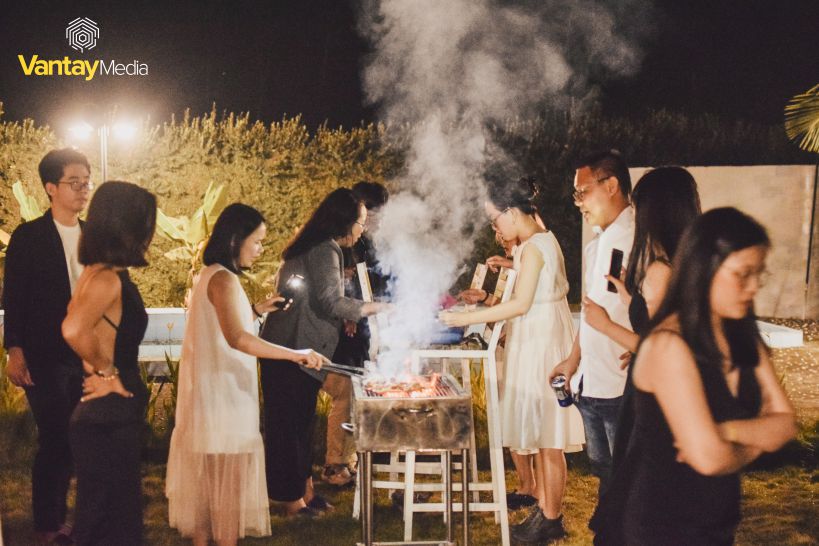 Let's grill the meat together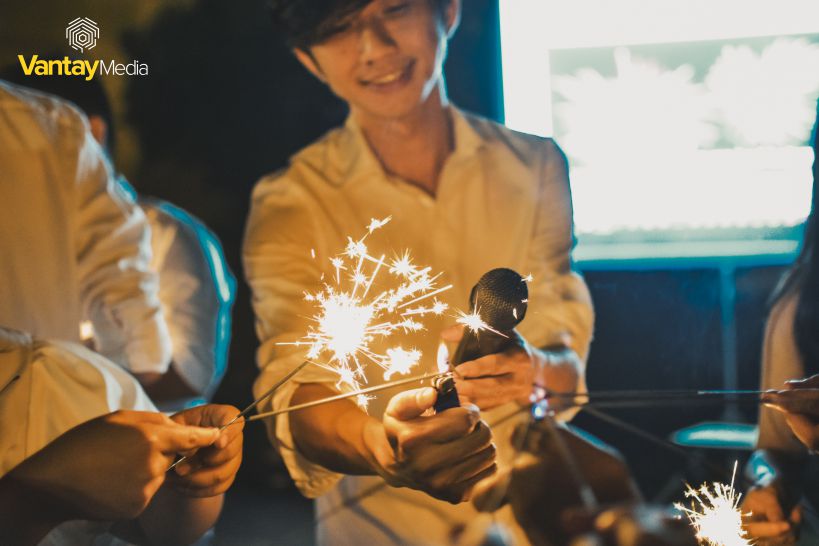 Early countdown to say goodbye to '2019'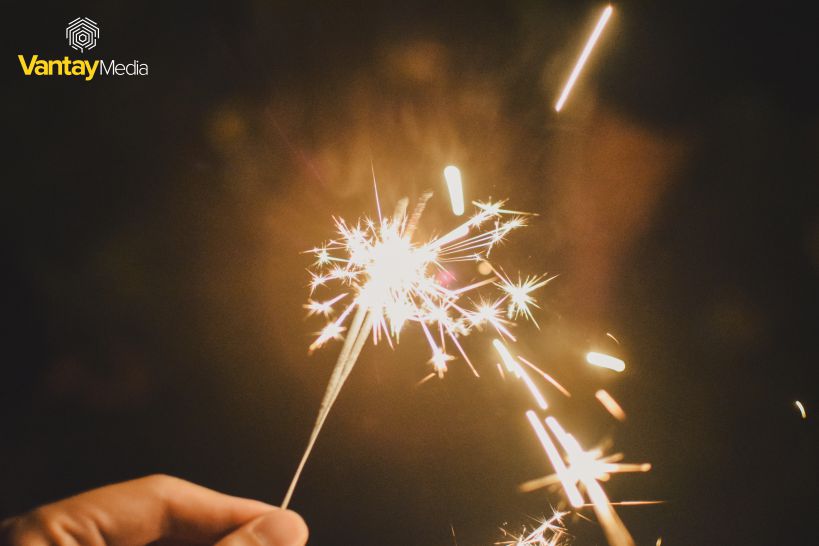 2019 passed with lots of developments, memories, and unforgettable milestones
2020 is coming to town and promises to bring along many opportunities and challenges. Van Tay Media wishes you a happy and successful new year.
Let's take a look at some memorable moments of our YEP 2019 in the following video clip:
Related articles