Today, 26th May marks the return of Van Tay Media with a notably attractive event, attracting the attention and participation of numerous business owners, trade marketers, brand marketers and people interested in consumer behavioral science.
It is such a great honor for us to have the opportunity to cooperate with Ms. Nguyen Thi Nhu Ngoc – Marketing Manager of Worldpanel Division, Kantar Vietnam as a speaker. And And it would be a mistake if we don't mention the special appearance of VTM's Founder – Mr. Bui Nguyen Quoc Toan as a host.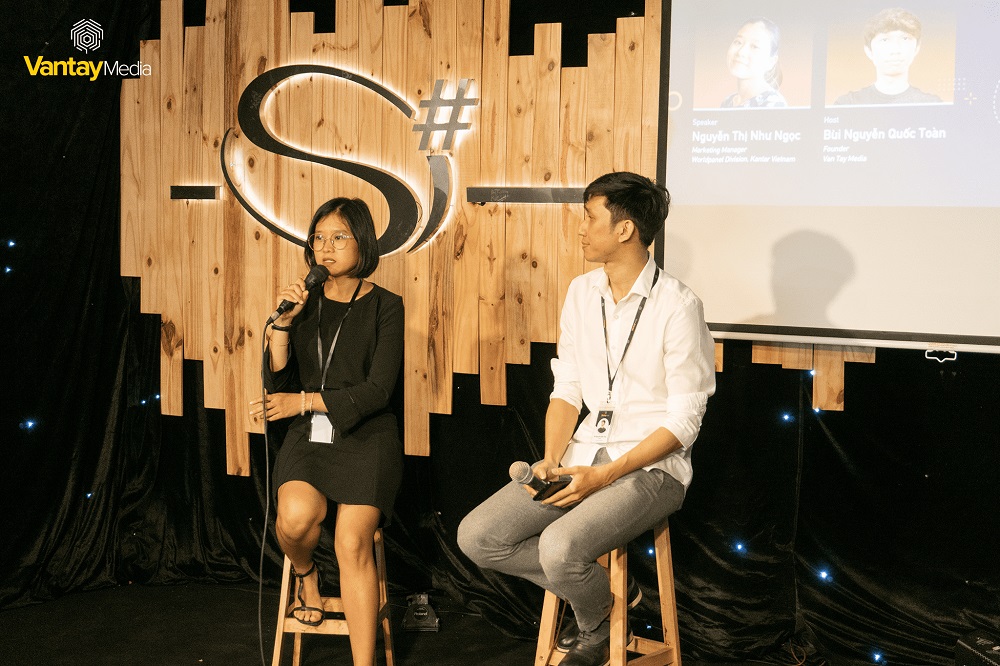 Timeline of the talk show comprised of 2 chapters:
The first Chapter is about exploring the Market Research world
The second Chapter zooms into Customer Behavior and the importance of Data-driven Marketing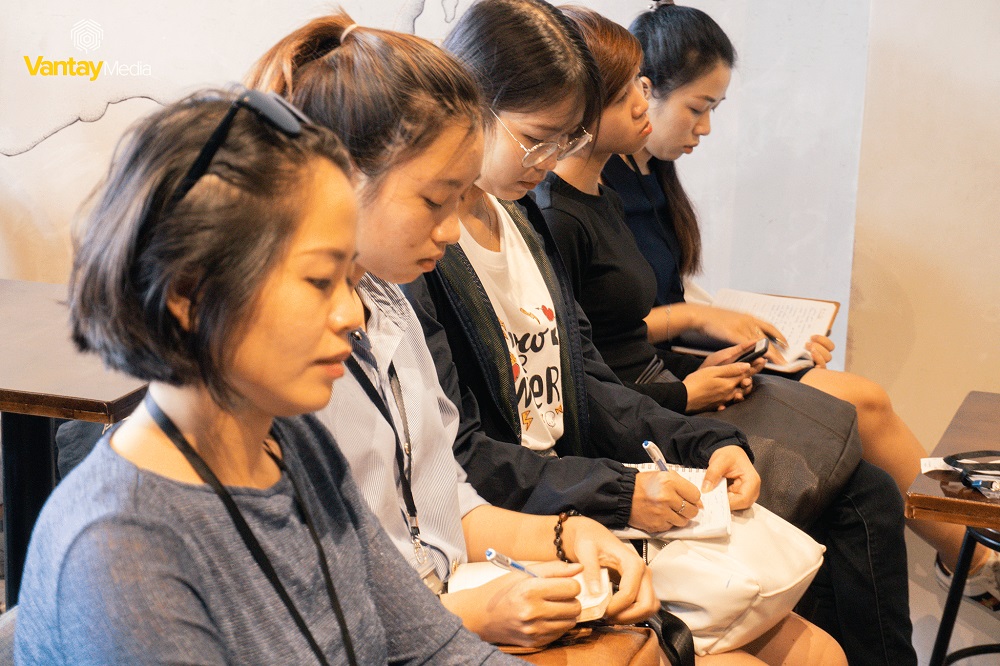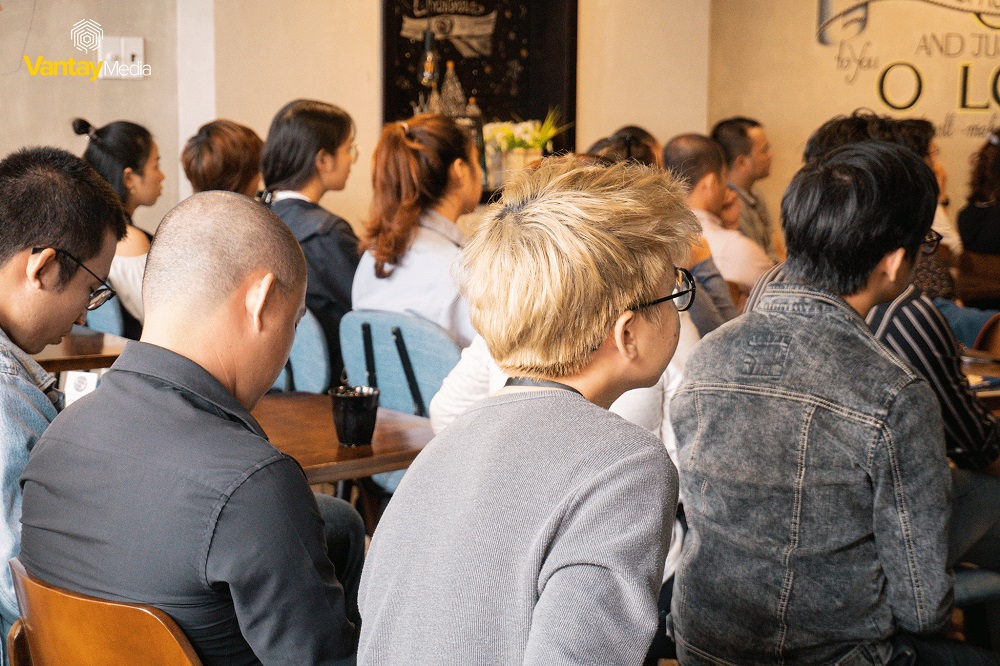 The more you get to the end of the talk show, the more excited people become with lots of questions asked.
There were some questions that really astounded us:
"How can SMEs that have very little budget conduct consumer behavioral research?"
"Do market researchers need to be good at numbers and calculations?"
"When analyzing consumer insight, how can I keep the analysis more objective?"
With 5 years of experience in the field of Market Research, all the questions from simple to most complex are answered fully and sincerely by Ms. Nhu Ngoc. We hope that all participants have gained useful lessons after the talk show.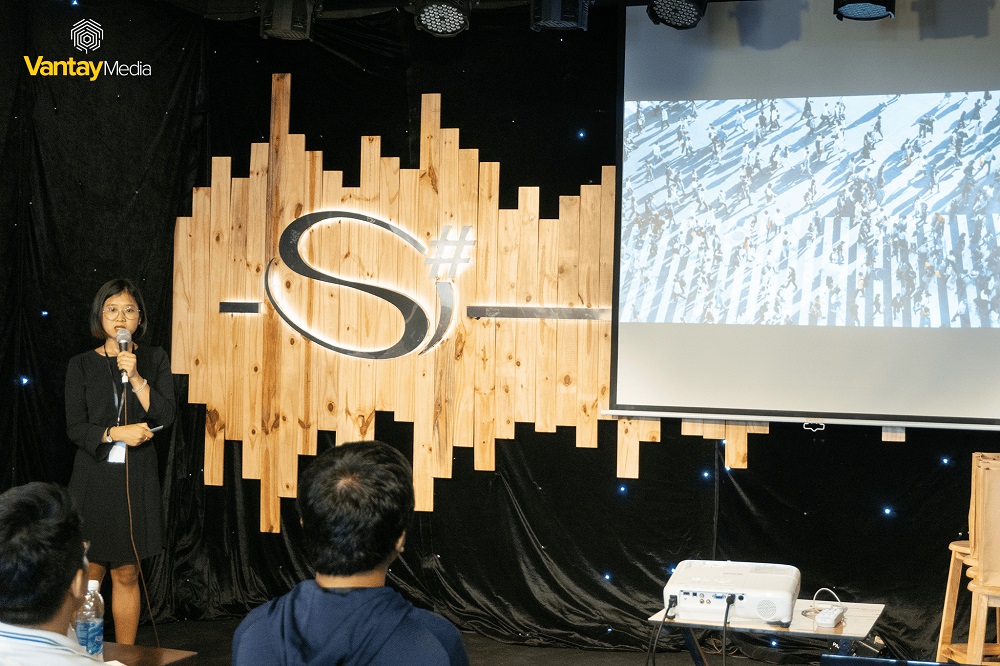 Thank you for all the enthusiasm and support from our speaker, host, participants, and organizers that help to make this event become a success.
In the belief that "Sharing is the best way to grow", we promise to be back with more valuable and interesting events in the near future.
Thank you and see you in June!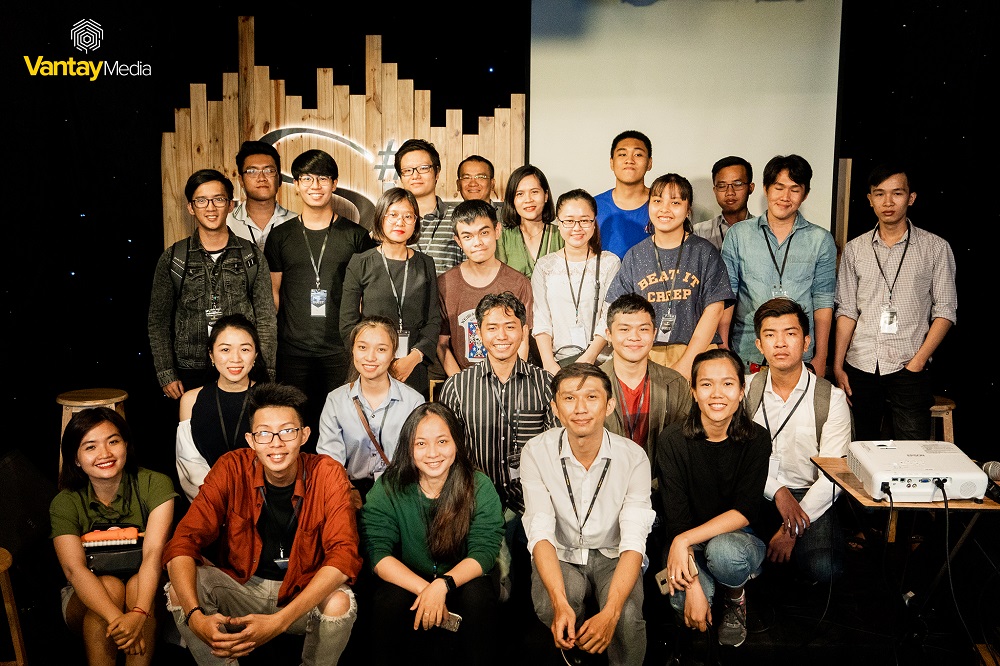 Related articles