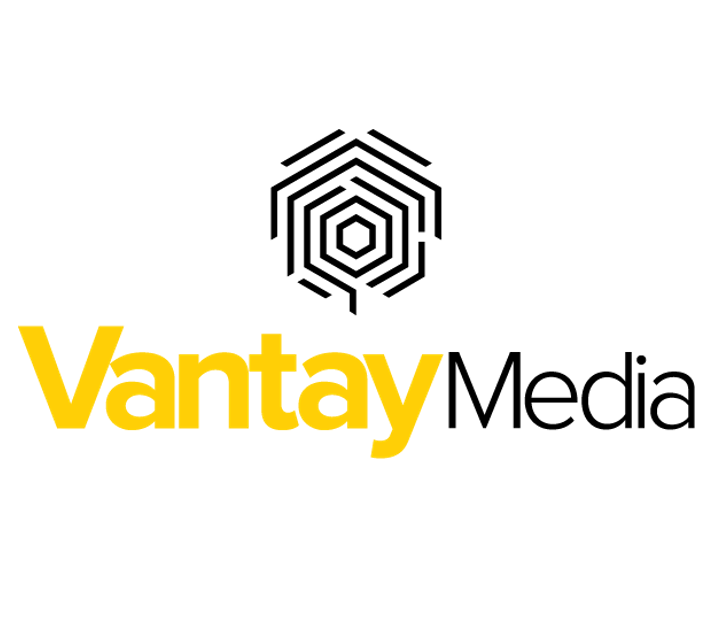 "Vantay Media is the team that creates the special and unique things for each website", which is my own thinking – a coder – at this time.
I am a coder trying to write the shortest and most effective lines of code and here are the lines of thought like the code lines to talk about and feel about Vantay Media.
At present, it is a job that I have wanted to do since the early days at University.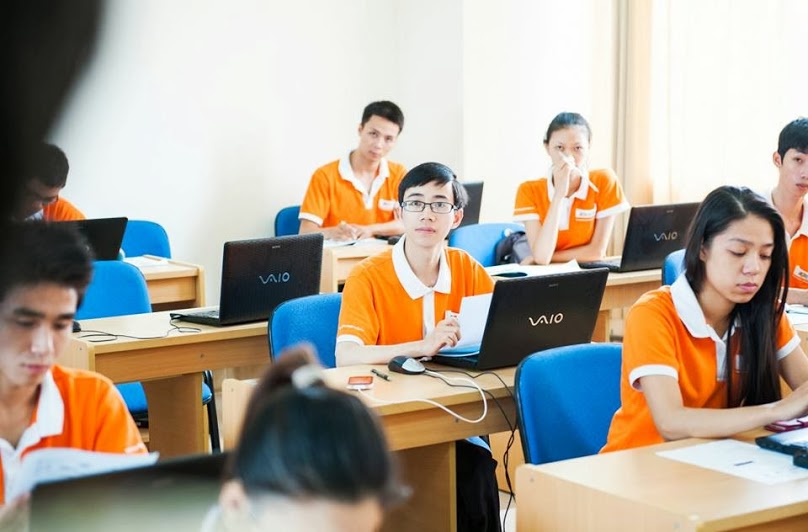 Working here, I received a friendly teaching about how to work as well as professional work and skills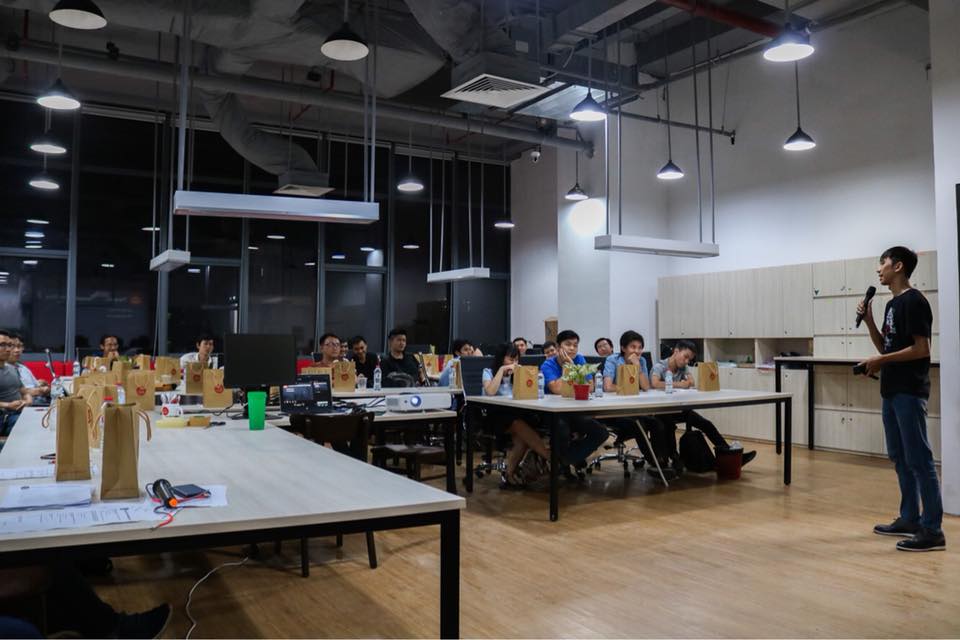 Apart from work, this place gives me comfort and relaxation by team meetings, happy house, team trips, and company trips.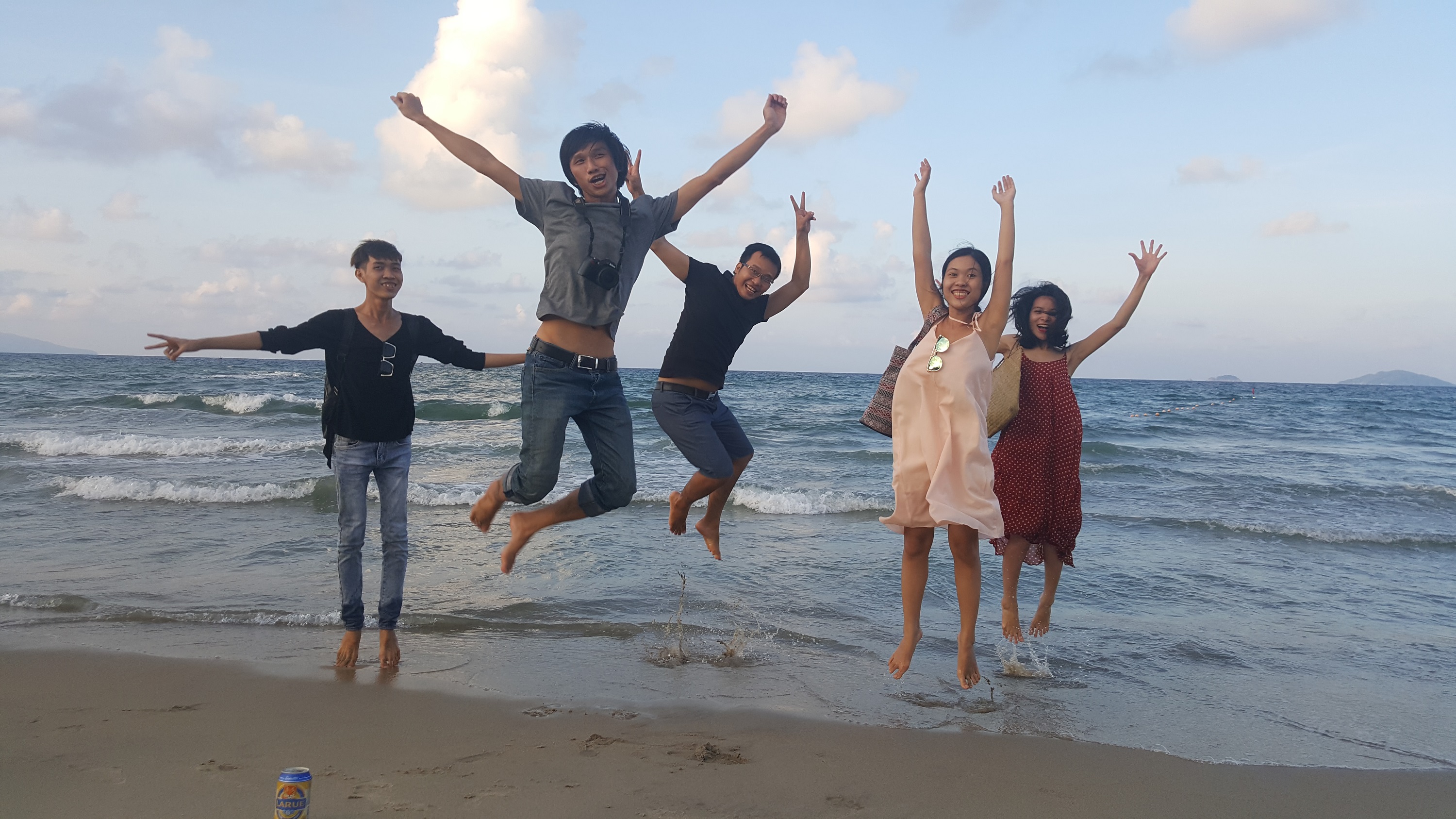 2017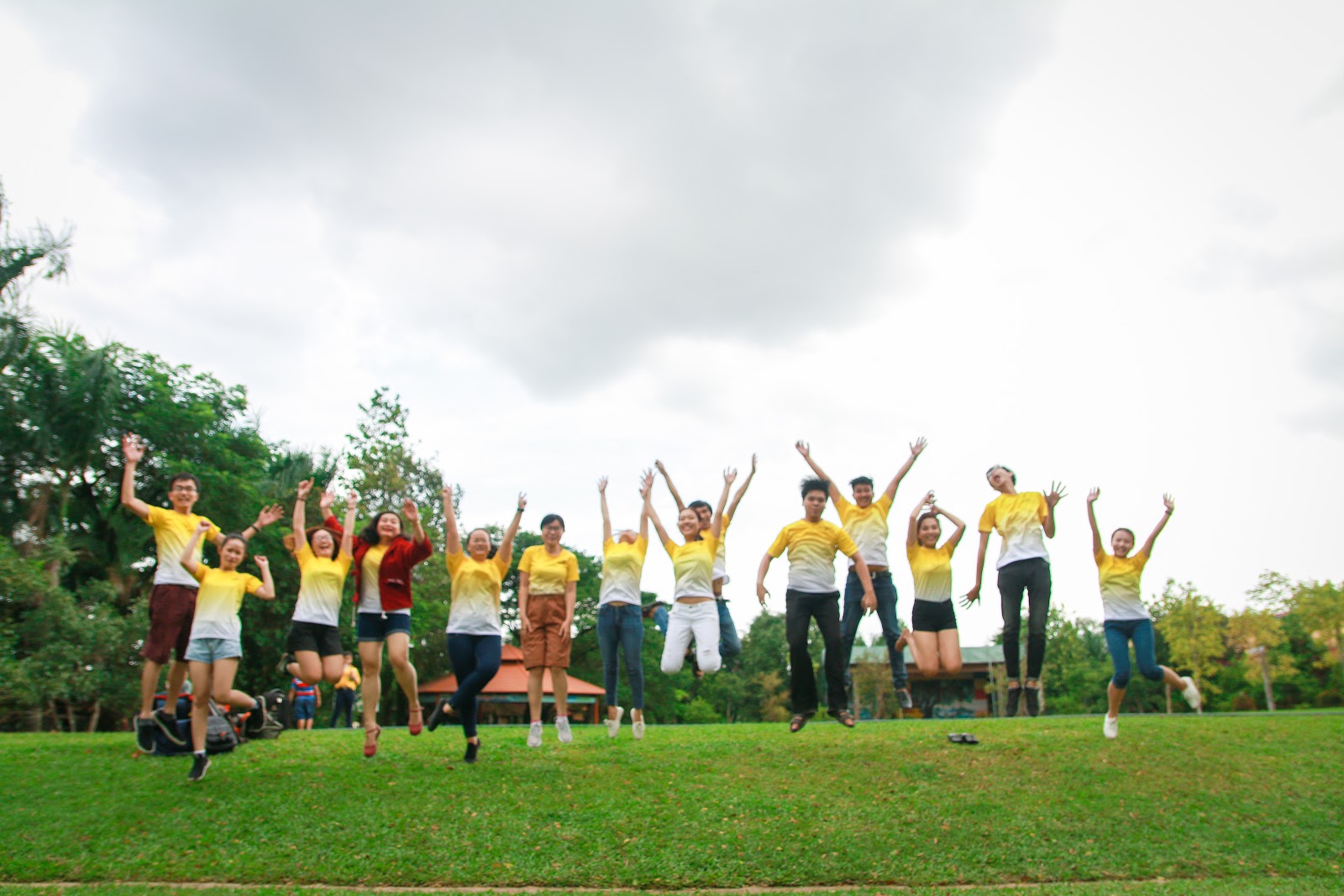 2018
"I will be with Vantay Media and go further"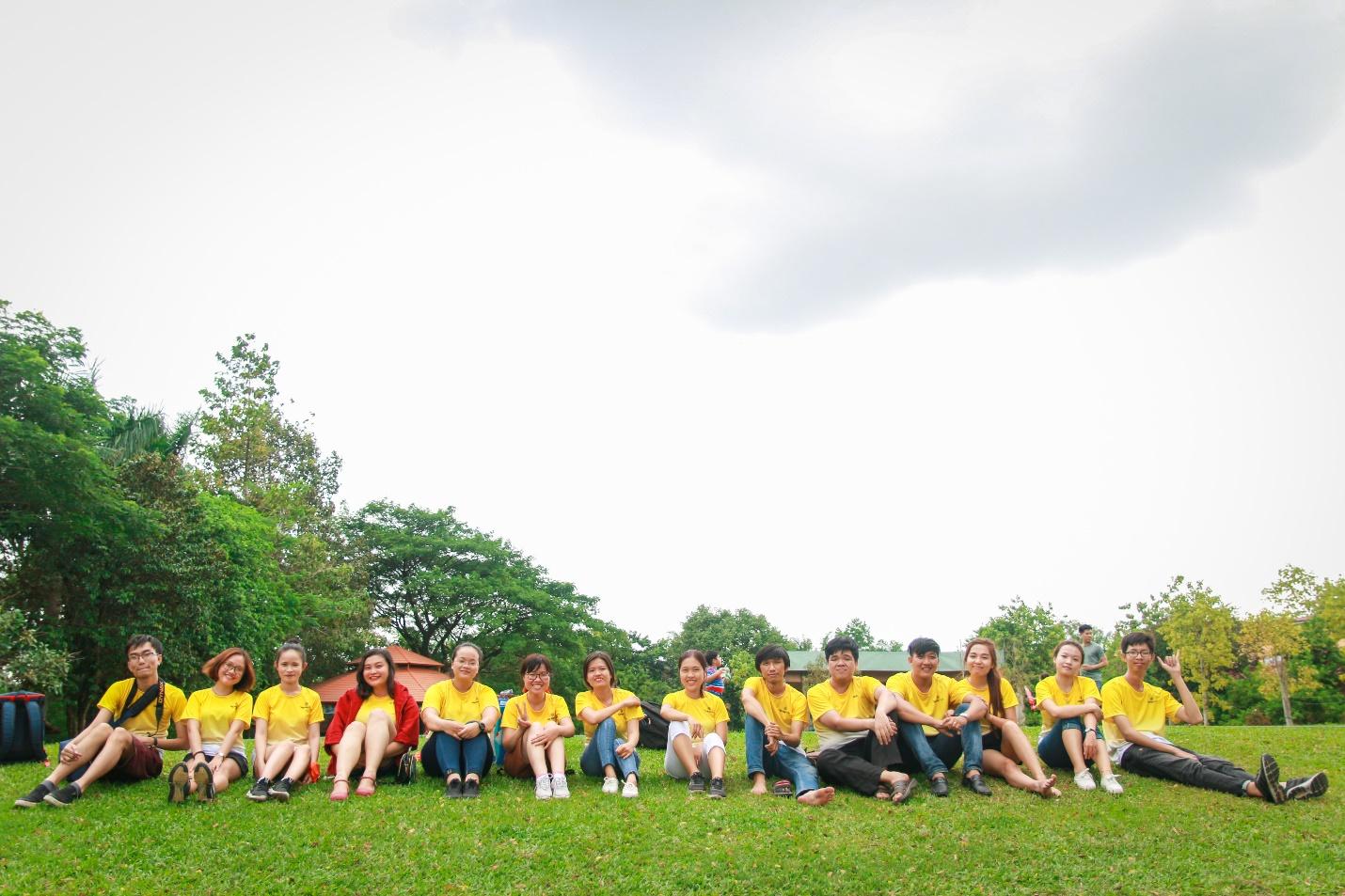 Last but not least, Vantay Media is a solid agency to place the trust of employees and customers. In the future, I hope my dedication and others' will help the company reach higher goals.
Related articles