A long distance relationship
Is touching the phone's screen or connecting through technology devices. It seems far, but it's very close.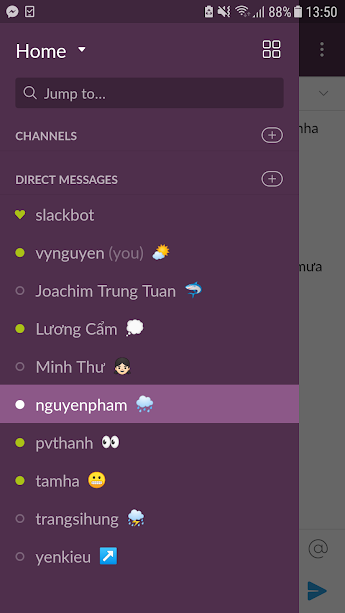 Is message lines or status: This side is sunny, the other side is rainy. Here is fall, there is winter. Or I am happy here or … another person is sad there.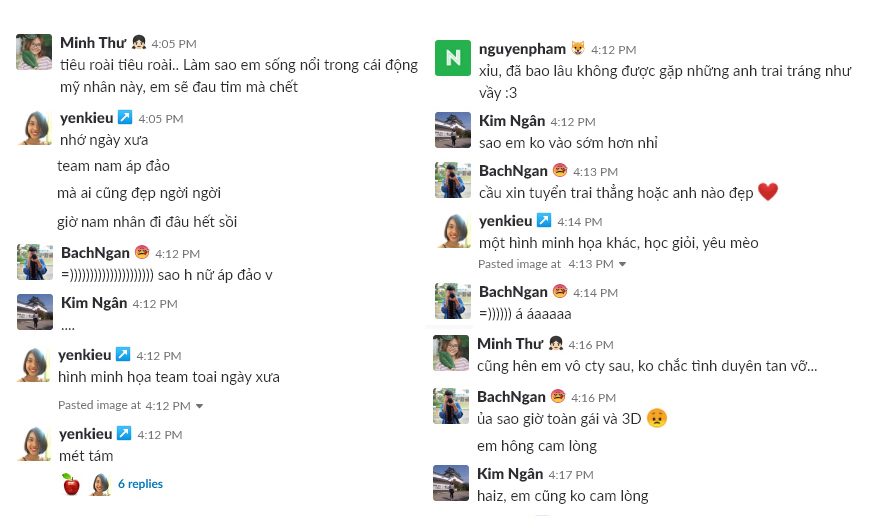 ………… .. Ahihi ………… ..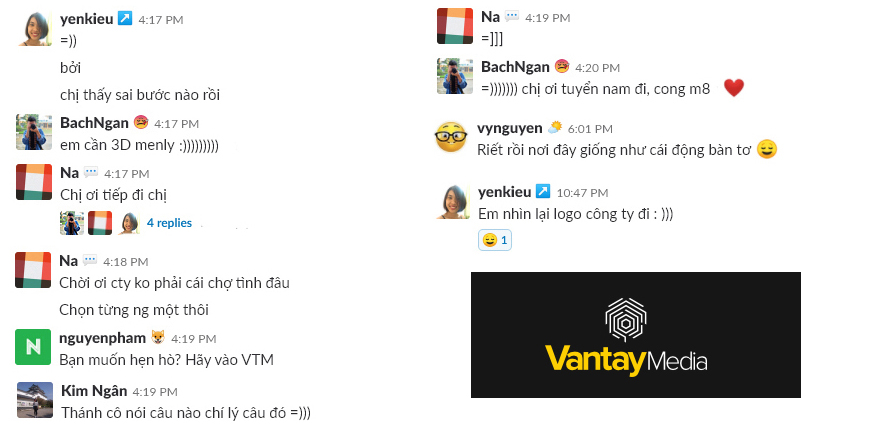 Is a question that there is any handsome guy there?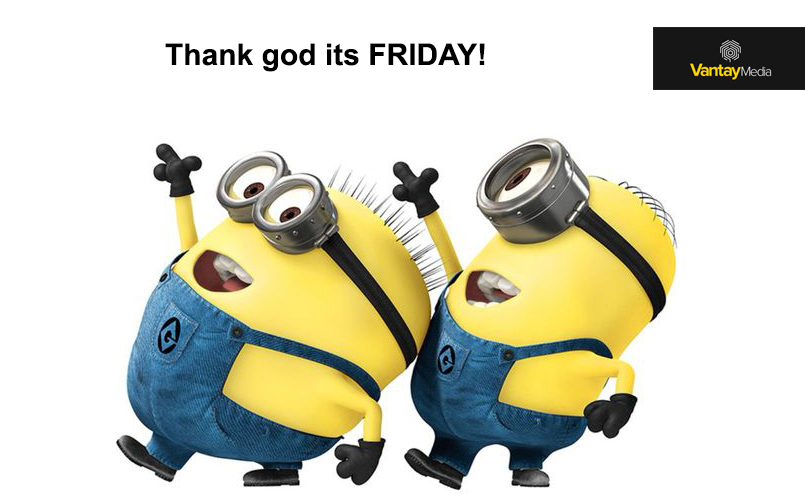 Is to give each other personal time and space.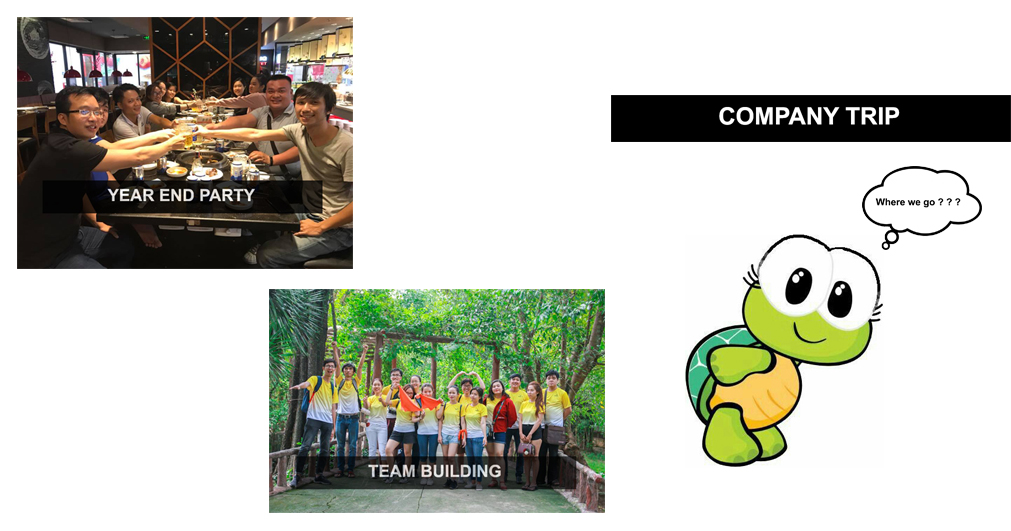 Is a year only meet a few times … not to be sick and tired of seeing each other.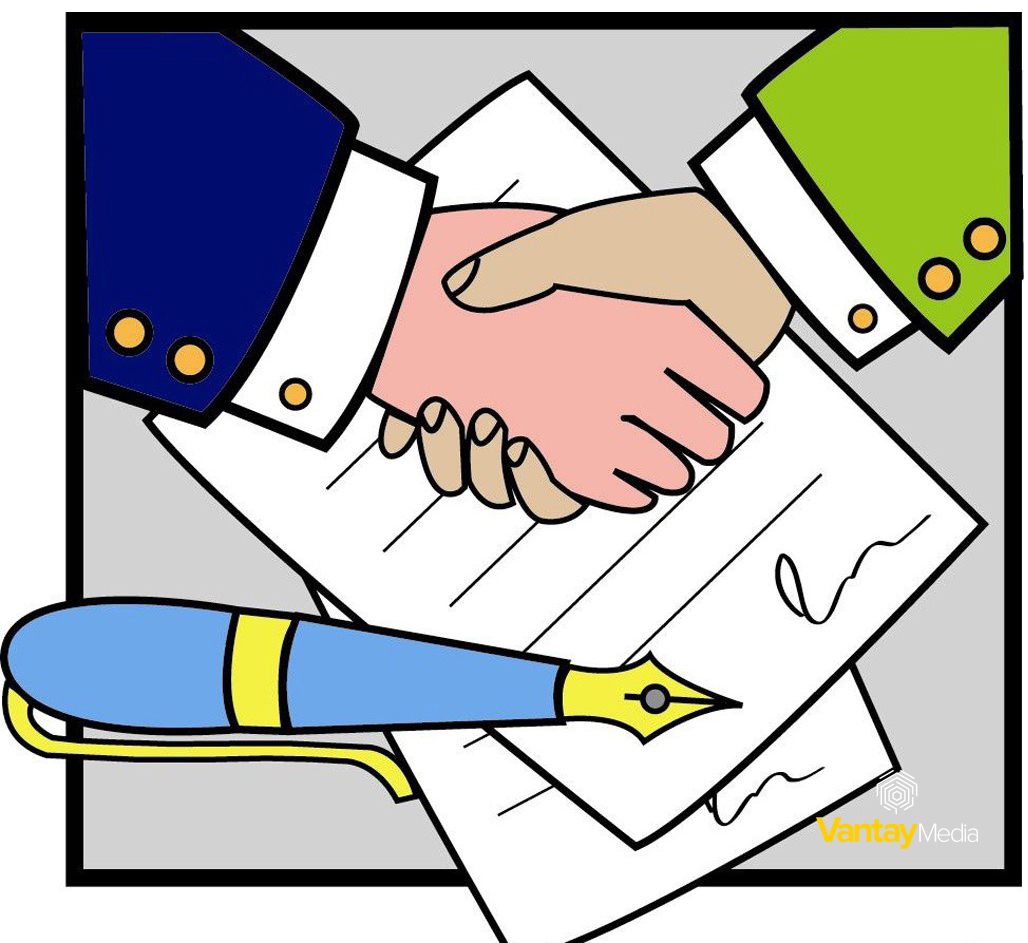 From the beginning, we accepted. So far we continue to pursue our goals. A long distance relationship, if I say it's easy, it's a lie, but if I say it's impossible, it's wrong. Being far does not mean can not love.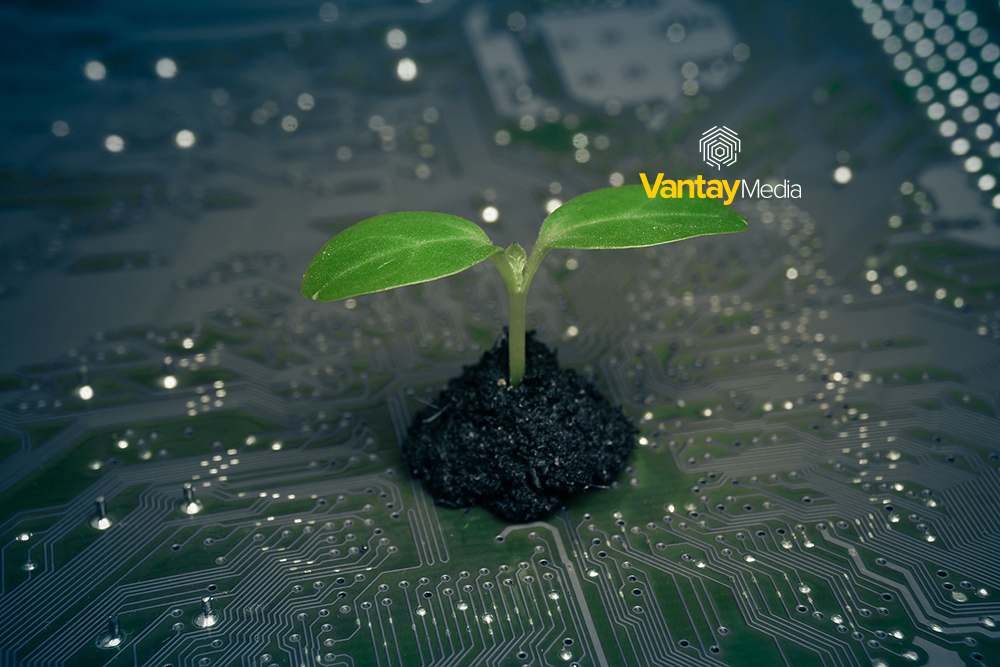 A long distance relationship is like that. Who has been experiencing it must admit that: "Keeping a long distance relationship is … not so hard!" But staying in a long distance relationship,everyone will grow up.
Related articles