When I received the theme for this contest, I thought I would not have the idea to complete the entry. But with the "gentle reminder" of Ms. Yen, I gradually found the topic for my entry. From team-building trips to team meetings, maybe "Werewolf" is a game that makes people feel comfortable and understand each other the most. So, I have my own answer "At Vantay Media, I play Werewolf!"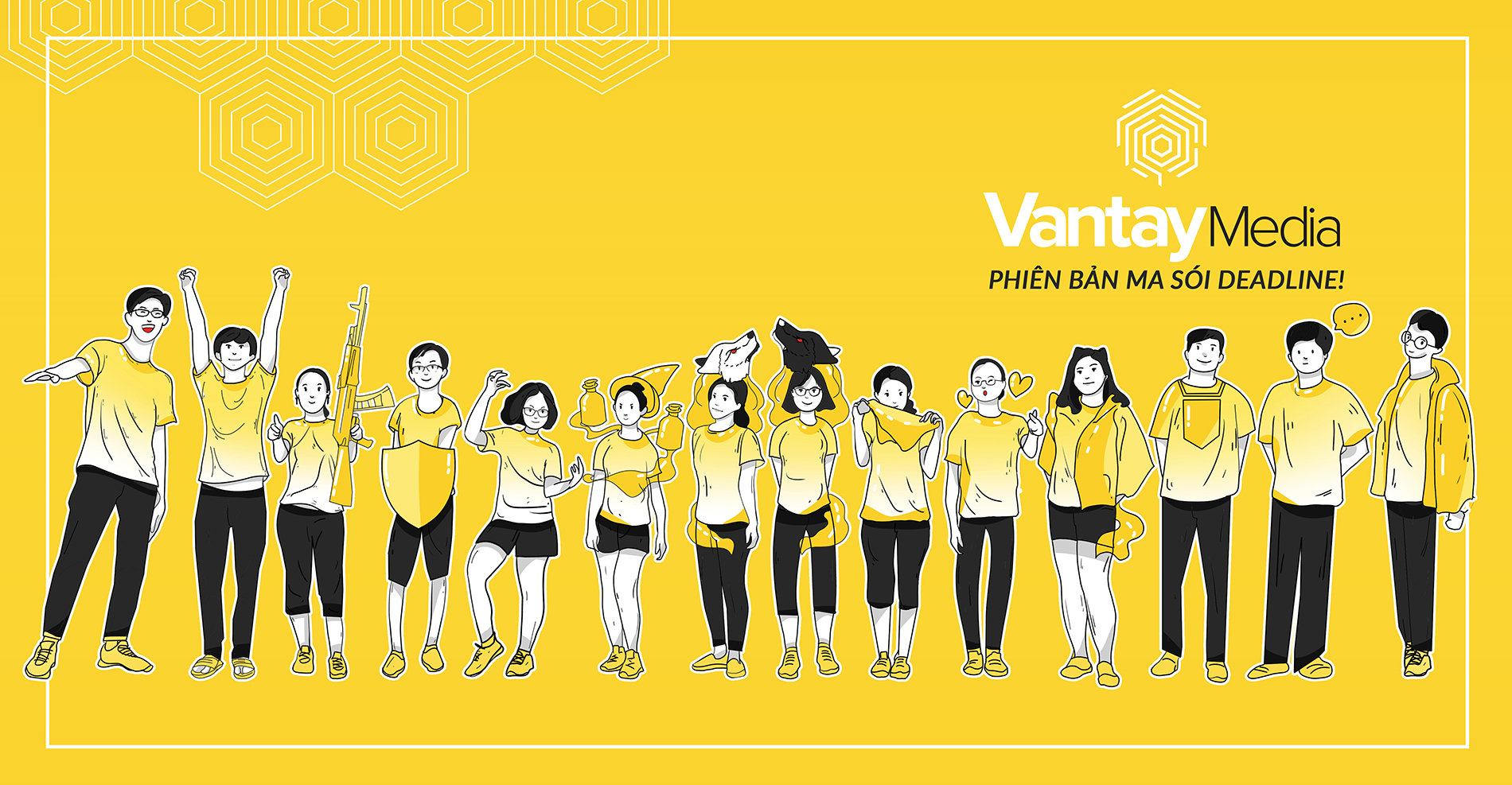 Working at a company and playing Werewolf? This is really strange because those who go to the company are to work and then back to their homes. Playing werewolf at the company? It sounds weird, but it's the beauty of our company culture. They are the innocent who gradually understand each other and take a more strategic and tactical approach just to keep themselves alive. And also through the game, people will feel more comfortable. Because of after spending time meeting deadlines, this is probably the rare time that people are close to having fun playing together.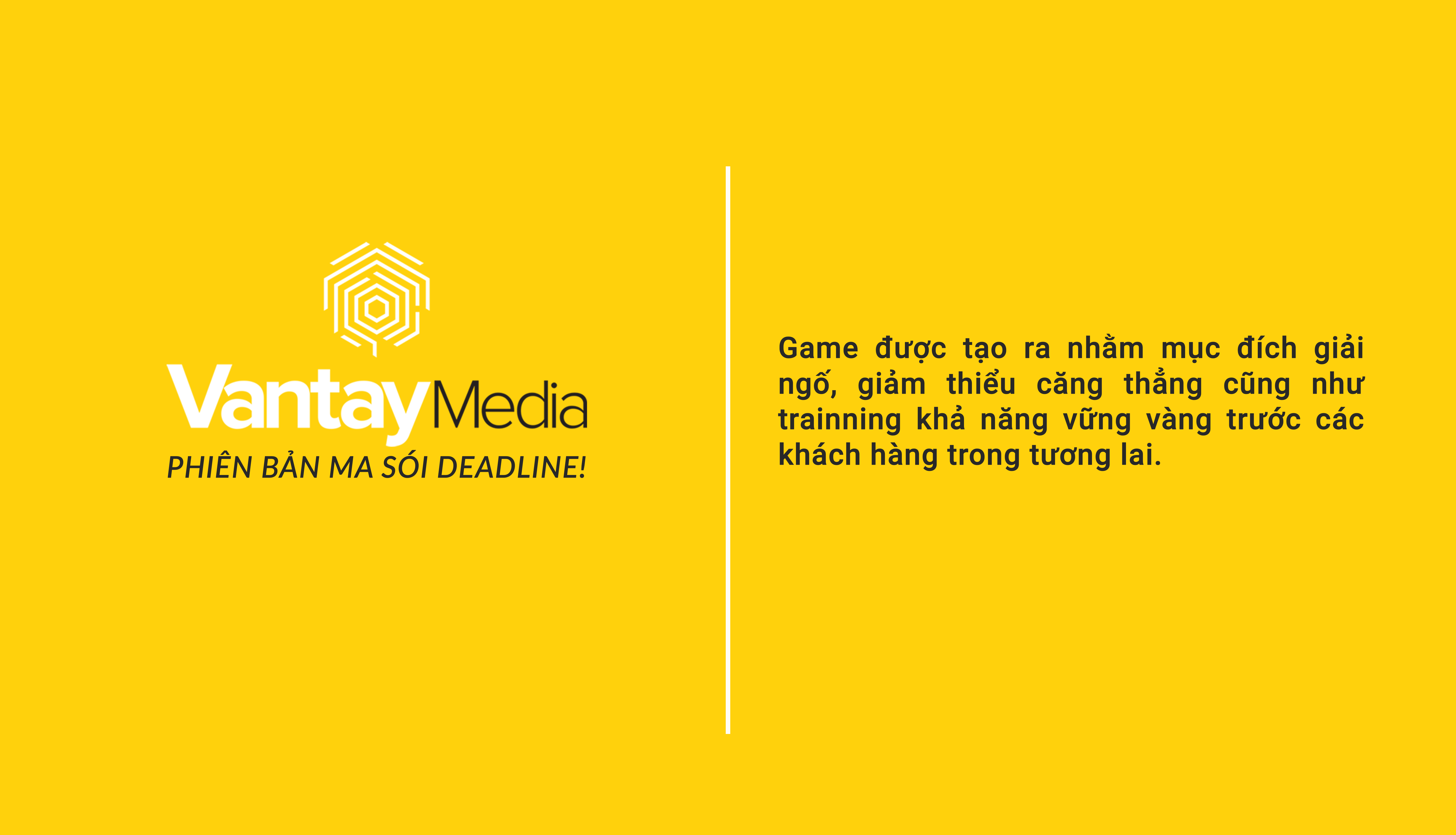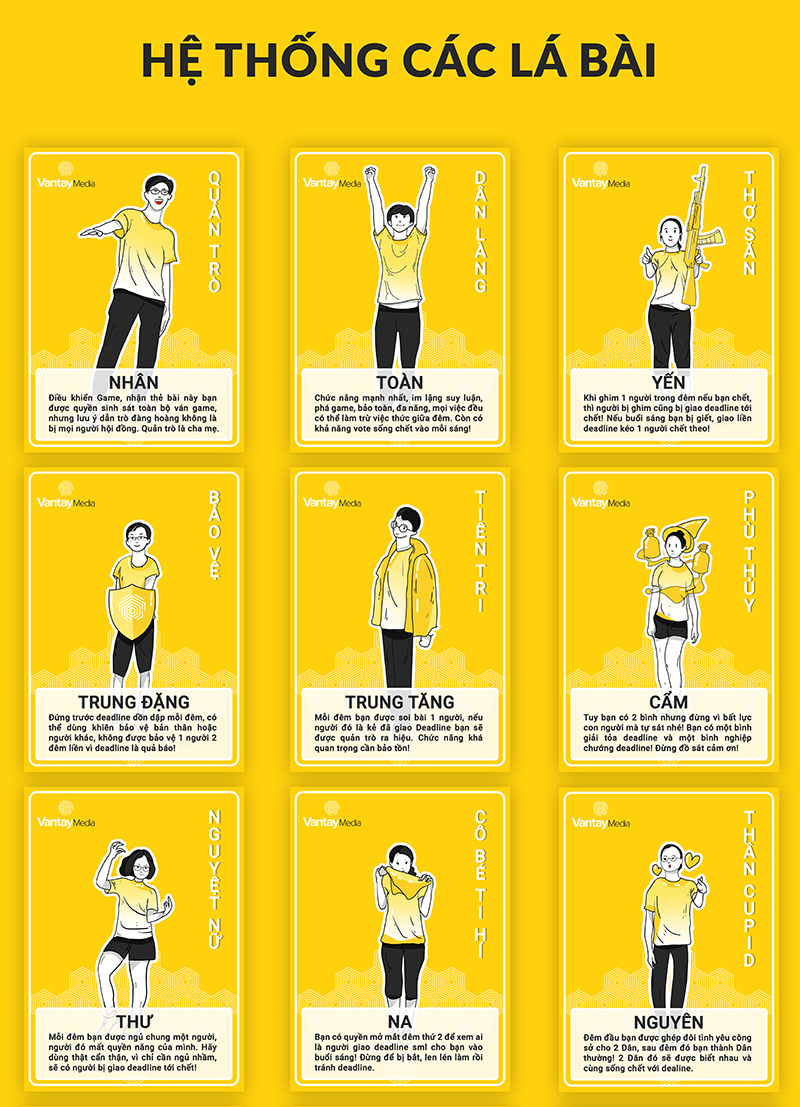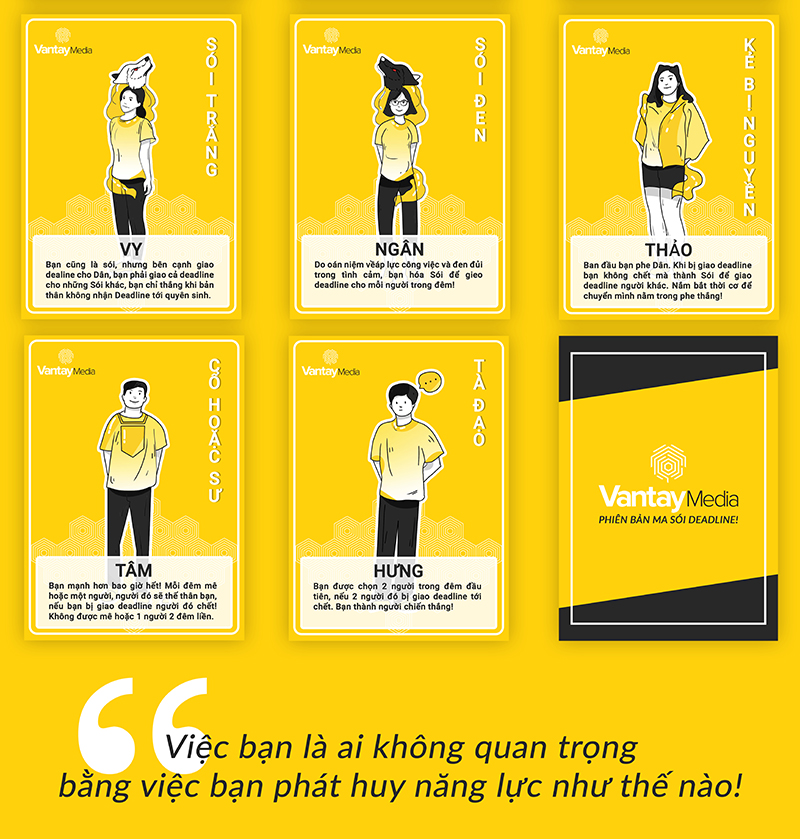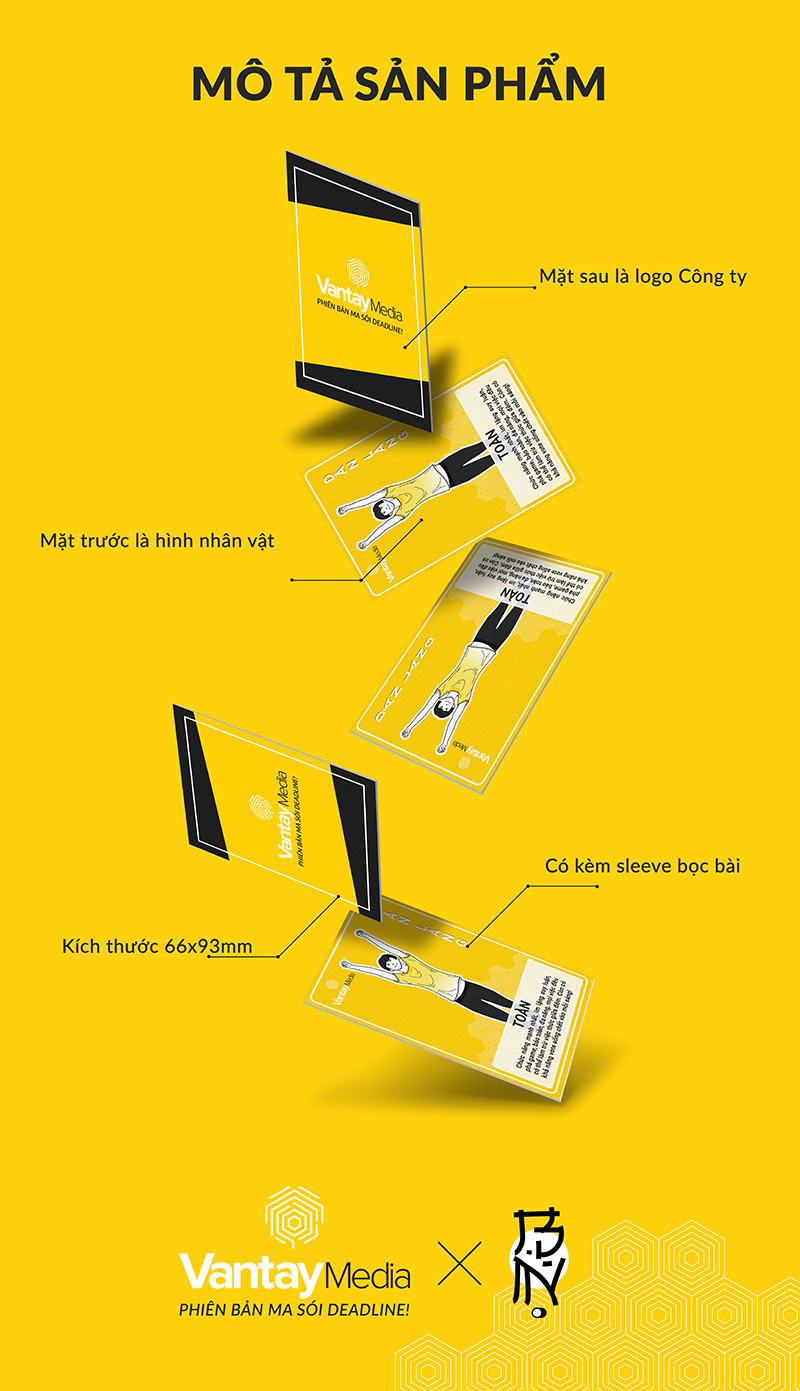 For me, I'm in the Design team. I know that I'm still careless and less experienced, but thanks to sincere guidance and feedbacks from the board to colleagues in the company, I have improved more, less groaning. I think I need to improve myself more because creating "nghiệp" is a wrong action!
I write too long, but mainly to make this product as a mark of the company as well as a product for my descendants.
Having more new colleagues will have more memories!
Related articles