"We wish you a Merry Christmas! We wish you a Merry Christmas!…."
The melody of the song "We wish you a Merry Christmas" resounding in the city along with the fresh air makes people feel eager to welcome Christmas. And Christmas also penetrates into Van Tay Media's office. Yesterday, we held a party to celebrate this event.
We decorated our office with some items like a mini Christmas tree, tinsel, decorative lights, and ornaments,… That's it. The room was full of Christmas air. After decorating, we started a small party. Everyone gathered around and sang loudly the melodies about Christmas.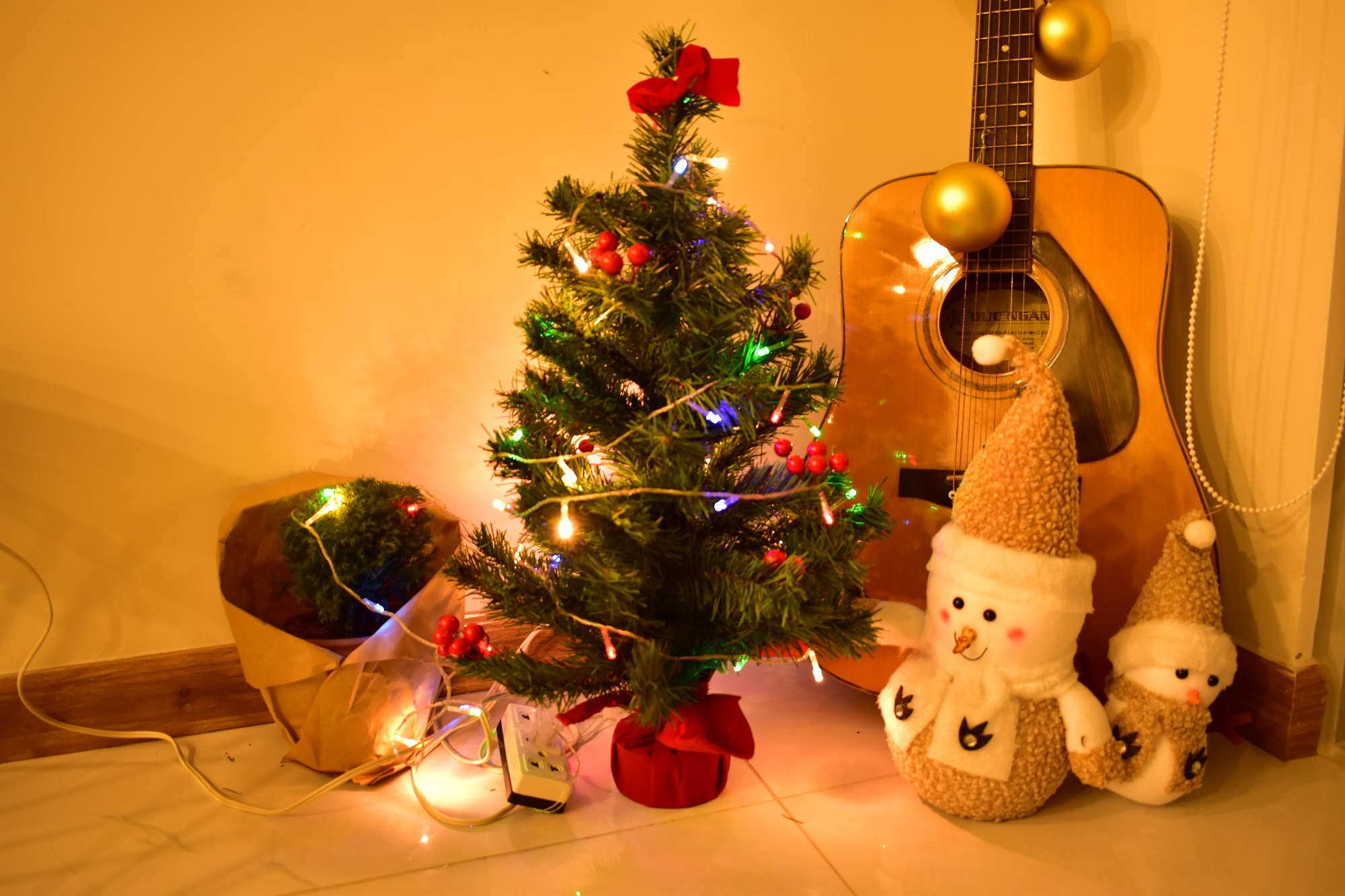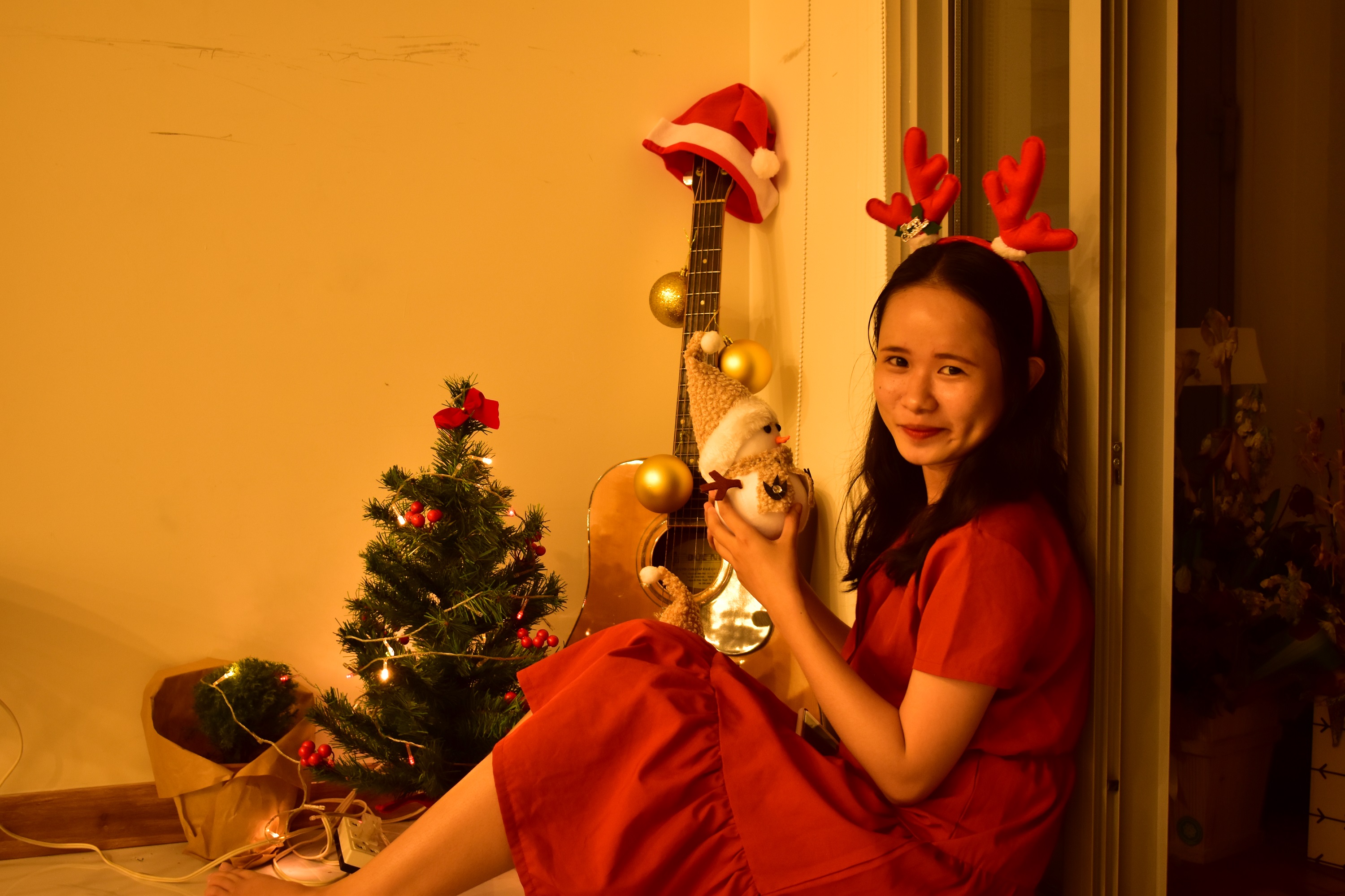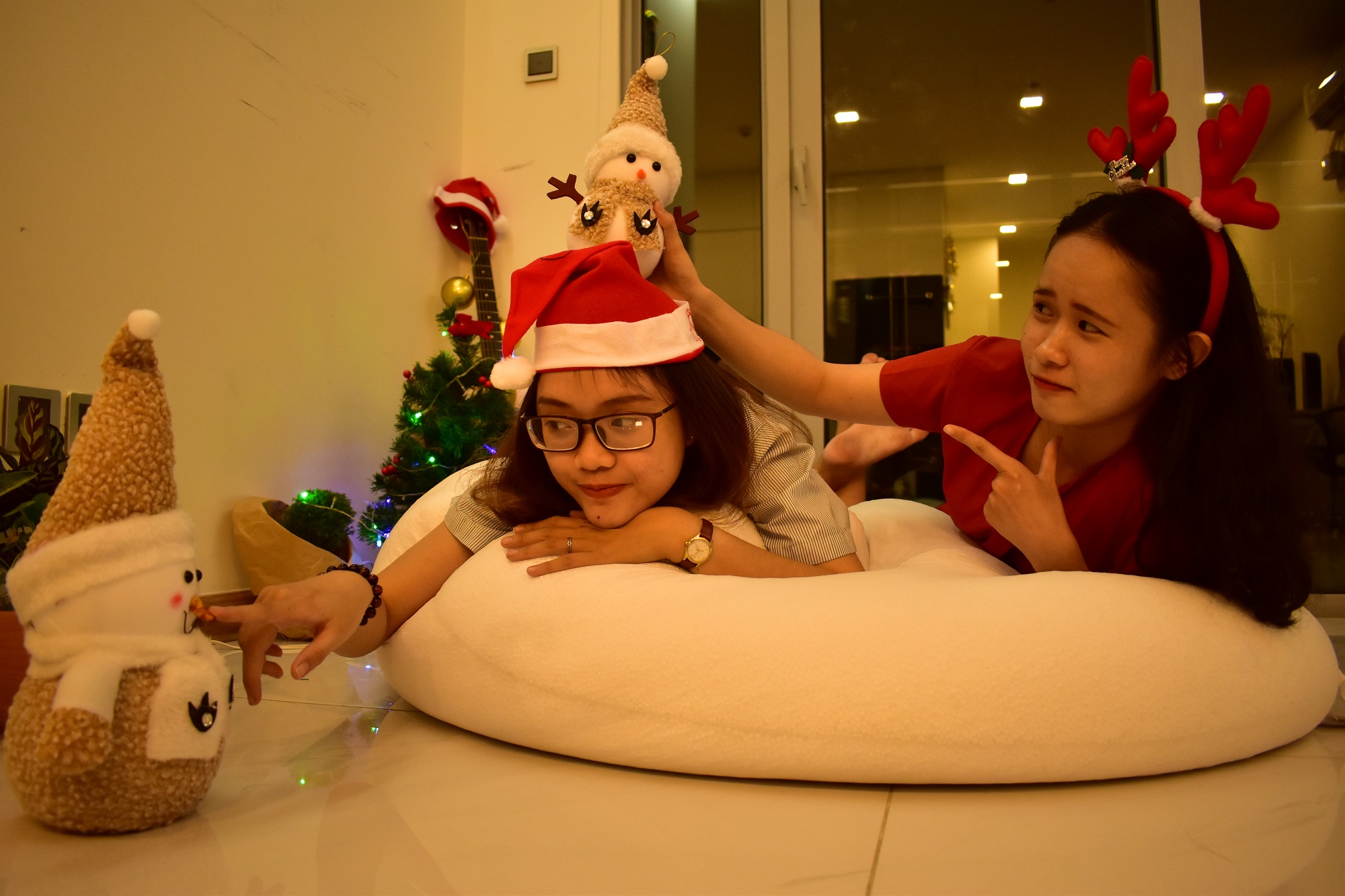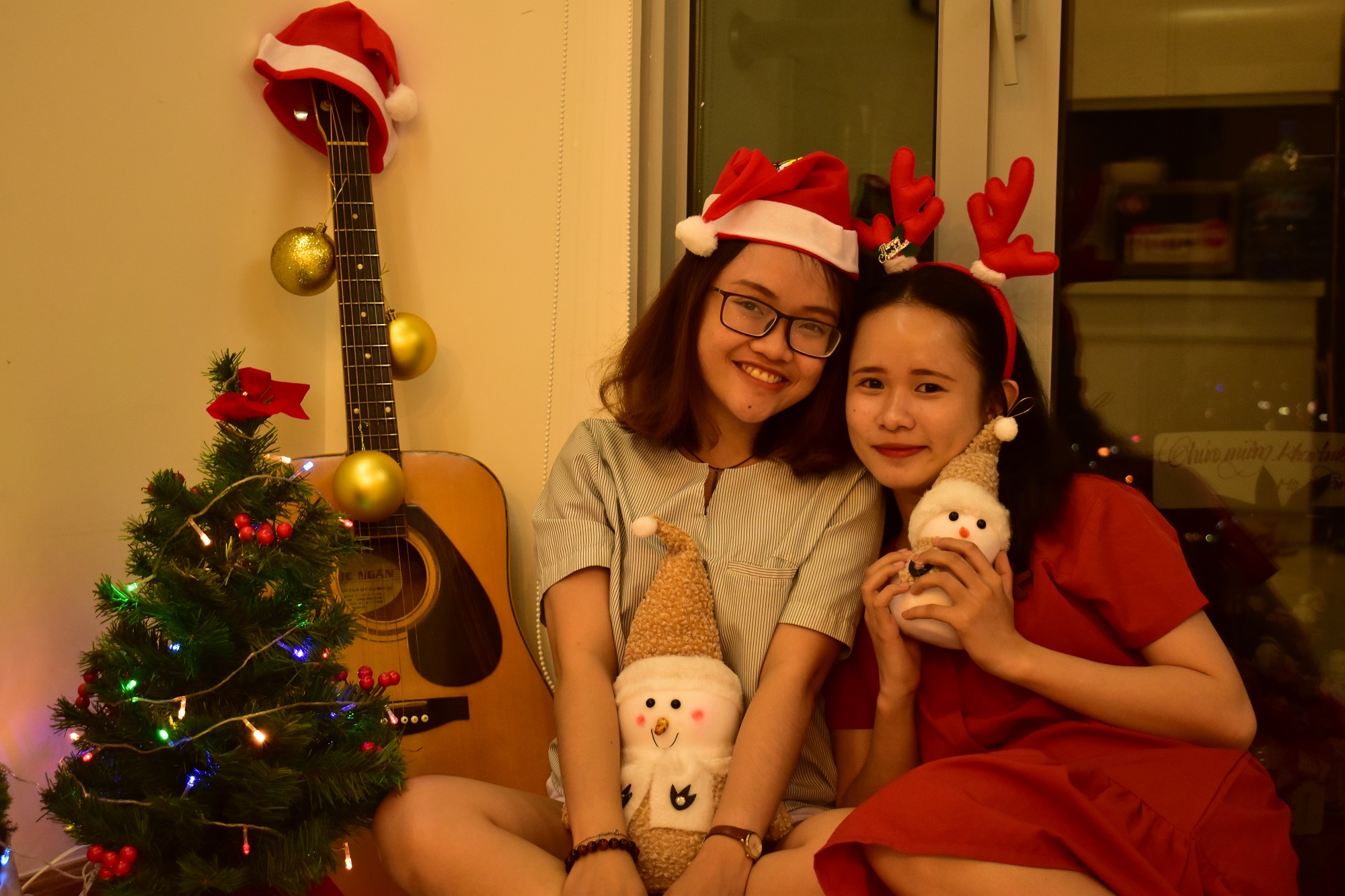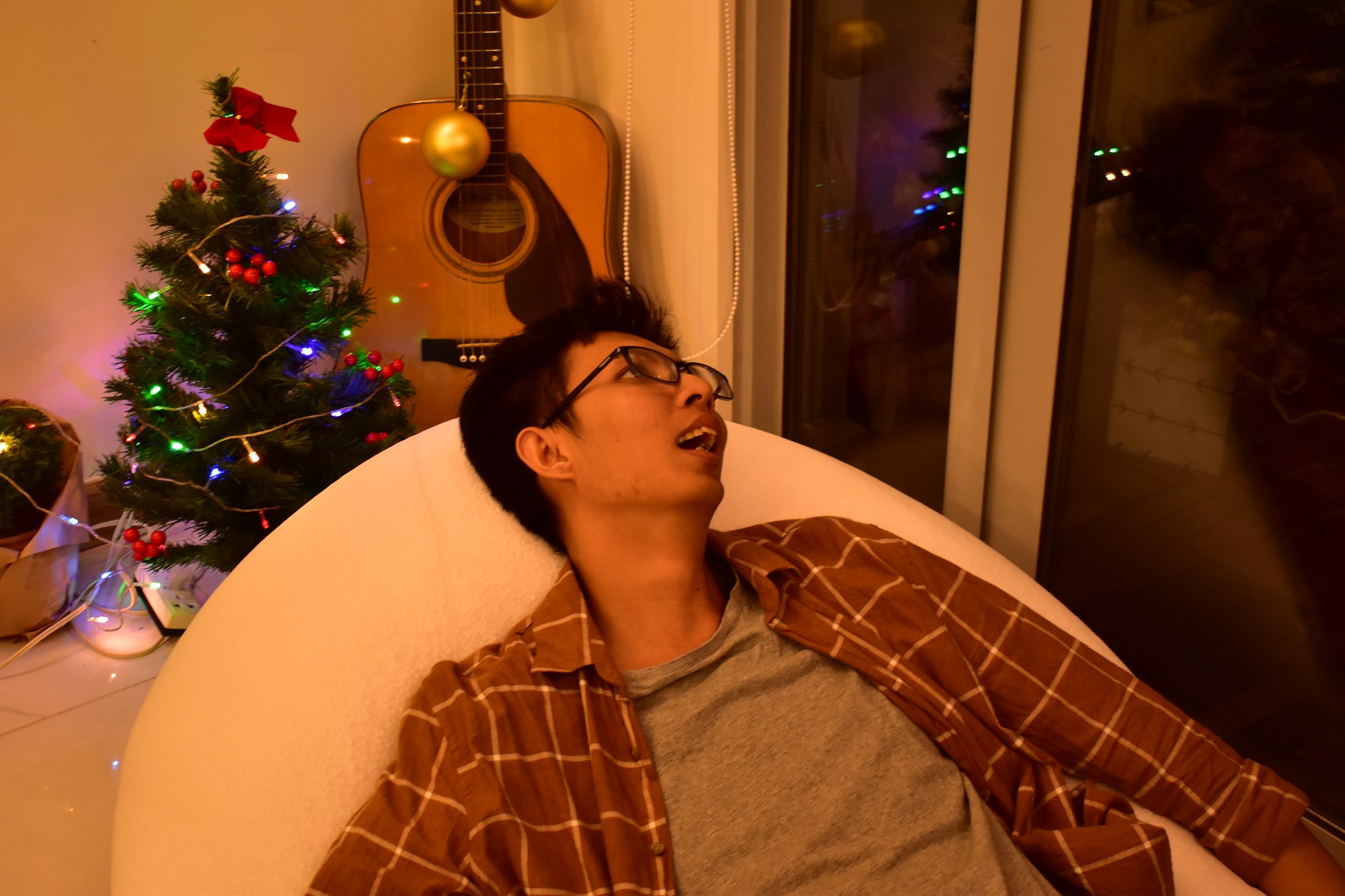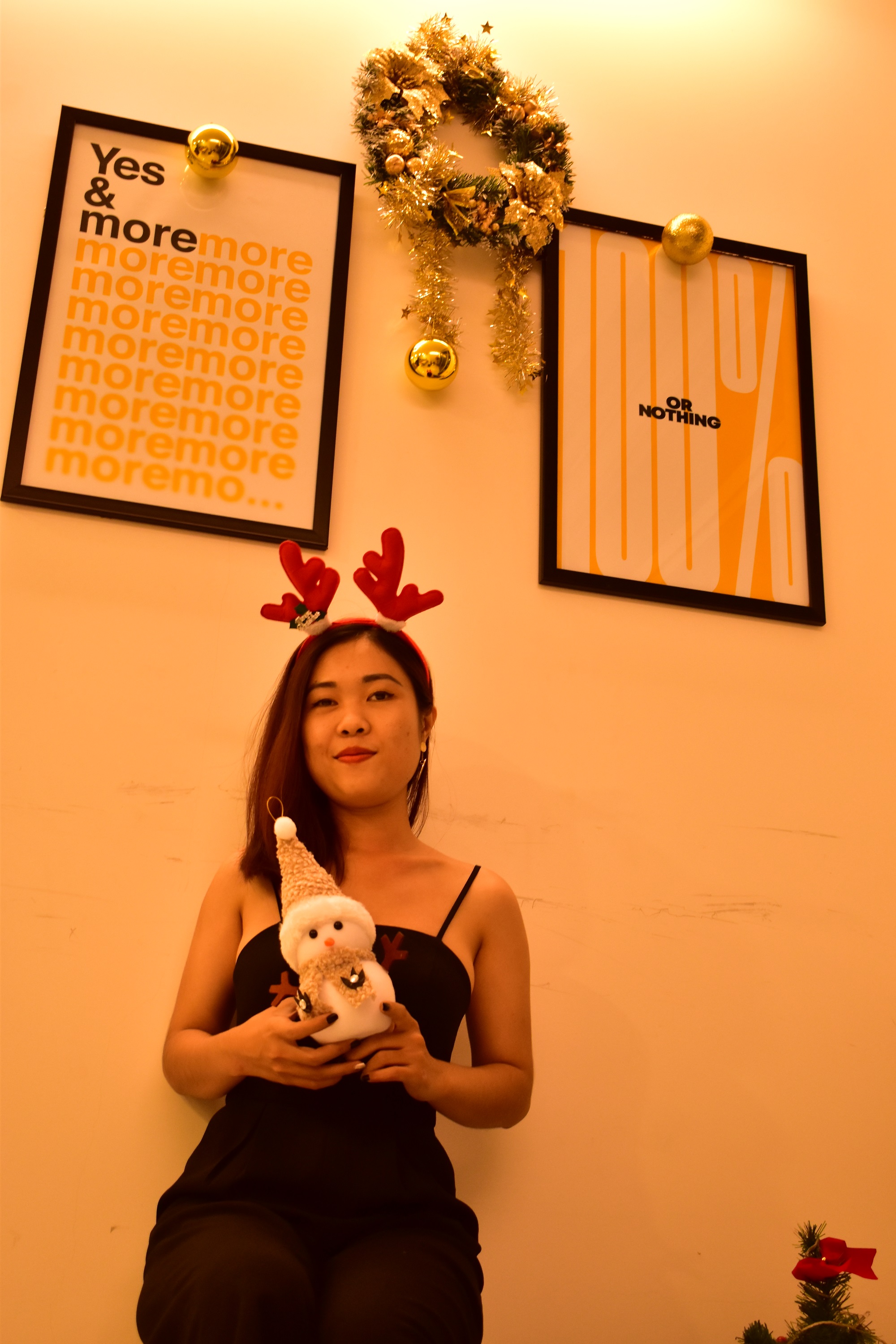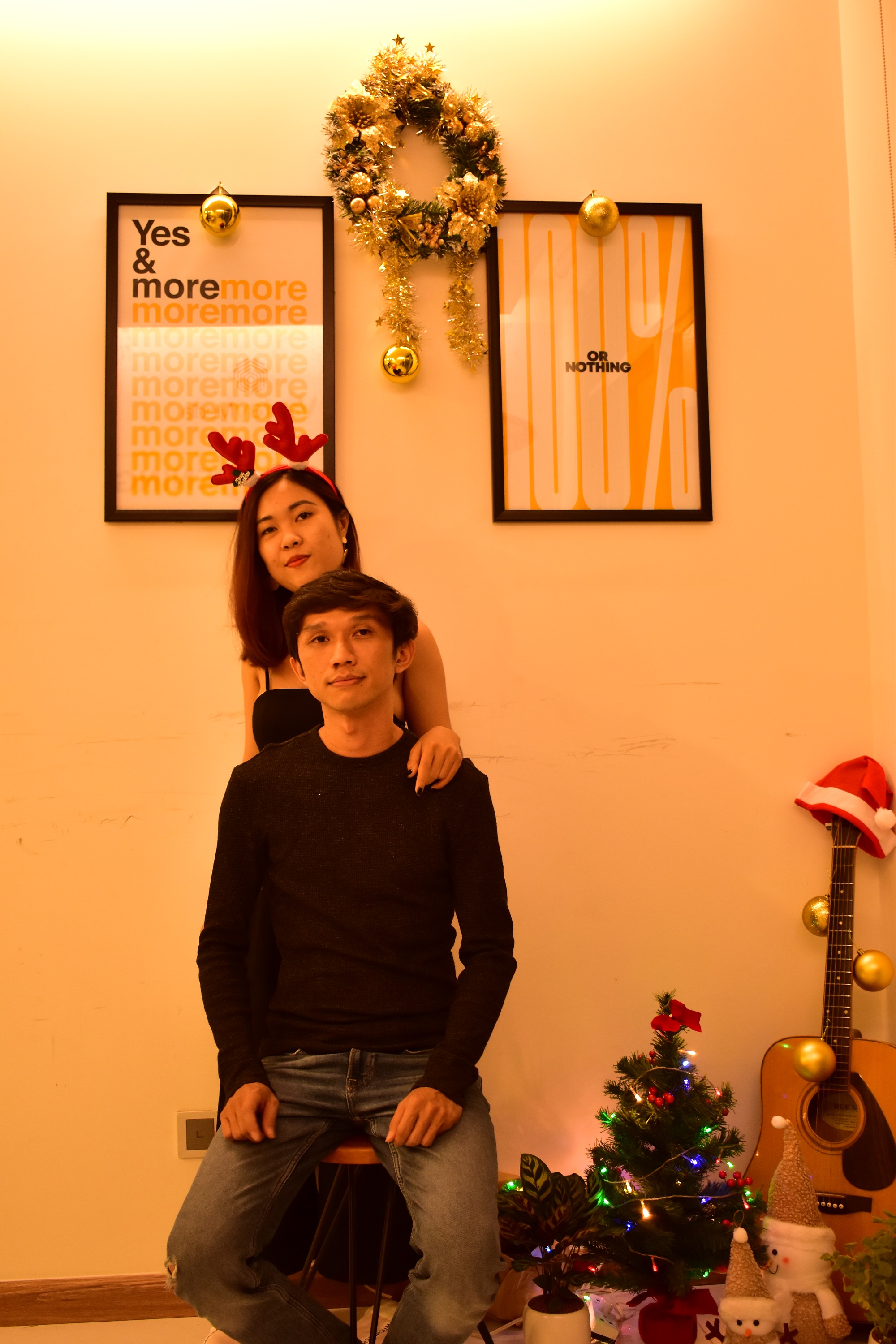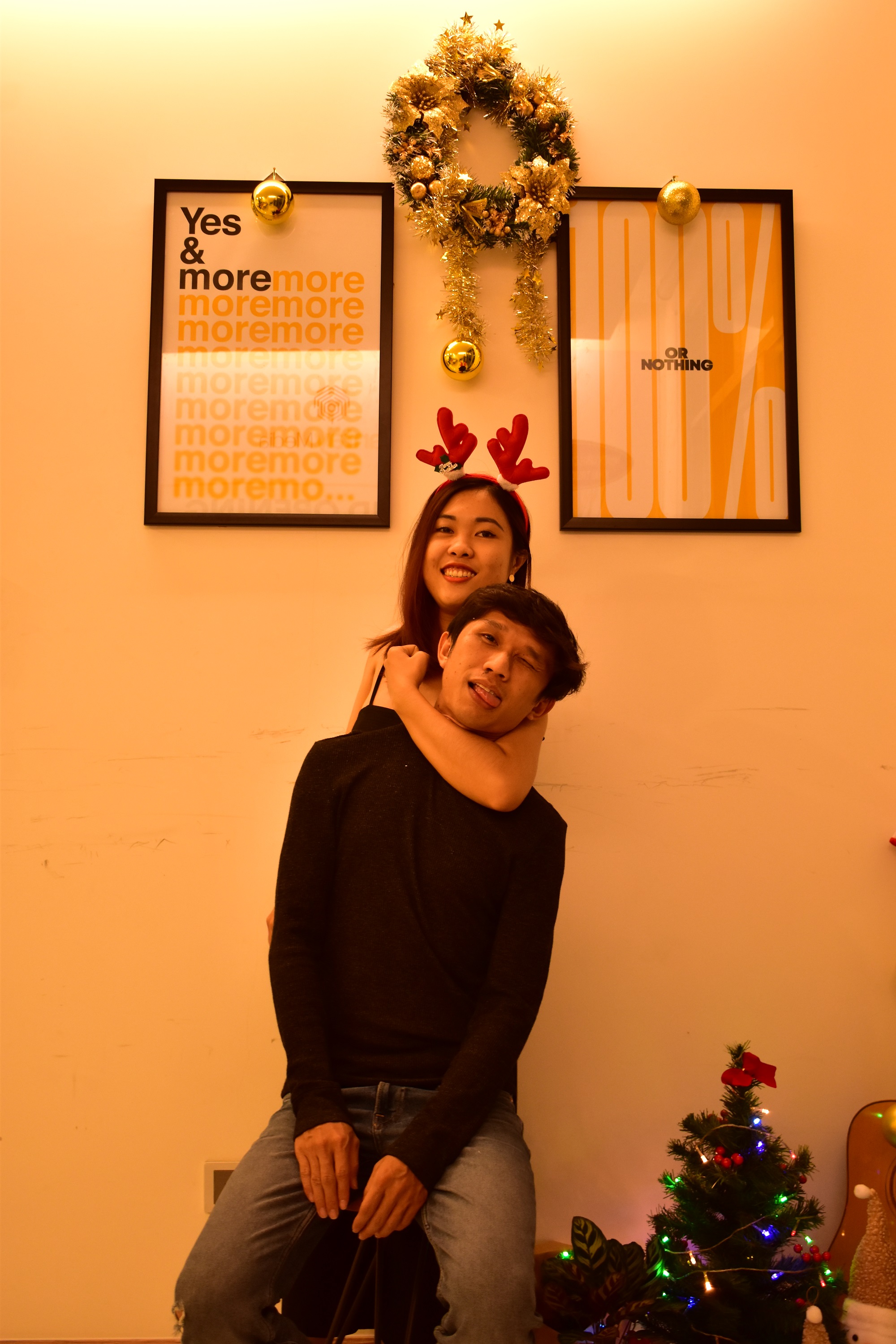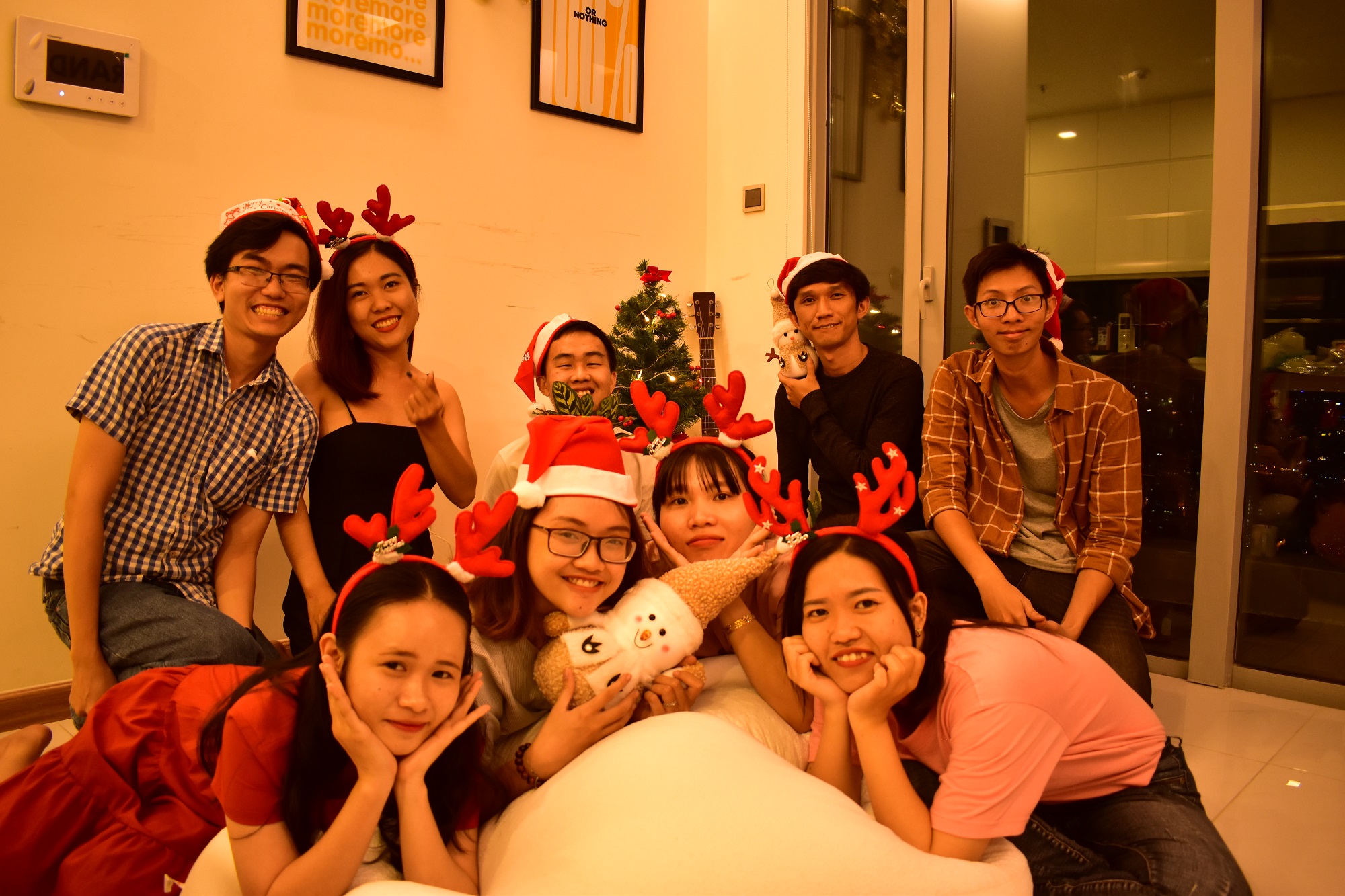 In the party, we told our stories and what we wish to happen in the next year. Some wanted to increase their salary. Some wanted to have a girlfriend or a boyfriend. Some wanted to have a few days off. All of us opened our heart to talk about what we want.
This party was also special to Van Tay Media because this was the first Christmas party Van Tay Media had held at the new office. It was very happy and excited.
After talking, we began to play some games mastered by Ms. Yen – our "lovely and gentle" boss. LOL. We joyfully enjoyed the game and laughed a lot. She was exactly a humorous boss. We played games until late at night.
In this party, we also exchanged our wishes for the next year and more. We hoped we develop ourselves in the next year. Our work will be more propitious and we will not remake the mistakes we made in the old year.
Besides, we wish to find several teammates to meet the need of the company. Apply your CV for a job at Van Tay Media if you have enough abilities, competence and importantly, a passion for bringing customers good and professional web services.
Last but not least, we wish you a Merry Christmas and the next successful year.
Words from our heart,
Love you!  
Related articles