"Study, study more, study forever"

These days, VTM is busy preparing for the opening of the new office. Along with that joy, our boss has just completed her CEO SG05 course. In the short period of time, we welcome many happiness.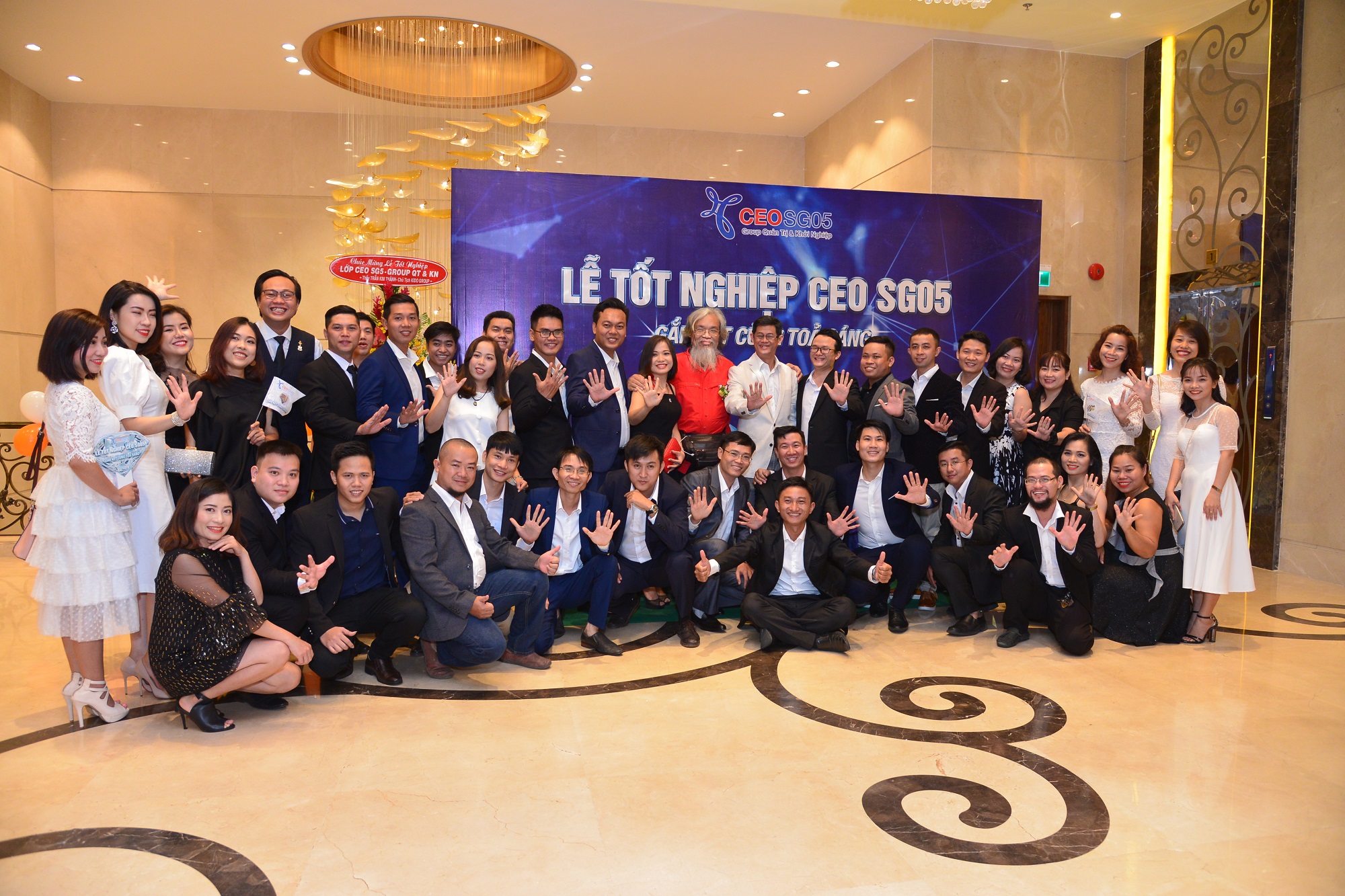 Entrepreneurs attended the course
The aim of this course is to help CEOs accumulate more knowledge about managing and promoting a company. She participated in this course since March 2018 with a keen interest in learning, always looking for ways to improve her abilities and knowledge of administering a company. In spite of the heavy workload at the company, she always tries her best  to attend the full class. As a result, she graduated with 83 percentage of attention.
She is an inspiration for the whole company with a spirit of learning and always trying, trying to develop herself. Every single employee in the company makes their efforts to follow her steps. Perhaps, in the upcoming opening event, we will hold a small party to congratulate her feat.
On November 24, 2018, after more than eight months of studying, the graduation ceremony held by Management and Startup group took place in a very happy atmosphere. Everyone in this ceremony are successful and intelligent entrepreneurs in many different fields. And certainly, our lovely boss, Miss Kieu Hai Yen is among them..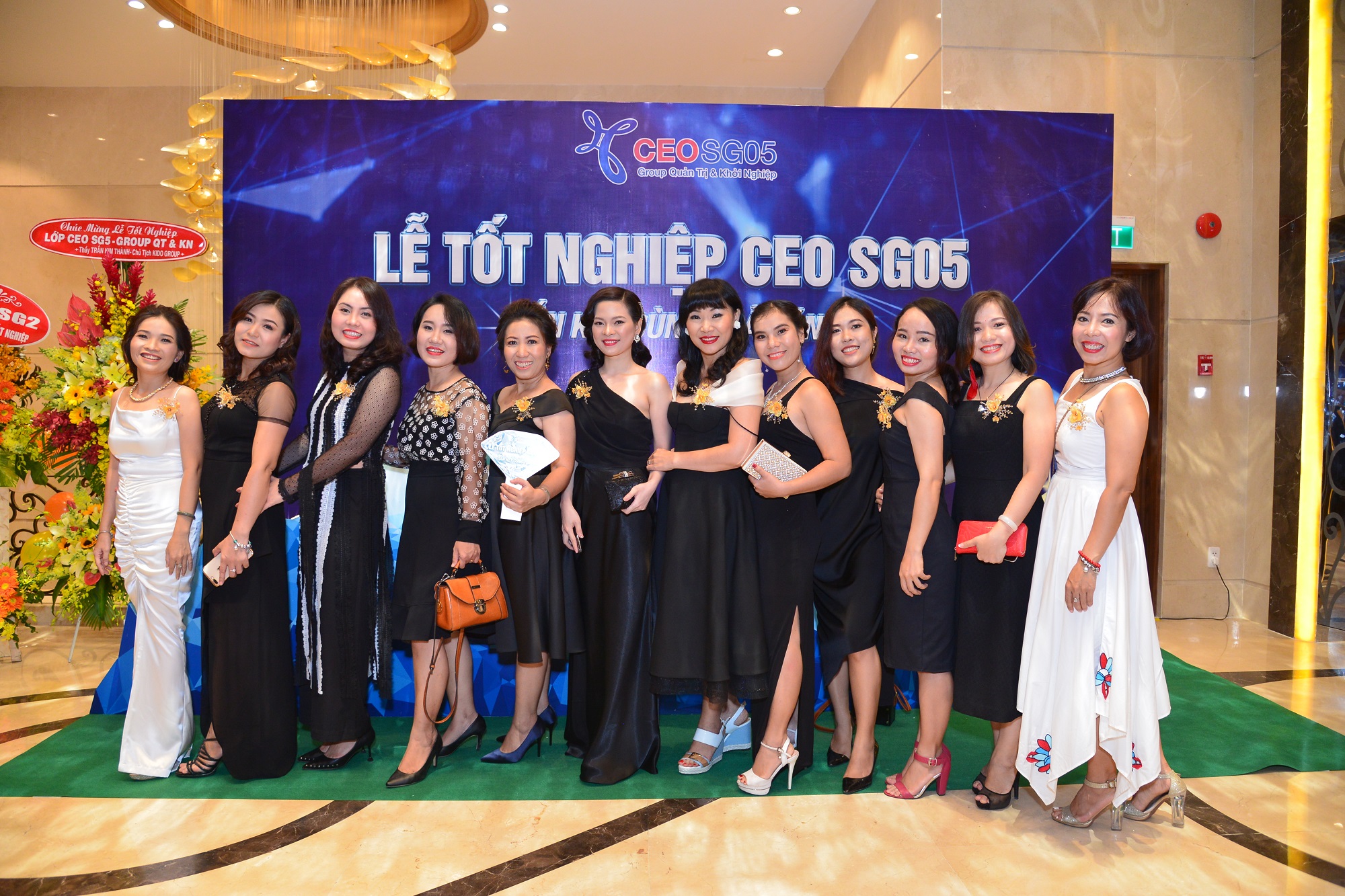 The ladies are beautiful and talented
At the ceremony, she had the chance to meet her friends, colleagues and other entrepreneurs who have been successful on the way they chose. This is also a good opportunity for people to gather together and look back on their journey.

Everybody now has a certain success on the way they chose. Of course, our boss is a successful one. She proved that she was right to found and develop VTM. Upon completion of this course, she possessed the strength to help her struggle and encounter many challenges in the future.

In addition, VTM was honored to be a gold sponsor for this graduation ceremony. This is especially meaningful for VTM. Firstly, to show the enormous development of VTM. Secondly, to express the sentiment that VTM has for this course. Finally, people can see that VTM are always serious during our activities to gain our position as it is today.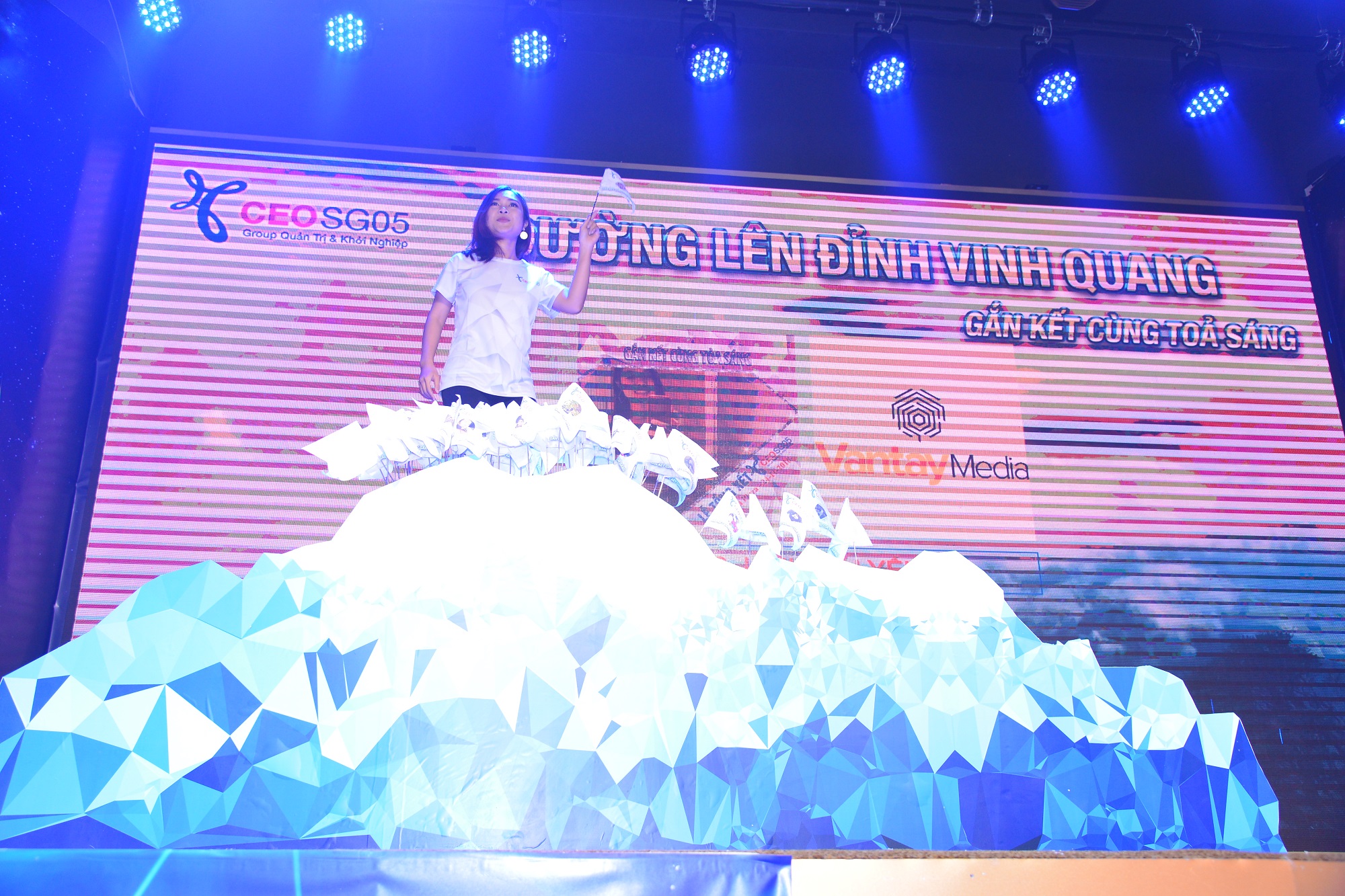 She is shining when climbing to the top of … a mountain
Becoming a gold sponsor, we proved that we were successful and stood a chance to be a par with other agencies in the field of providing website design and digital marketing services. After 9 years, VTM is now a trustworthy and reliable agency in our customer's heart and a strong competitor that other companies have to take precautions. We are proud to be a part of VTM and appear in the development of VTM.
The ceremony ended with the joy presenting on everybody's face. Through this event, people are more connected and more intimate.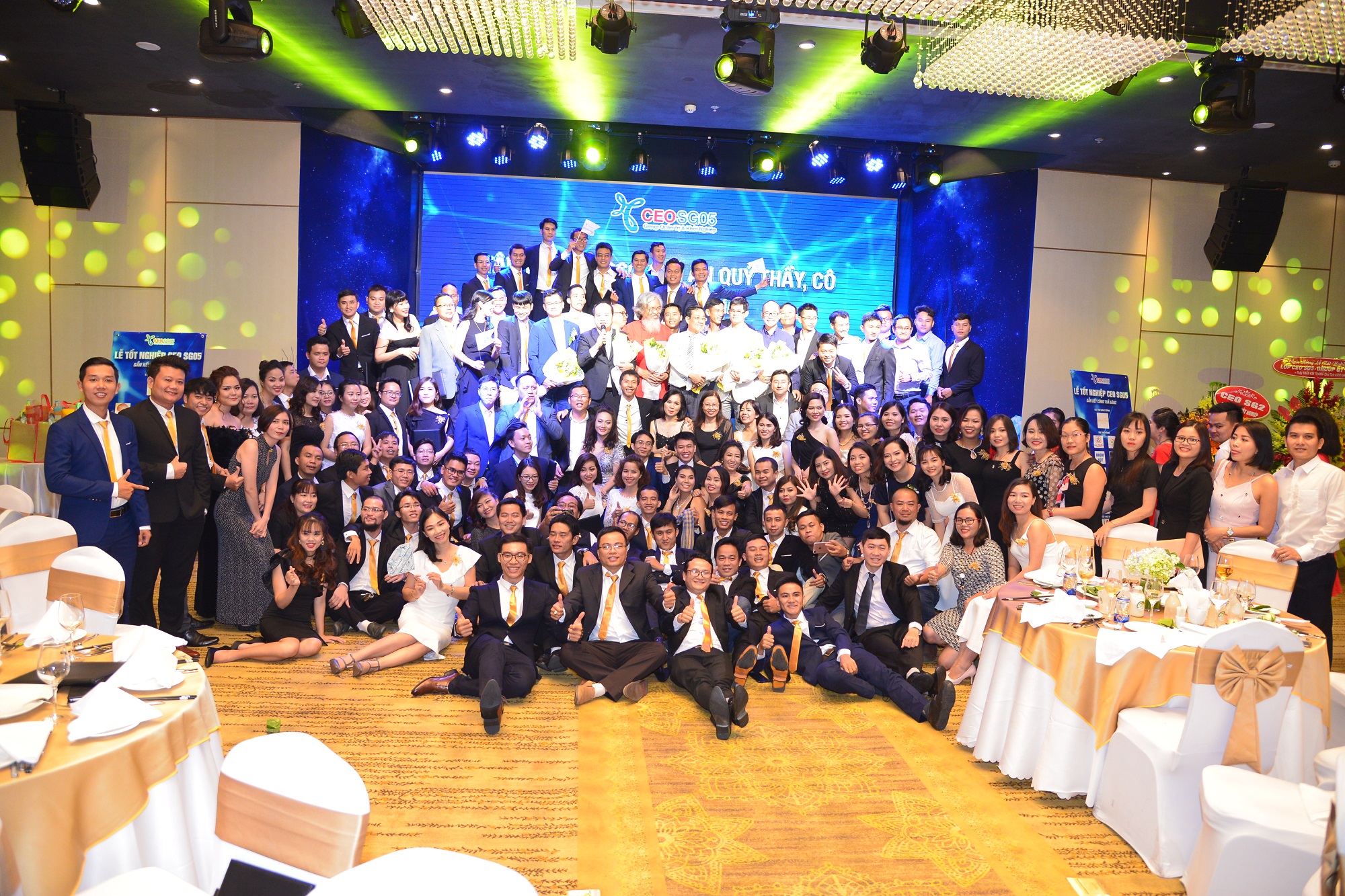 Everyone took pictures with fun
Again, please congratulate our lovely boss!
Related articles